While Ford Credit has received its fair share of accolades in recent months, the traditional Ford lease is undergoing quite a few changes now and moving forward, much of it due to major changes in the automotive industry. That includes the fact that the automaker's all-electric models won't be able to be purchased when the term is up, while dealers were also recently warned about charging excessive lease buyout fees on ICE vehicles as they prepare to begin offering more mobile solutions like pickup and delivery service. Now, the Ford lease return process is going partially remote as well, according to a dealer bulletin recently seen by Cars Direct.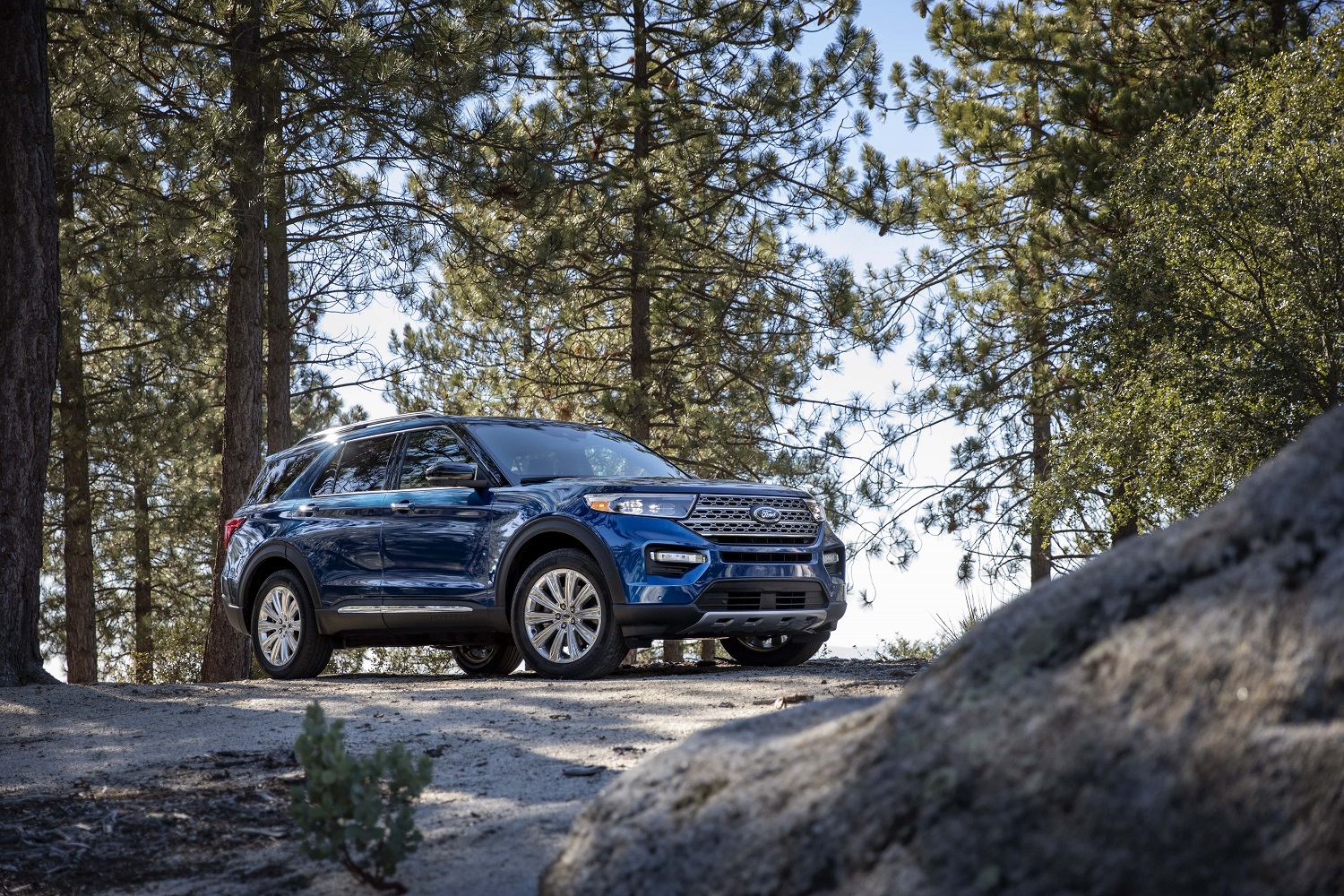 The automaker is making a change to its lease return procedures by allowing customers to electronically sign using their own devices during the grounding process, a change that has already taken effect. Customers can use their phone and a QR code to verify the vehicle's odometer, as well as sign a required disclosure.
There is one catch, however – lessees must still be physically present at the dealership to complete this process, which Ford Credit admits is "is not the ultimate solution." This seems to be just the beginning of a long-term process to take lease returns completely virtual, however. In fact, the bulletin also notes that this is just the "first step to deliver a truly remote experience," which is a pretty clear indication that Ford Credit intends to continue to evolve this process moving forward.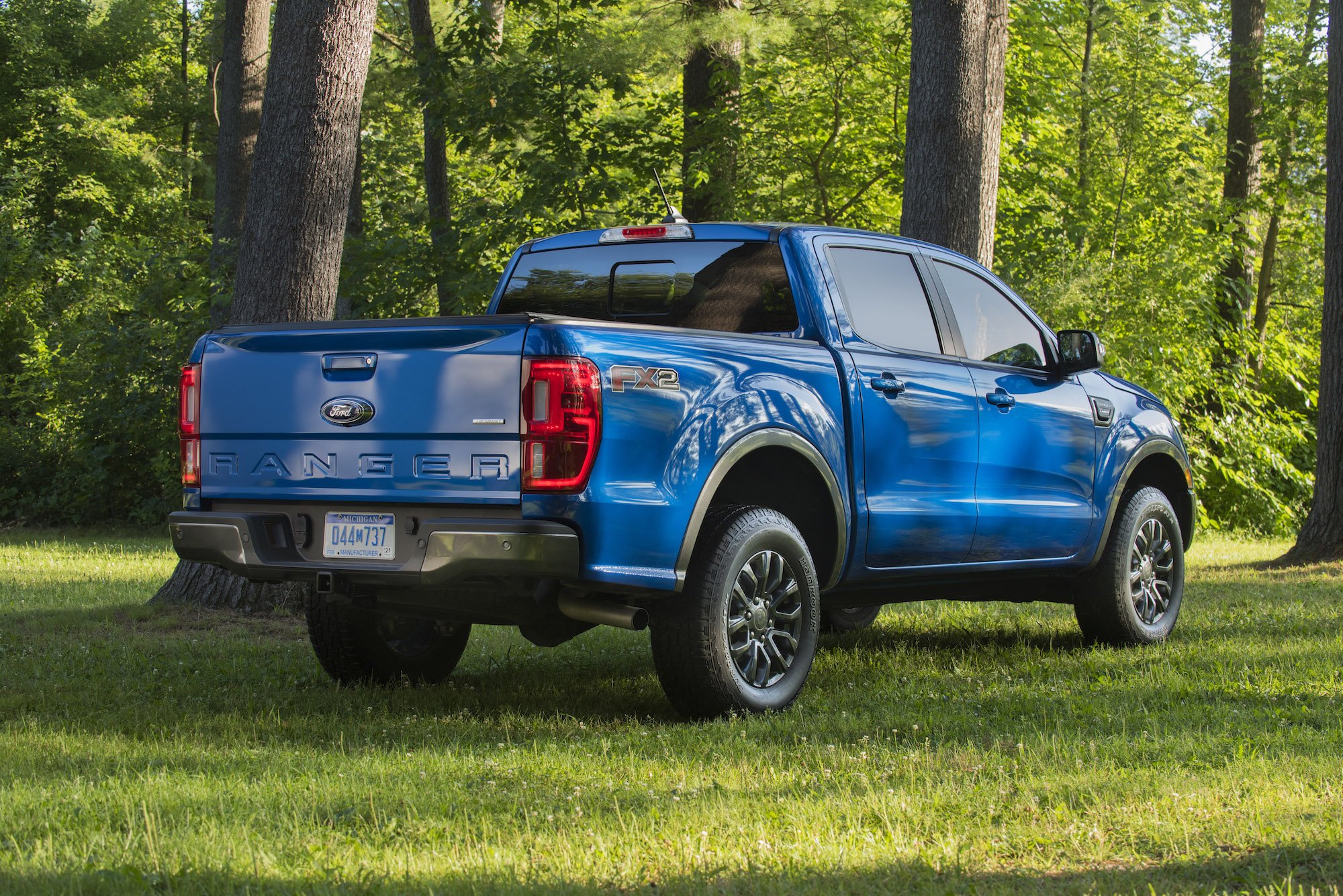 Regardless, the lease process has changed quite a bit over the past couple of years, particularly at the onset of the pandemic, when many automakers eliminated third-party buyouts in an effort to shore up inventory. At the same time, forbidding this kind of activity and eliminating buyouts on EVs also makes it more difficult for owners to cash in at the end of their lease term in a time when used vehicles are often selling for more than their new counterparts.
We'll have more on the Ford lease return process soon, so be sure and subscribe to Ford Authority for 24/7 Ford news coverage.