Over the past several months, Ford has been hard at work securing the raw materials it needs to build 600,000 EVs next year and two million annually by 2026 by forging deals with a number of suppliers from around the globe. The automaker is casting a wide net in a world full of supply constraints, even considering vertical integration, while certain locations in the U.S. may also soon be able to provide lithium and other critical materials. Now, Ford is working to overcome yet another obstacle in its quest to expand EV production – speeding up the mining permit process, according to The Detroit News.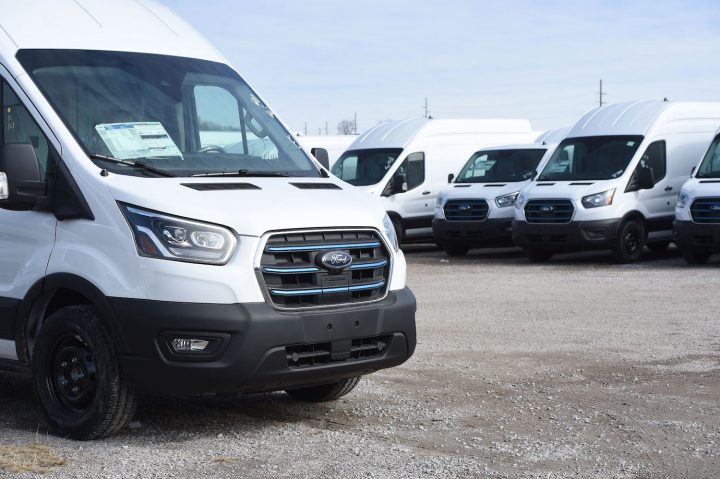 "Today's lengthy, costly, and inefficient permitting process makes it difficult for American businesses to invest in the extraction and processing of critical minerals in the United States," said Chris Smith, Ford chief Government Affairs officer, in a letter to the Department of the Interior.
With the automaker seeking to secure raw materials amid the current EV boom and most of those materials currently coming from China, there's a sense of urgency in terms of increasing mining in the U.S., particularly as new tax credits will eventually require total domestic sourcing of those materials. However, it currently takes up to 10 years to complete the current mining permit process in the U.S., compared to two to three years in places like Canada and Australia.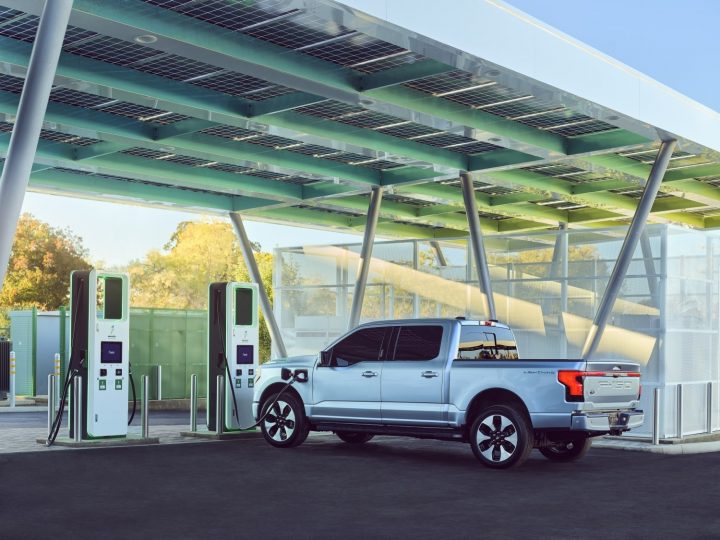 In addition to speeding up the permitting process, Ford is also asking the government to expand the Defense Production Act to expedite battery mineral projects on federal land, as well as fund research and mapping of critical mineral deposits, increase transparency in the permitting process, and include emissions assessments in permitting evaluations. This feedback comes as the Interior Department has opened the matter for public comment as it works to revise current U.S. mining laws.
We'll have more on these revised U.S. mining laws soon, so be sure and subscribe to Ford Authority for non-stop Ford news coverage.