The Ford Mustang remains a popular option for buyers seeking a sporty coupe, though that popularity has also made it one of the more commonly marked-up new vehicles on the market, too. However, used Ford Mustang examples haven't experienced quite the same jump in price, as the pony car has landed on iSeeCars' list of the top 10 used vehicles with the smallest price increases for multiple months this year thus far. Now, it continues that trend, as the Mustang once again made this particular list in the month of July, too, according to an analysis of more than 1.8 million used car sales.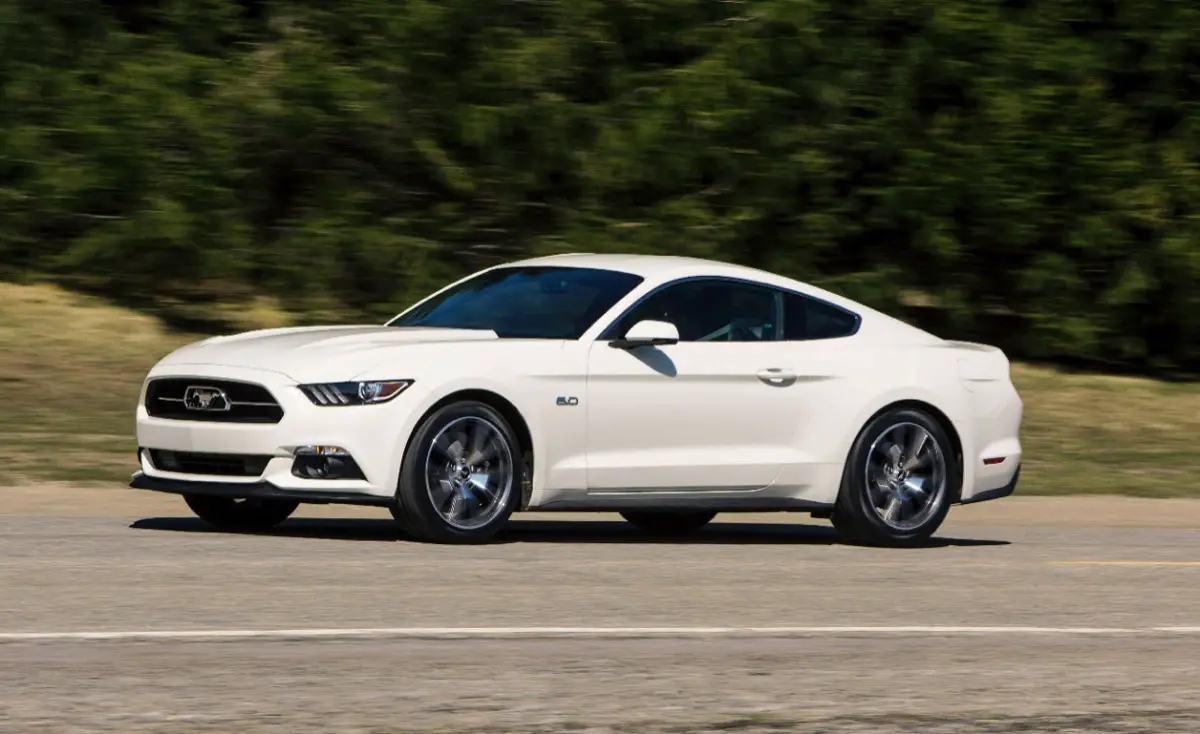 This time around, the Ford Mustang ranked sixth on iSeeCars' monthly list of the top 10 used vehicles with the smallest price increases, as it experienced an average jump of a mere $6 to $32,431, year-over-year. That number is still a bit higher than May, when the average used Mustang was selling for $32,085, which represented a $1,632 or 5.4 percent increase over the same month in 2021.
Regardless, this tiny increase puts the Mustang in good company compared to most used vehicles these days. In fact, the average used vehicle went up 10.9 percent or $3,364 compared to last year, with used all-electric models jumping by 56.7 percent and hybrid prices increasing by 30.5 percent last month.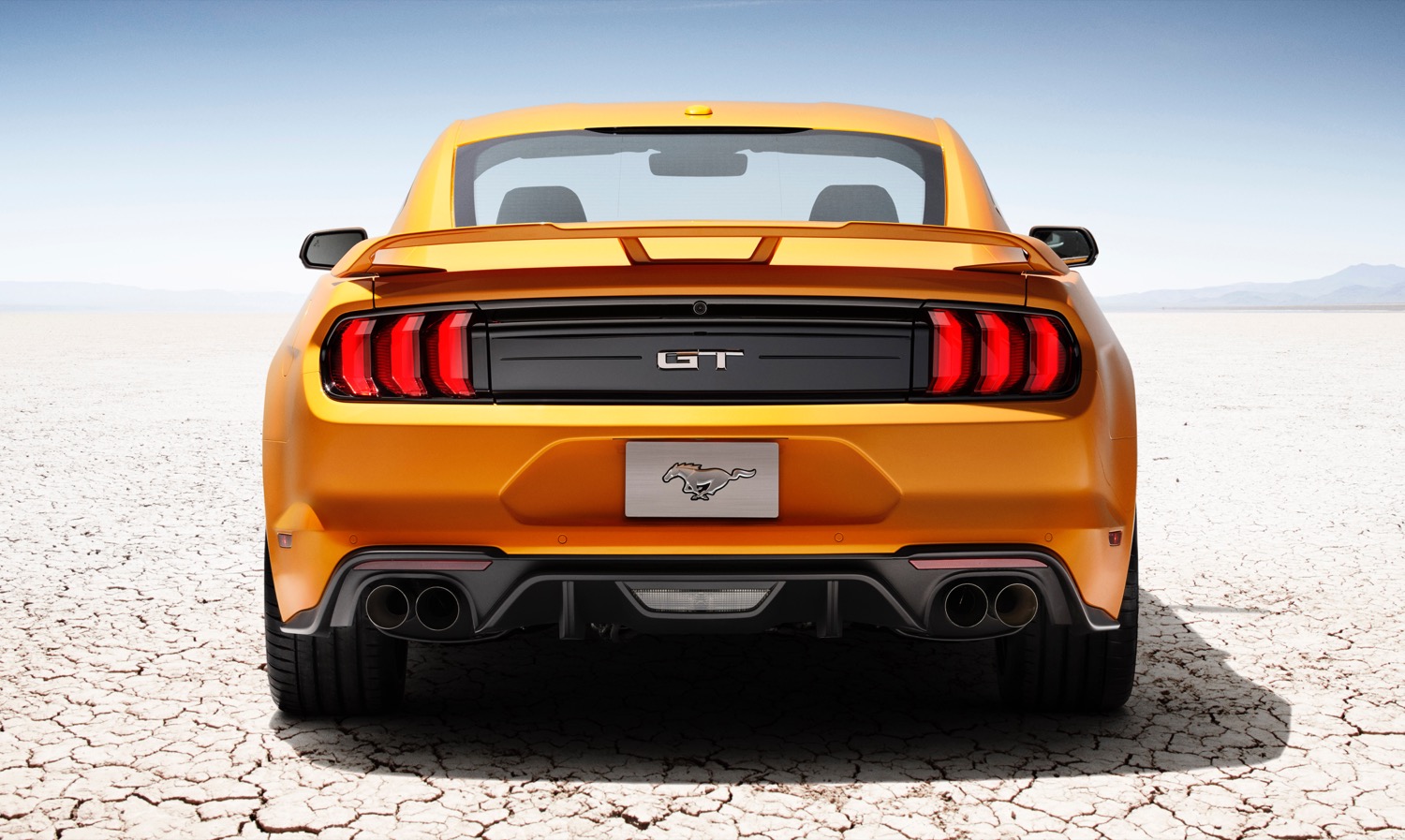 "Used car prices remained steady in July compared to June, and both months marked the first time in 2022 that saw a decrease in price for some used car models," said iSeeCars Executive Analyst Karl Brauer. "We are also continuing to see a significant increase in demand for used electric and hybrid cars as a result of high gas prices. Sports cars were among the vehicle segments that saw the earliest price increases during the pandemic, so their year-over-year price increases aren't as dramatic as other vehicle segments because prices for them were already high in July 2021."
We'll have more on the Mustang soon, so be sure and subscribe to Ford Authority for more Ford Mustang news and continuous Ford news coverage.