Ford Mustang Mach-E deliveries began in Norway back in May 2021 following a bit of a delay, but it didn't take long for the EV crossover to gain favor among shoppers in that country, who have famously gravitated toward EVs at a rapid rate as the country works to phase out ICE-powered vehicles by 2025. In fact, the Mach-E quickly became Norway's best-selling vehicle in its first few months on sale there, and has since been used to train ambulance drivers in the country as well. Now, the Ford Mustang Mach-E is serving a similar purpose, training student drivers in Norway as well.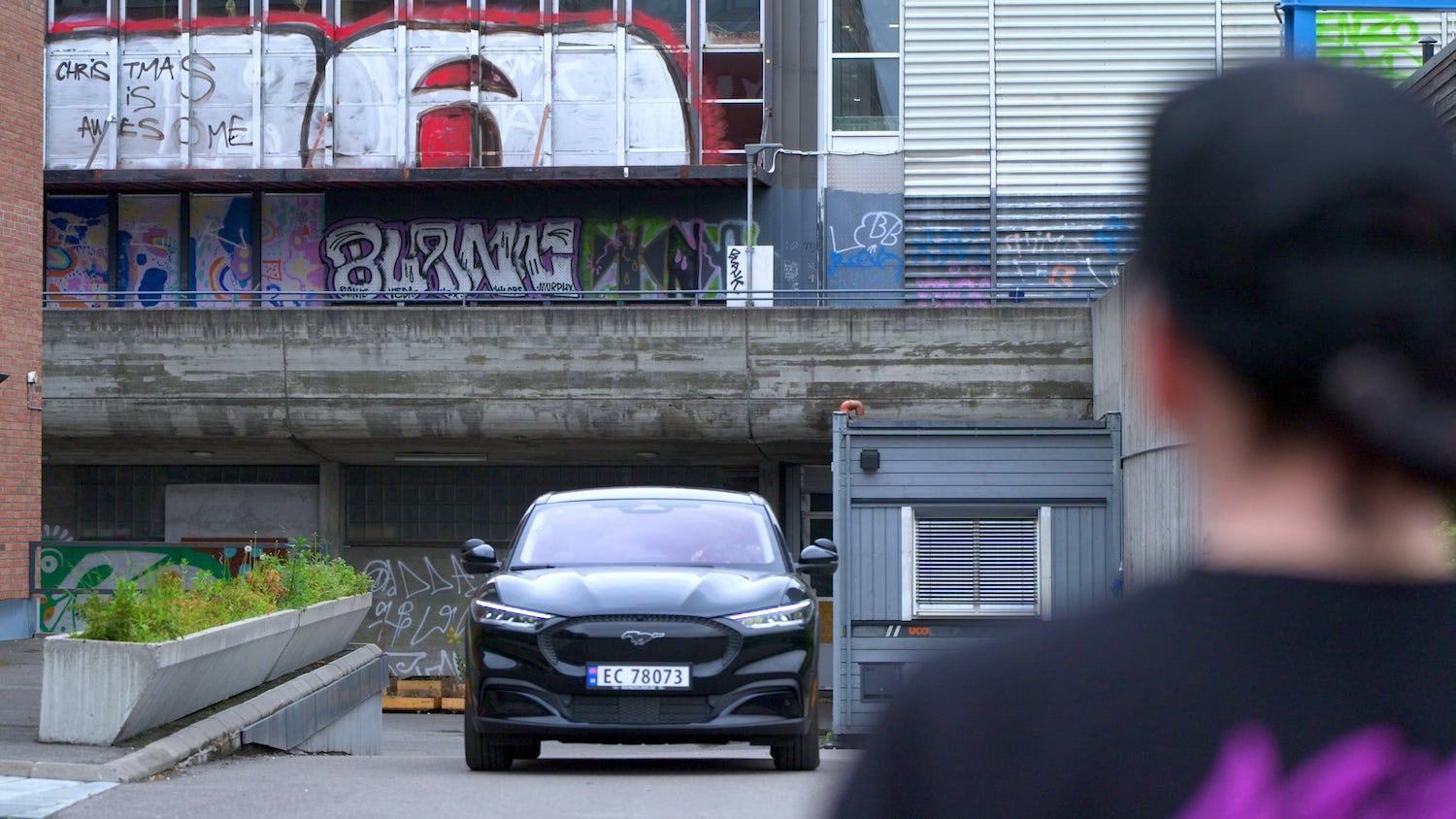 A total of three different schools in Norway and one in the Netherlands have already begun teaching what Ford calls "Generation E" how to drive with the EV crossover, for a variety of reasons. The schools reportedly settled on the Ford Mustang Mach-E due to its impressive range and lower operating costs, but also because its styling has proven to be an effective form of advertisement for the schools' courses, too.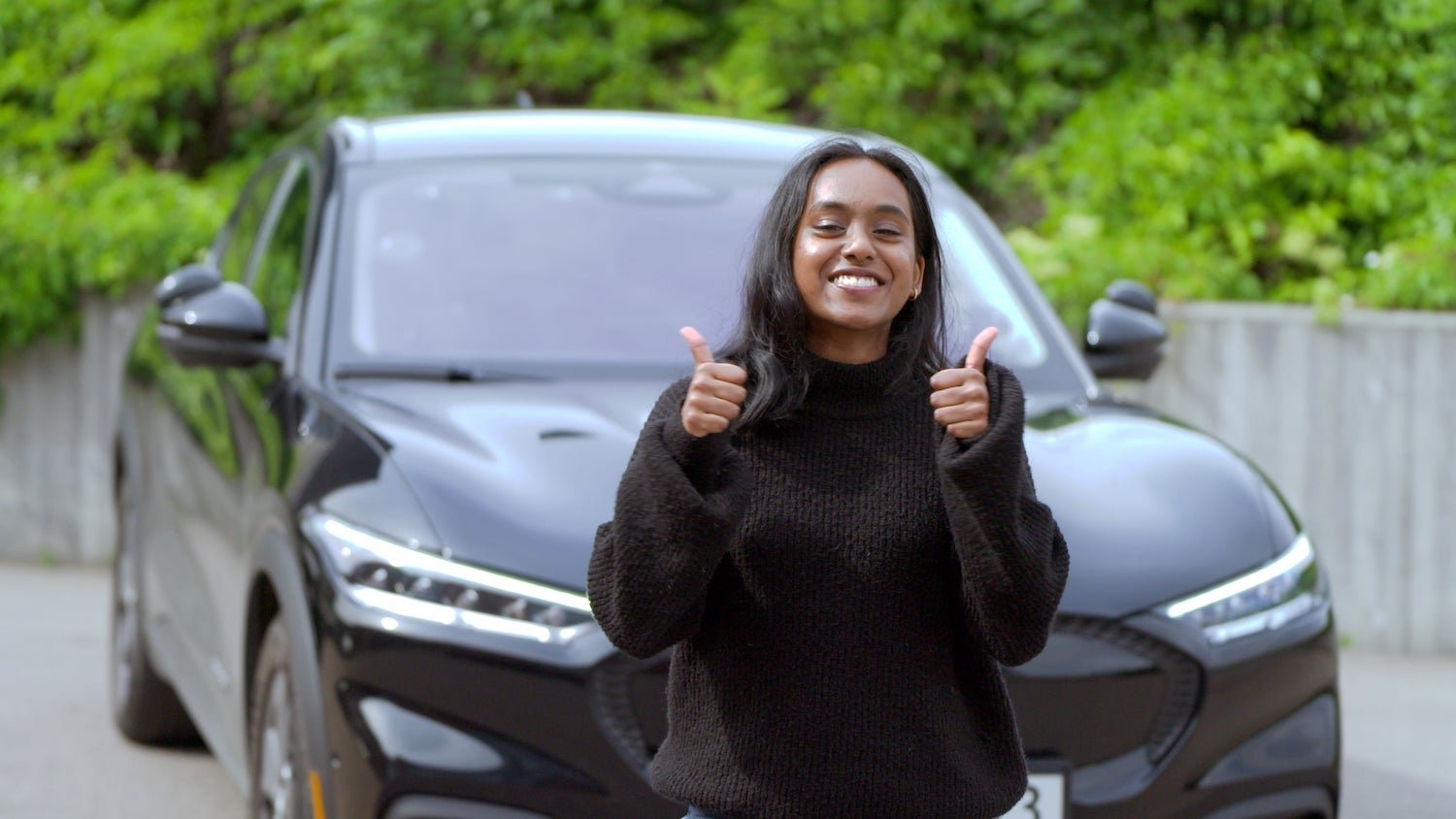 The Mach-E also makes a solid training tool for students, it seems, as those new drivers are able to utilize driver-assist features like hill start assist and automatic parking, as well as one-pedal driving while the lessons are shorter than the ones employed for ICE-powered vehicles as well. As for instructors, they're able to more easily adjust the Mach-E's settings based on student preference, too.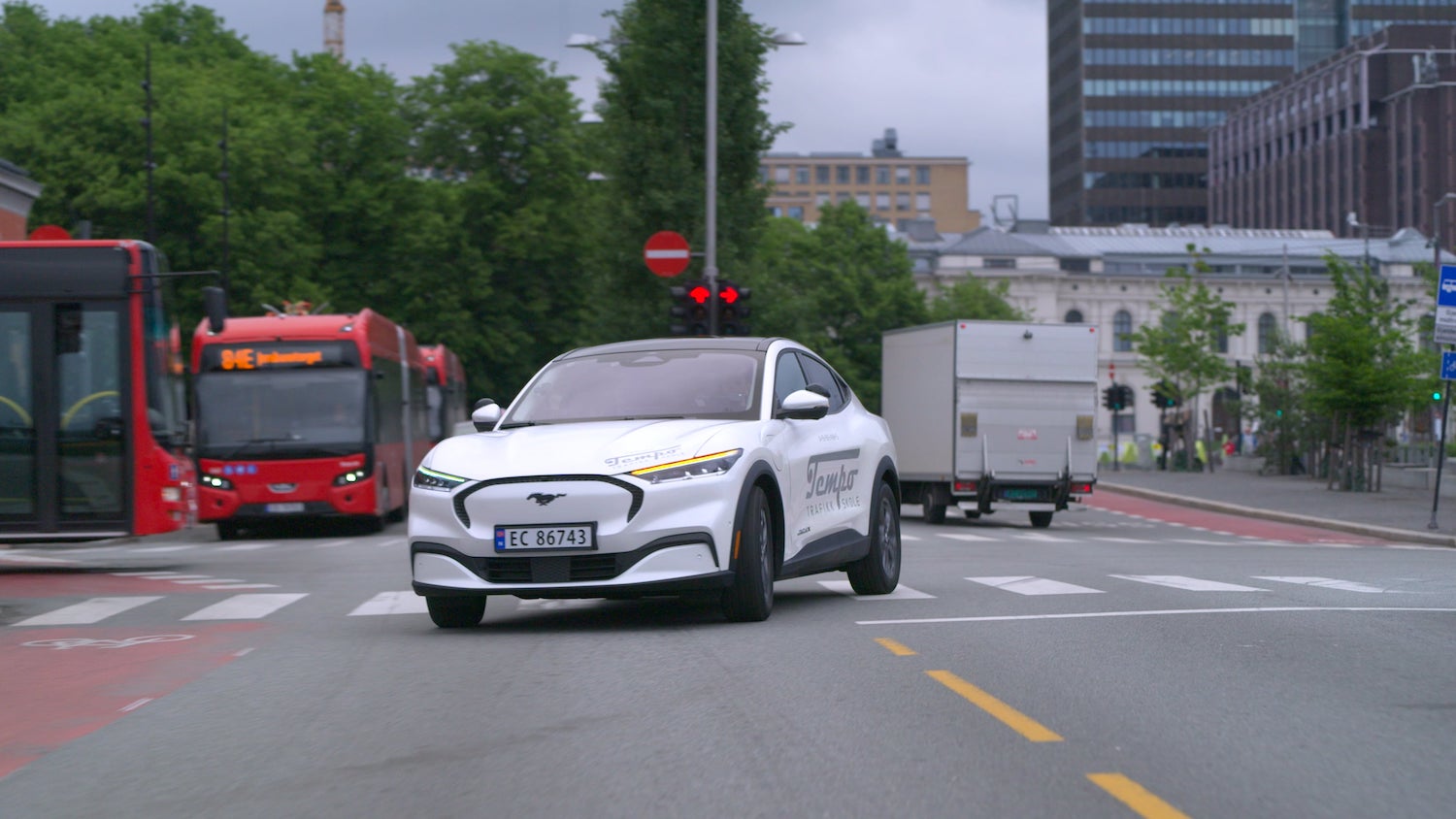 "The next generation of drivers will have a big say in how quickly electric vehicles replace petrol and diesel vehicles," said Martin Sander, general manager, Ford Model e Europe. "Taking the driving test can be an intimidating challenge for many people, but the Mustang Mach-E is helping to make it easier and more fun to learn to drive. The joy the car brings to new drivers is so satisfying to see. It makes me wish I'd learned to drive in such a car."
We'll have more on Mach-E soon, so be sure and subscribe to Ford Authority for more Mustang Mach-E news and around-the-clock Ford news coverage.