The Ford Mustang Mach-E, Ford E-Transit, and Ford F-150 Lightning have gained a fair amount of commercial appeal from fleet operators in recent months, with the Mach-E undergoing testing by the Department of Homeland Security (DHS), while the F-150 Lightning and E-Transit have been ordered by a number of entities including Sunbelt Rentals, Michigan State University, and United Rentals, among others. Now, a California-based startup dubbed Autonomy has ordered a grand total of 1,800 Ford Mustang Mach-E and Ford F-150 Lightning models for its own fleet, according to the Detroit Free Press.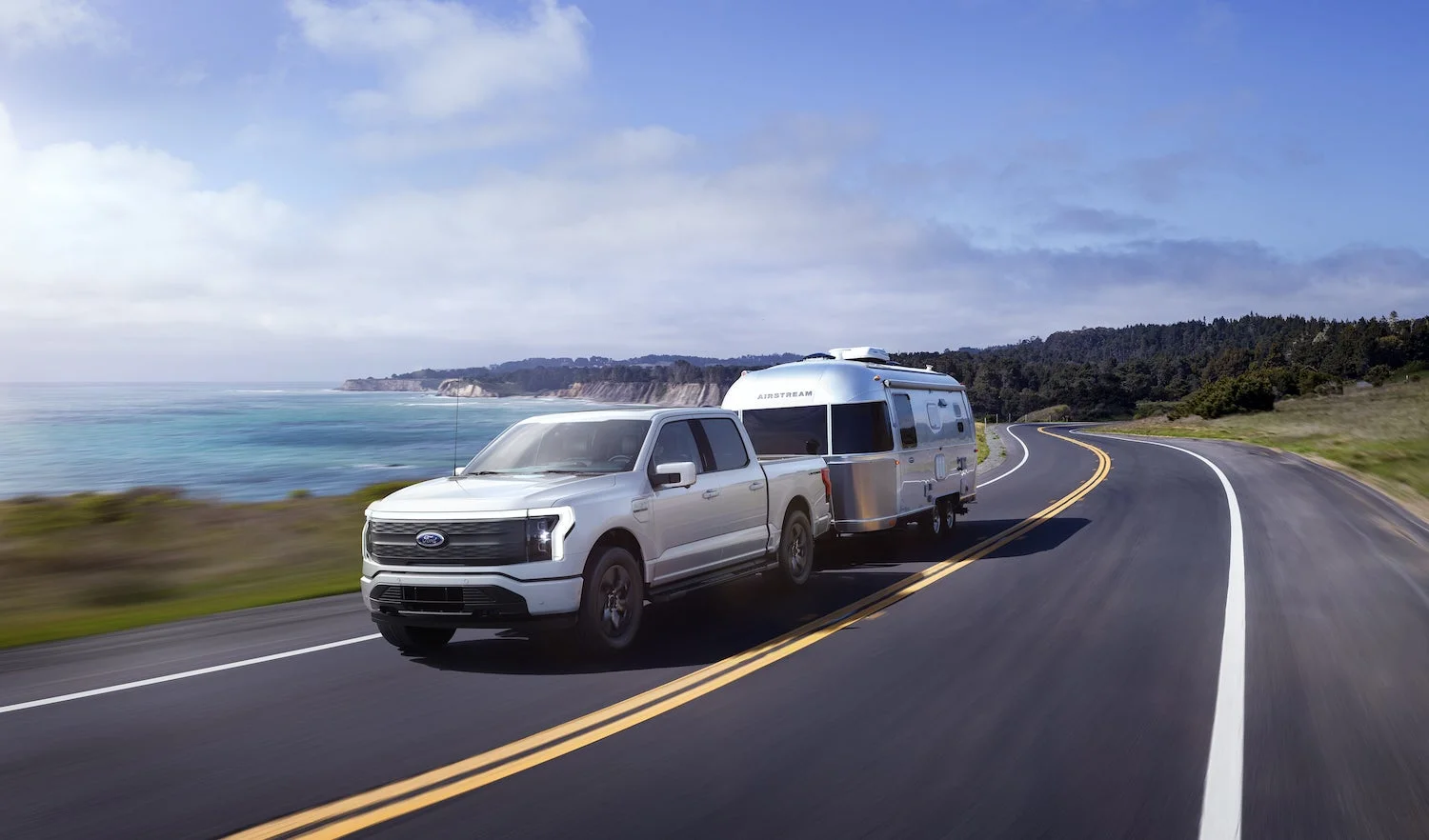 Autonomy offers EV subscriptions to customers that would rather try them out than outright buy one, and currently operates a fleet of 1,000 Tesla vehicles. However, this new order is part of a larger, 23,000-vehicle order placed by the company that includes EVs from 17 different automakers across the globe, including General Motors, Kia, Volkswagen, Hyundai, and Rivian. The Blue Oval's share of that pie consists of vehicles with a combined value of $88 million – one of the largest of the group – and this new order was placed specifically to fit within the parameters of the automaker's production forecast.
Autonomy's customers are able to subscribe to a vehicle for a minimum of three months, after which they can return it at any time after providing a 30-day notice, or they can continue to rent it on a monthly basis. Subscription costs vary per vehicle, but currently the Tesla Model 3 requires a non-refundable deposit of $4,900 and a monthly fee of $490, though customers can put down a smaller amount of $990 and pay $900 per month instead from a credit card or bank account. Subscribers are limited to 15,000 miles per year, however.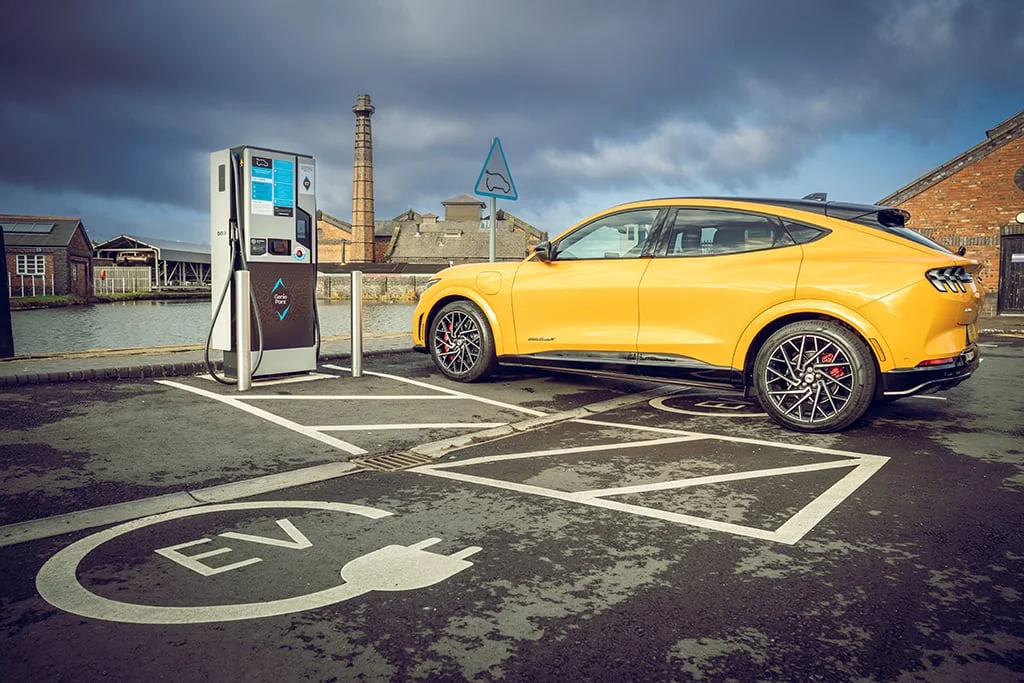 Currently, Autonomy is only available for use in the state of California, but has plans to expand its reach soon, as it also expands its lineup. "With every automaker going all-in on electric and so many exciting new products coming to market in the next six to 18 months, we have placed our fleet order and are excited to expand our subscription lineup," said Scott Painter, CEO of Autonomy.
We'll have more on Ford's EV lineup soon, so be sure and subscribe to Ford Authority for the latest Ford F-Series news, Ford F-150 news, F-150 Lightning news, Ford Transit news, Mustang Mach-E news, and continuous Ford news coverage.