The Ford Mustang Mach-E has proven to be a popular option with EV shoppers over the past year-plus, but it's also gaining favor among commercial fleets, many of which are either testing the crossover or have outright purchased it and put it into service. That list continues to grow, and apparently now includes a Ford Mustang Mach-E outfitted specifically for the FBI, as we can see in this photo captured by a Reddit user recently.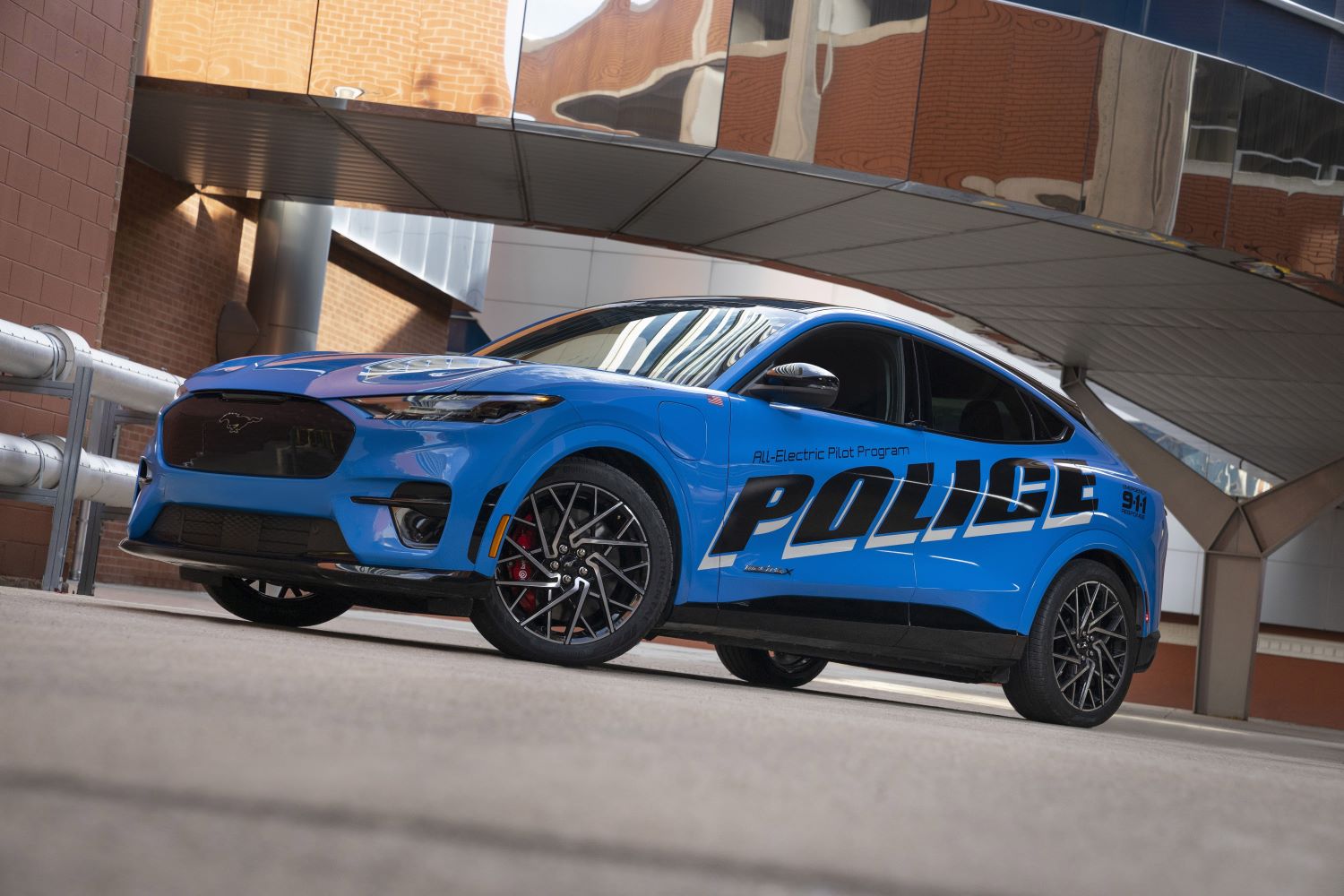 Outside of its special livery, it's unclear if this particular Mach-E has been modified in any other way, though that is the case with some law enforcement examples present in other places. Ford doesn't currently build and sell dedicated Mach-E police vehicles, but did create one prototype based on the high-performance GT that became the first EV to pass Michigan State Police testing last September.
After a recent study found that the upfitting costs for an EV are very similar to an ICE vehicle, a number of police departments have been exploring the idea of adding Mach-Es to their existing fleet. That includes the Ann Arbor Police Department in Michigan, which recently purchased two copies of the EV crossover, as well as the Repentigny Police Department in Quebec, Canada, which is currently evaluating that model itself.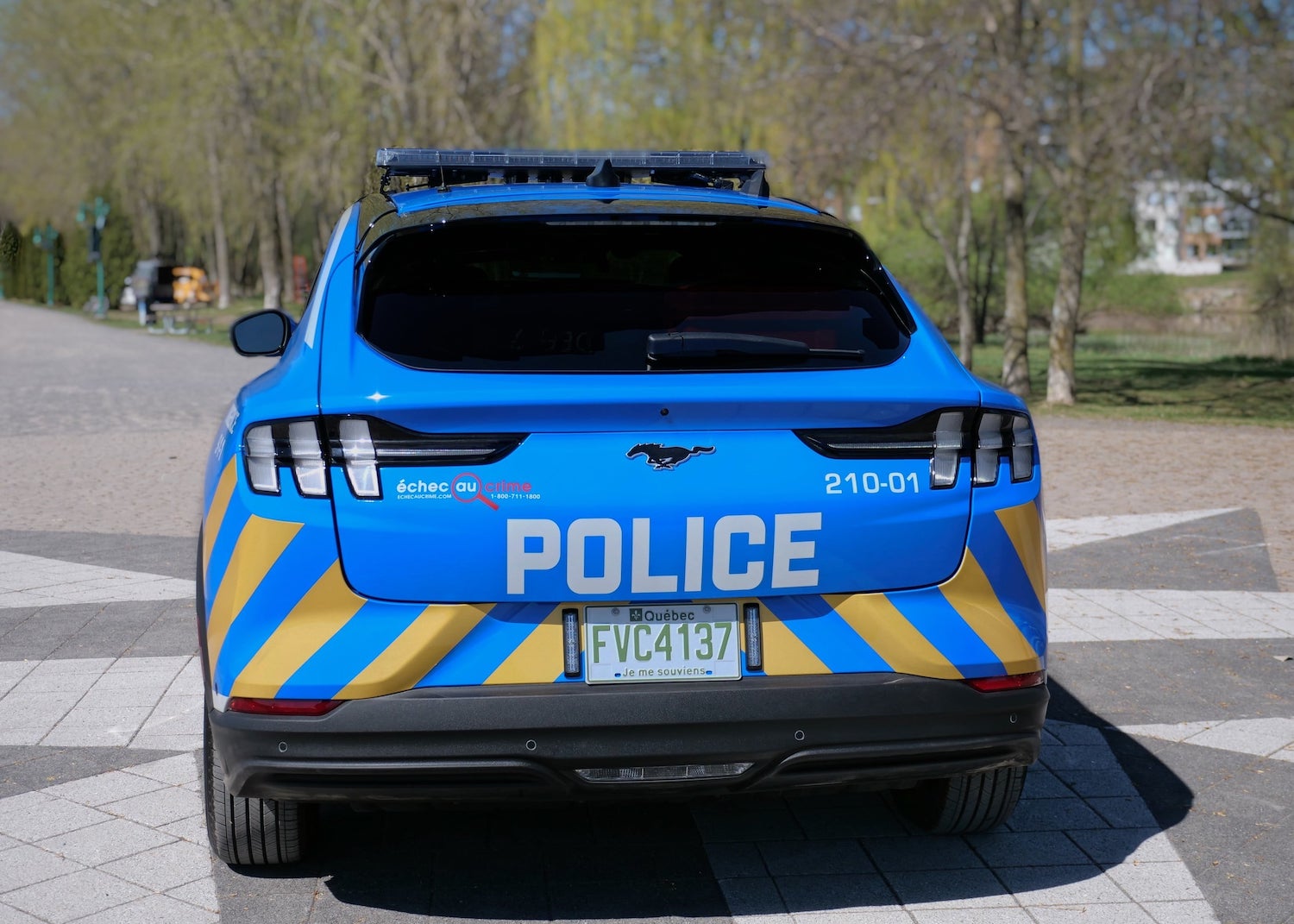 Aside from law enforcement use, the Ford Mustang Mach-E has also been added to a number of other commercial and government fleets, including one for the U.S. Embassy in Warsaw, Poland, the Department of Homeland Security (DHS), and the city of New York, which recently ordered 184 Mach-Es as it works to transition its entire fleet to all-electric vehicles by 2040. The Mach-E is also already in use in New York City as a taxi cab, too.
We'll have more on the Mach-E soon, so be sure and subscribe to Ford Authority for more Mustang Mach-E news and ongoing Ford news coverage.