Earlier this month, Ford revealed its latest EV master plan that outlined what the automaker is doing to secure enough raw materials to meet its goal of producing 600,000 all-electric vehicles in 2023, including 270,000 Ford Mustang Mach-E crossovers. FoMoCo noted that it already has all of the materials it needs to reach that shorter term goal, and that it's also working on securing more of those materials domestically as well. Part of The Blue Oval's plan involves switching to lithium iron-phosphate (LFP) batteries in the Ford F-150 Lightning in early 2024, as well as the Ford Mustang Mach-E in 2023, as Lisa Drake, Ford's vice president of EV industrialization, confirmed while speaking during a webcast question and answer session recently.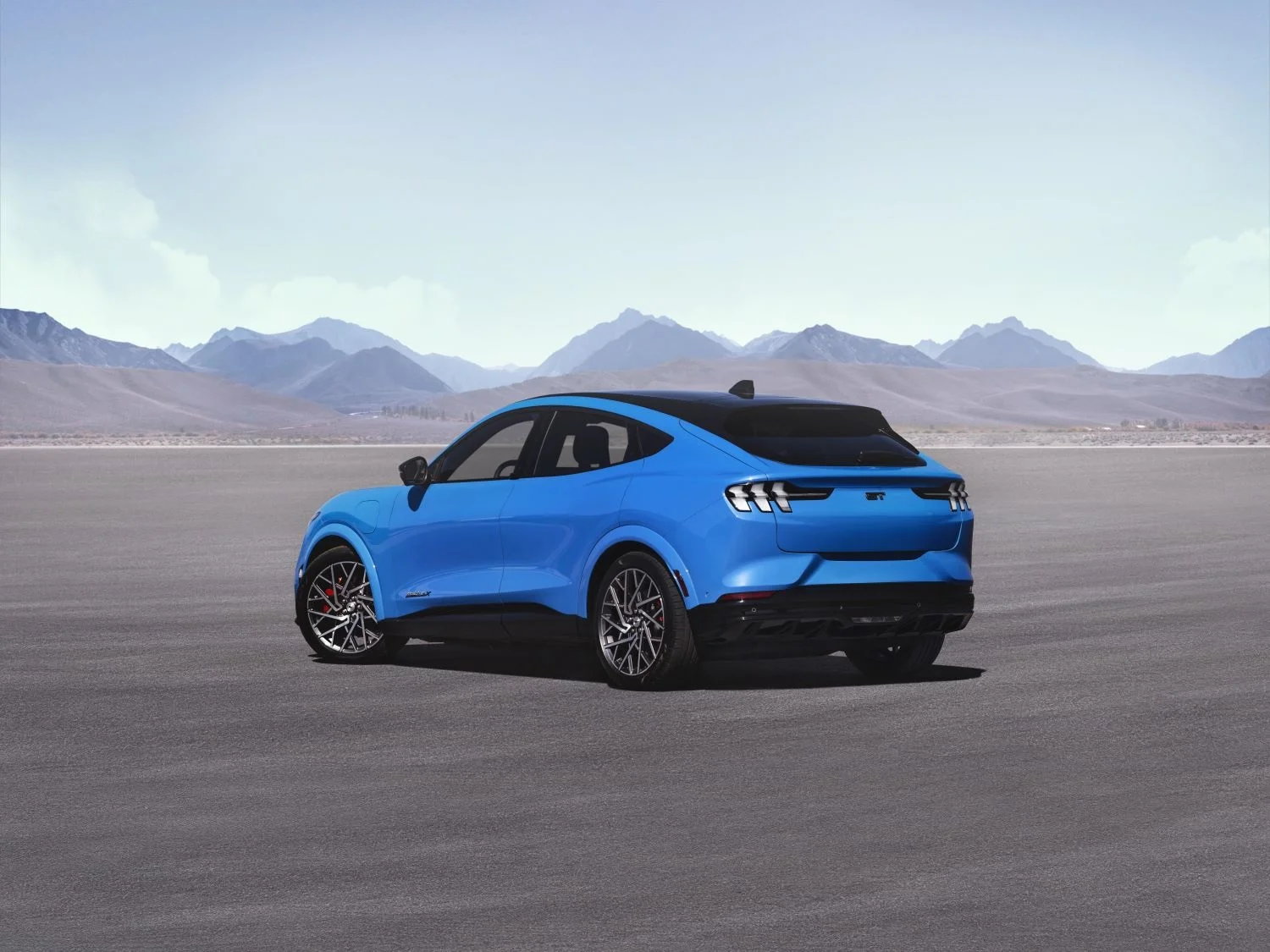 "That's a great question but unfortunately we're not going to answer that today," Drake said when asked about what sort of percentage LFP batteries might represent in terms of the automaker's overall EV production. "But I will say there's probably more to come when the Mach-E gets it first next year and then the F-150 Lightning right after that. I think it will be a better story when we can more comprehensively tell it in the context of the product."
LFP batteries offer up mostly pros and one particular con compared to the lithium-ion units powering the majority of EVs these days. LFP batteries don't use nickel or cobalt in their construction and are generally cheaper, safer, and can be charged to 100 percent without worrying about speeding up battery degradation, though they're also not as energy dense as lithium-ion batteries.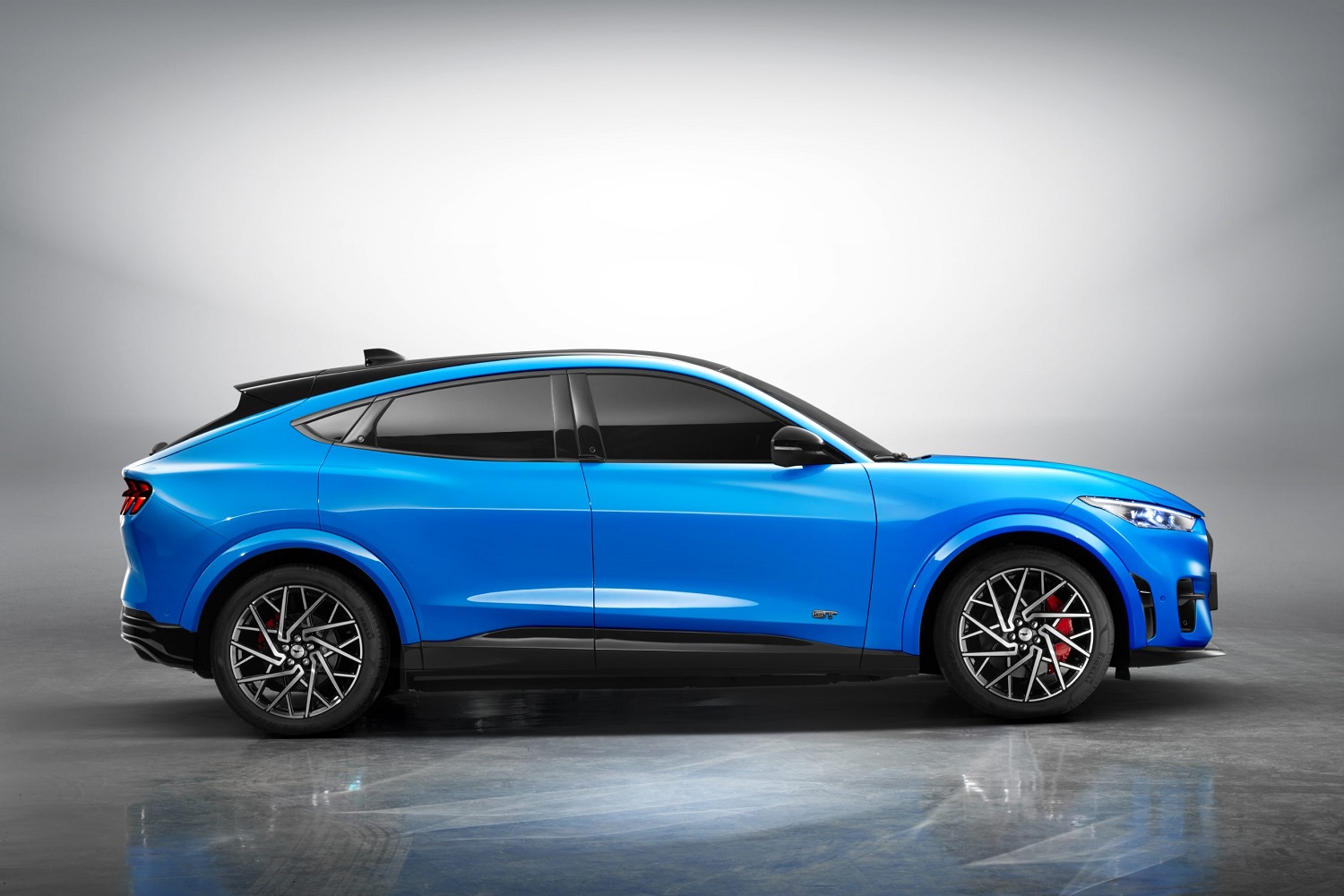 As Ford Authority reported last week, FoMoCo is currently producing around 2,000 Mach-Es per week, though it plans to double that number by early 2023 as it aims to significantly ramp up production of its current EV models moving forward.
We'll have more on the Mach-E soon, so be sure and subscribe to Ford Authority for more Mustang Mach-E news and non-stop Ford news coverage.