Back in March, the Environmental Protection Agency (EPA) reinstated California's right to regulate automotive emissions under the Clean Air Act after former President Donald Trump set forth in motion a plan that would eventually strip it and other states of their ability to set their own standards. Since then, a number of states and countries have imposed a future ICE sales ban of some sort, including Washington State, New York, and Canada, to name a few. Today, the California Air Resources Board is expected to vote on its own ICE sales ban – set to take effect in 2035 – and it's a move that Ford is publicly endorsing.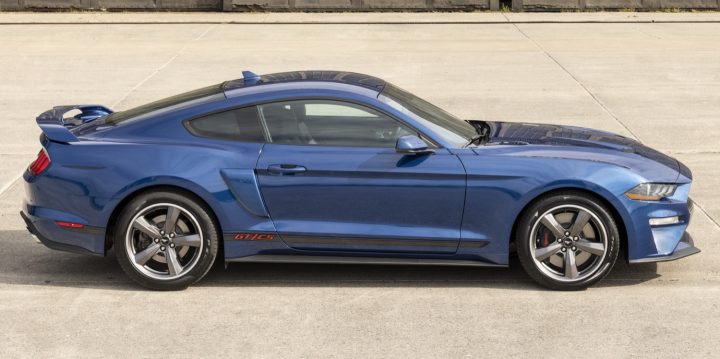 "At Ford, combatting climate change is a strategic priority, and we're proud of our partnership with California for stronger vehicle emissions standards, forged during a time when climate action was under attack," said Bob Holycross, Chief Sustainability Officer at Ford. "We're committed to building a zero-emissions transportation future that includes everyone, backed by our own investments of more than $50 billion by 2026 in EVs and batteries. The CARB Advanced Clean Cars II rule is a landmark standard that will define clean transportation and set an example for the United States."
The proposed Advanced Clean Cars II rule aims to rapidly scale down light-duty passenger car, truck, and SUV emissions starting with the 2026 model year through 2035, and by 2035, all new passenger cars, trucks, and SUVs sold in California would be required to emit zero emissions. This move has been in the works for some time, as the state originally stated its intentions to impose an ICE sales ban back in 2020.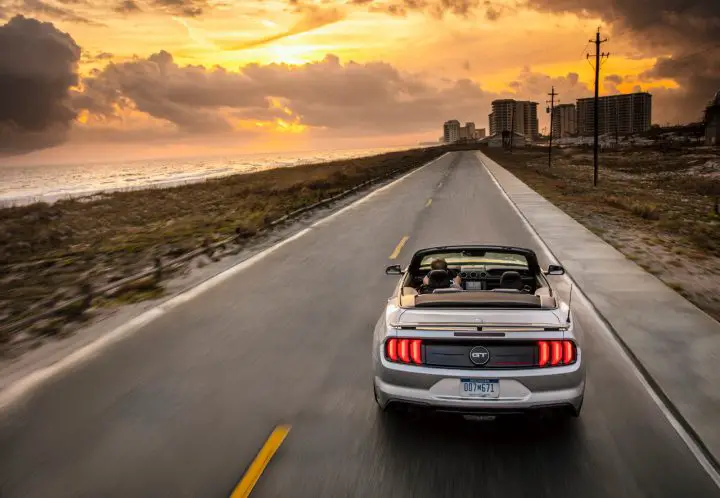 Ford has long supported similar measures, previously backing California's right to set its own standards while also joining a European Union-led petition that calls for a 100 percent zero emission mandate by 2035 and signing a pledge to phase out all of its fossil fuel vehicles by 2040.
We'll have more on this as soon as it's available, so be sure and subscribe to Ford Authority for 24/7 Ford news coverage.