Though Ford and SK On recently finalized a joint-venture – dubbed BlueOvalSK – that will produce electric vehicle batteries in the coming years, that doesn't mean that both companies aren't going to continue to build on their own separate efforts to expand operations in that area, either. In fact, Ford is leaning on a host of suppliers from around the globe to secure raw materials and batteries for its electric vehicles and shore up its EV charging network, while SK is investing $22 billion in its own massive U.S.-based expansion. Now, SK is also financially backing a company called Atom Power, an EV charging company.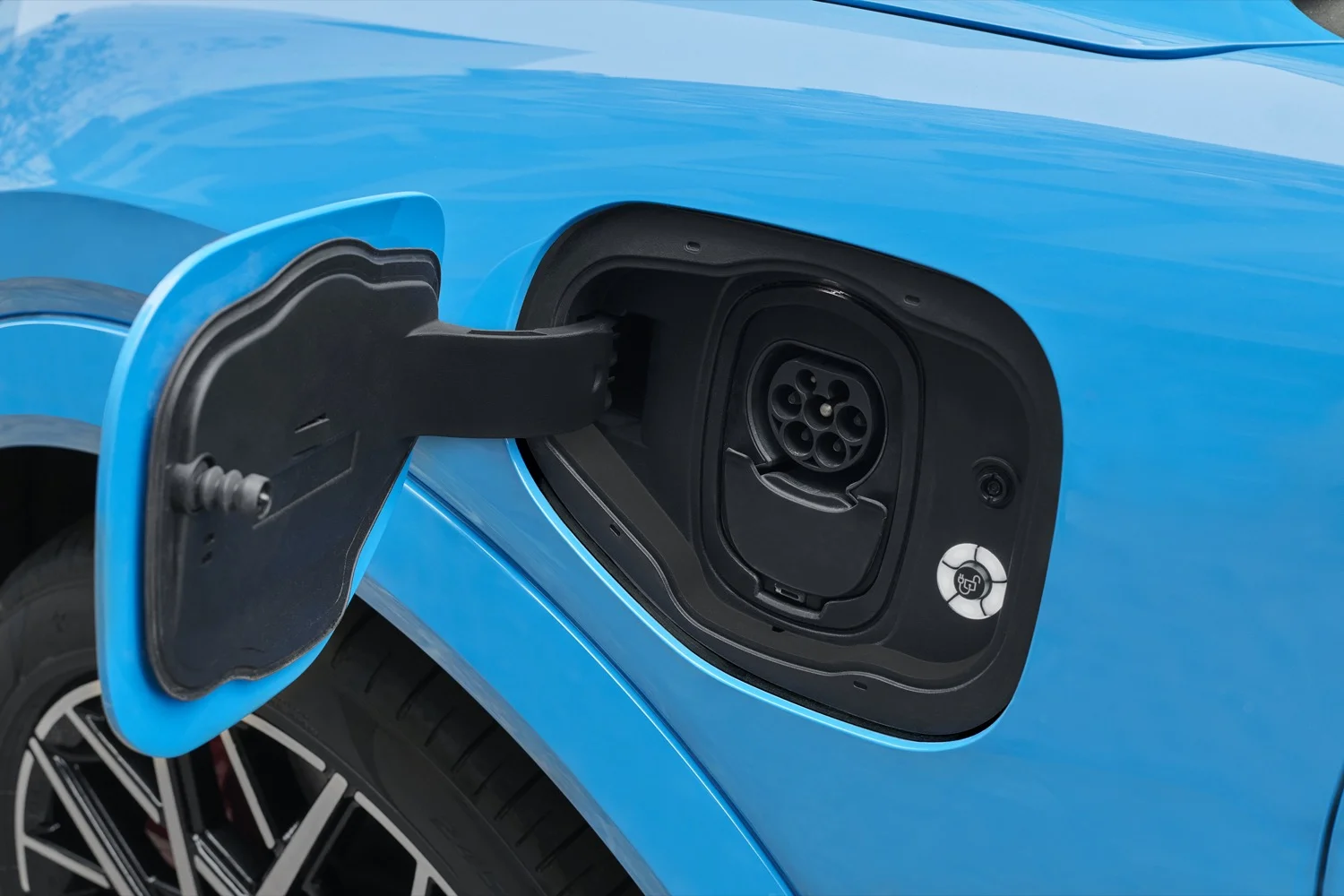 SK has invested a total of $100 million in Atom Power as it aims to help scale the current charging infrastructure in the U.S. to meet rising demand. The company is the very first to digitize power delivery solutions for the last mile of charging, transforming it from analog to digital – from meter to the car, which it says enhances flexibility and accelerates reliable deployments. In addition to its $100 million dollar investment, SK also acquired an additional $50 million dollar stake in Atom Power through previous investors.
"Our mission is to power a more intelligent electrification of everything. The EV market is massive, rapidly growing, and desperate for a new way to scale, drive revenue, and accelerate adoption," said Ryan Kennedy, CEO of Atom Power. "Our technology is the perfect solution for this perfect storm. SK's backing provides the capital and strategic alignment to support us in driving the new standard for digital power delivery across every industry."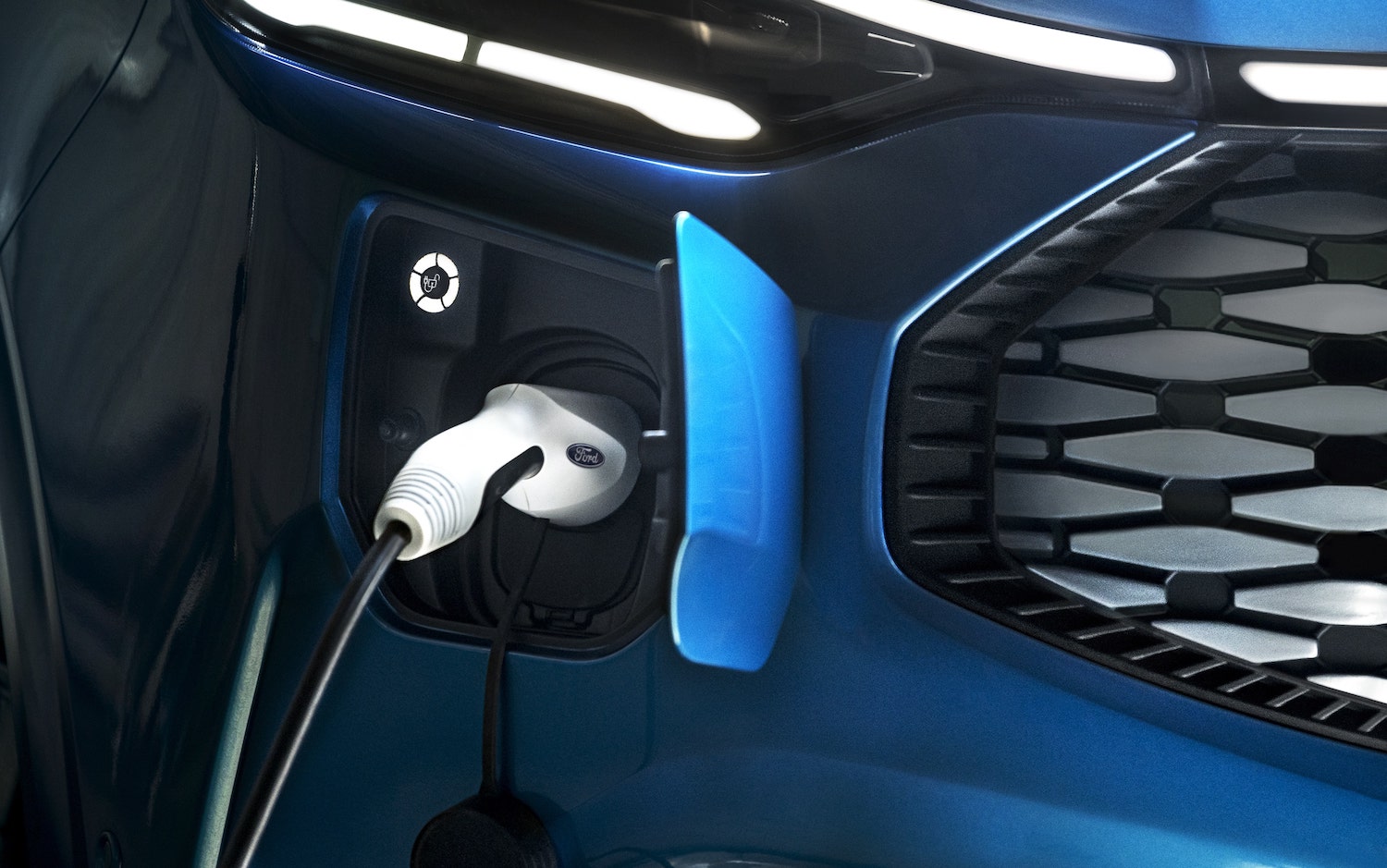 "We value the core technology of Atom Power, which is the primary driver in deciding to invest in Atom Power," said Moo-hwan Kim, EVP and Head of Green Investment Center at SK Inc. "As the major shareholder of Atom Power, we will move forward with Atom Power to expand the business to the entire US and ultimately globally, establishing a competitive energy solution platform."
We'll have more on SK On soon, so be sure and subscribe to Ford Authority for ongoing Ford news coverage.