Ford got off to a decent start in the 2022 Nascar Cup Series season, opening with a bang as Austin Cindric's No. 2 Mustang nabbed the Daytona 500 victory. Since then, though, The Blue Oval's stock car racing efforts have posted mediocre results, accruing just four wins as the regular season draws to a close, trailing behind Toyota's five wins and Chevrolet's 13 victories. Understandably, this is not ideal, and Mark Rushbrook, global director of Ford Performance Motorsports, is not pleased.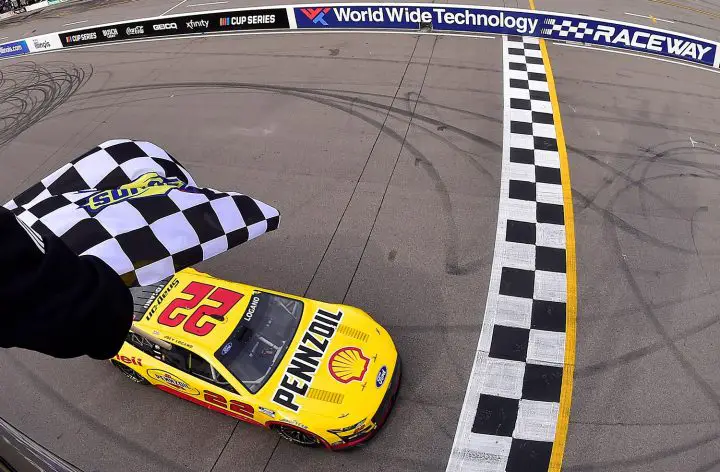 "Four wins is not enough. It's not acceptable," Rushbrook said, according to a report by Racer magazine. "We need to get more wins. We need to have drivers further up in the standings and hopefully at least four if not more drivers in the Playoffs."
As of this writing, only three drivers from the Ford racing stable have won at Nascar's top level this year: Austin Cindric and the No. 2 Mustang at Daytona; Chase Briscoe's No. 14 Mustang at Phoenix; and the No. 22 of Joey Logano at Darlington and World Wide Technology Raceway. Several notable drivers are in danger of not making the championship. Kevin Harvick, driver of the No. 4 Mustang and 2014 Cup Series champion, must win if he wants to participate in the postseason Playoffs. His last win was in November 2020. Meanwhile, Ryan Blaney, driver of the No. 12 Mustang, has shown strength this year and even won the exhibition All-Star Race at Texas, but is in danger of being bumped from the Playoffs grid without a points-paying victory.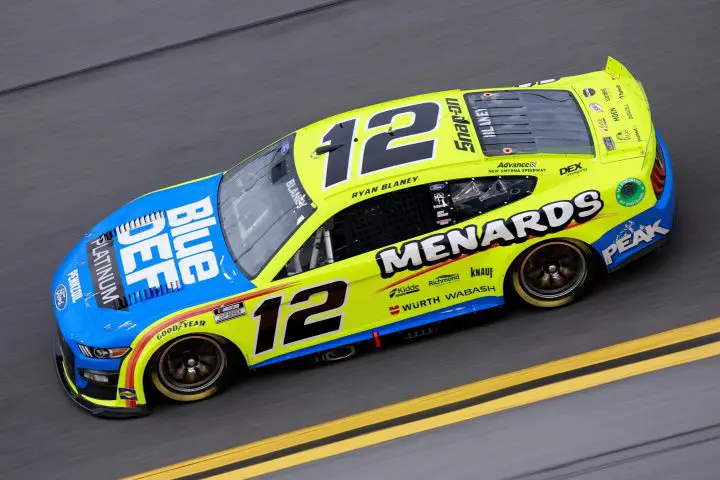 "We've seen a lot of success with speed at different tracks where we have understood it, but we still didn't bring the win home," Rushbrook said. "So, there's a lot of work to do, but that's racing. We always need to make all elements of the car better – the engine, the aerodynamics, the chassis, the setup, the tire model, our simulator model – and that's what we're working on. We have a lot of meetings and advancements with our teams to try and do better every week."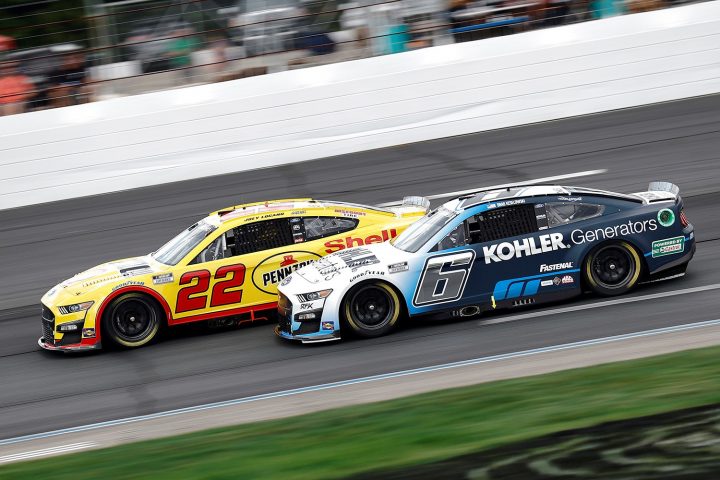 All hope is not lost, though – if Ford can continue to get a handle on the new Next Gen race car, another next Nascar Cup Series victory could be on the horizon. The Blue Oval didn't perform too badly at Indianapolis, with three Ford rookies scoring top five finishes. The Nascar Ford teams will just have to find a groove and stick with it to take down Chevrolet and Toyota in the latter part of the 2022 season.
Subscribe to Ford Authority for more Nascar news, Ford Mustang news and 24/7 Ford news coverage.