As Ford Authority reported yesterday, the California Air Resources Board (CARB) just voted on an ICE sales ban – set to take effect in 2035 – and passed that particular measure, a move that Ford has publicly endorsed. However, this rule is really just a partial zero emissions vehicle (PZEV) mandate, technically – not a total ICE vehicle ban. Officially known as the Advanced Clean Cars II rule, this new ruling aims to achieve 100 percent zero emission vehicle (ZEV) sales by 2035, but apparently allows for Ford plug-in hybrids – along with those from other manufacturers – to still be sold, regardless.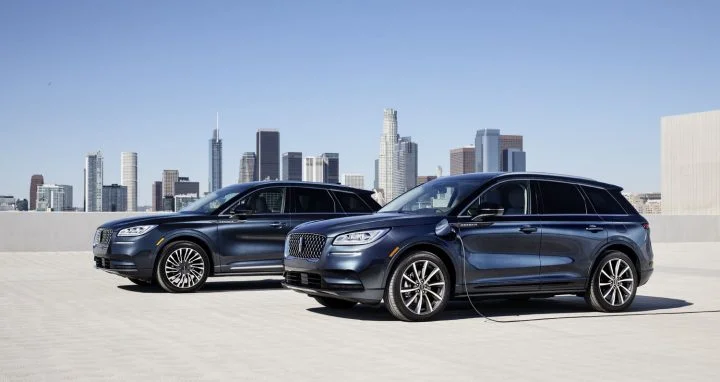 According to the Advanced Clean Cars II program, "this proposal will drive the sales of zero emission vehicles (ZEV) to 100-percent ZEVs in California by the 2035 model year, including battery electric vehicles (BEV) and hydrogen fuel cell electric vehicles (FCEV) and the cleanest-possible plug-in hybrid-electric vehicles (PHEV), while reducing smog- forming emissions from new internal combustion engine vehicles (ICEVs)."
This means that Ford plug-in hybrids will apparently be allowed to be sold under this ruling, but that isn't the only exception to this rule – in fact, ICE-powered medium- and heavy-duty trucks aren't included either, as automakers haven't quite gotten to the point where those types of vehicles can feasibly utilize all-electric power.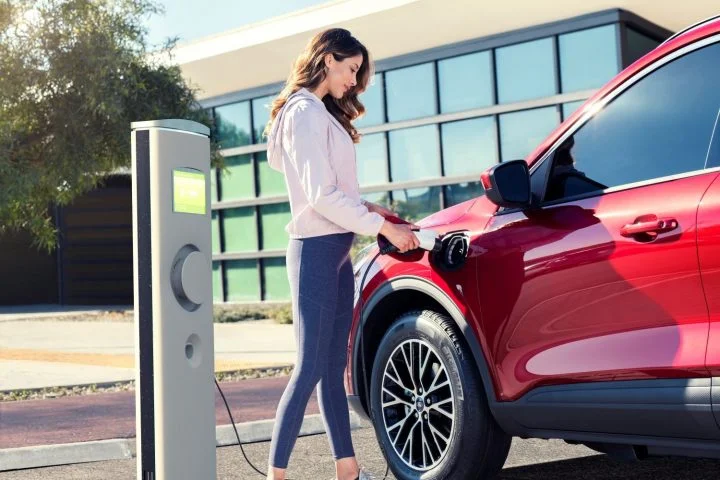 Meanwhile, Ford plans to continue making hybrid vehicles as sales of those electrified models continue to rise. CEO Jim Farley recently stated that he believes mass EV adoption will begin as soon as next year as the automaker continues to invest heavily in that particular segment. Those in the market for an electrified vehicle eligible for the recently revised federal tax credit have a number of Blue Oval models to choose from as well, including the Ford E-Transit, Ford F-150 Lightning, Ford Mustang Mach-E, Ford Escape PHEV, Lincoln Corsair Grand Touring, and Lincoln Aviator Grand Touring.
We'll have more on this new rule soon, so be sure and subscribe to Ford Authority for 24/7 Ford news coverage.