Ford has explored a variety of ways to detect and track various objects in recent months, filing patents for both a luggage tracking system and a way to detect hidden cameras and other devices inside of vehicles. Now, a new Ford Pro tracking tool has been revealed in Germany that could help fleet owners keep tabs on their pricey tools and prevent them from being lost or stolen from the job site.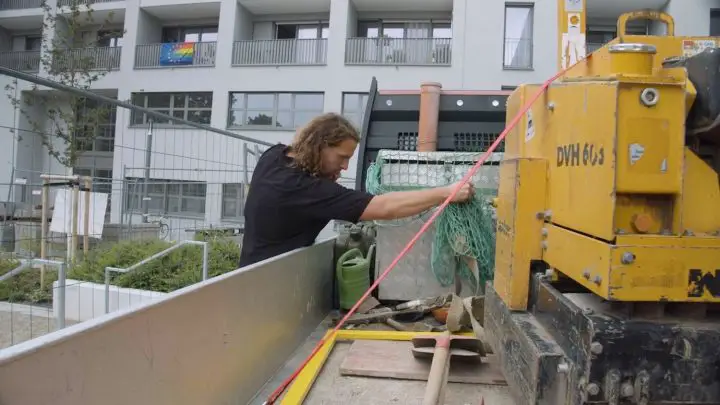 Engineers just wrapped up a pilot program testing this new technology, which gives Ford Pro users the ability to track their tools and various machinery at all times using both Bluetooth and GPS tracking devices. Ford plants special devices inside of toolboxes and equipment that connects to the vehicle and, in turn, the automaker's server to keep tabs on those items.
In turn, the system warns drivers when a tool isn't in the vehicle, a nice reminder when something might have been left behind at the job site. It also allows managers to track equipment and know precisely where it is at all times, which makes it easier to transfer those items between sites as needed. In addition to saving on the cost of replacing tools that are lost, this system also figures to save workers the headache of finding lost equipment, not to mention the lost wages experienced while doing so.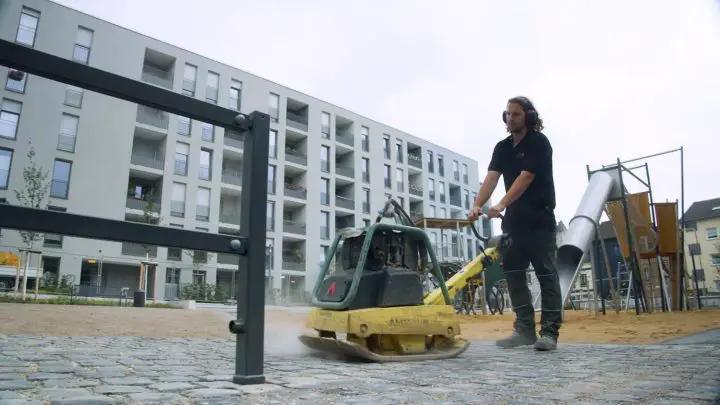 The tracking devices are waterproof and able to handle extreme temperatures, and can be monitored via the vehicle's infotainment screen, a smartphone app, or a computer. All of the connected devices are listed by type, name, and vehicle, making it easy to keep a running inventory. The list is updated in real-time, and if a tool is removed from a vehicle unexpectedly, users will receive a theft alert as well.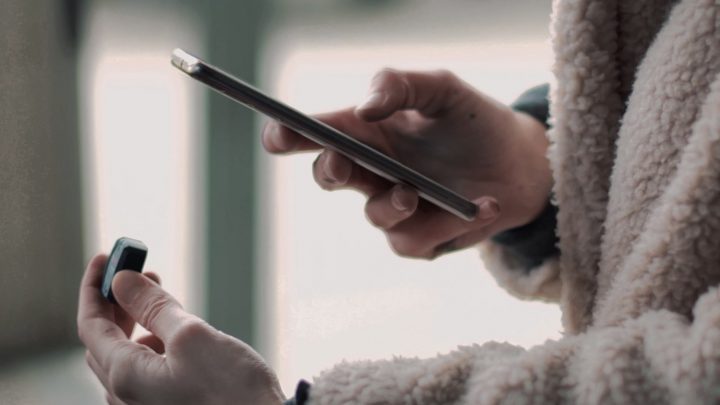 "Before, we had an inefficient paper-trail of logbooks and inventory lists, and it was a serious challenge locating things," said Dennis Schmidt-Demel, project supervisor, Maintenance, Demel Garten- und Landschaftsbau. "Not only can we now easily keep track of all our equipment, we have the benefit of data, where we can see which tools are being used and how often, which tools we need more of and which tools are reaching the end of their lifecycle."
We'll have more on Ford Pro soon, so be sure and subscribe to Ford Authority for ongoing Ford news coverage.