Ford production has been greatly impacted by a number of factors over the past couple of years, including the semiconductor chip shortage and various other supply chain constraints, as well as a host of logistical issues. Things haven't improved much in recent months, though many believe that the chip shortage will begin to ease as soon as next year, at least. Now, however, it seems like Ford production might also be impacted by the European energy crisis, as CFO John Lawler recently revealed during the automaker's Q2 earnings call.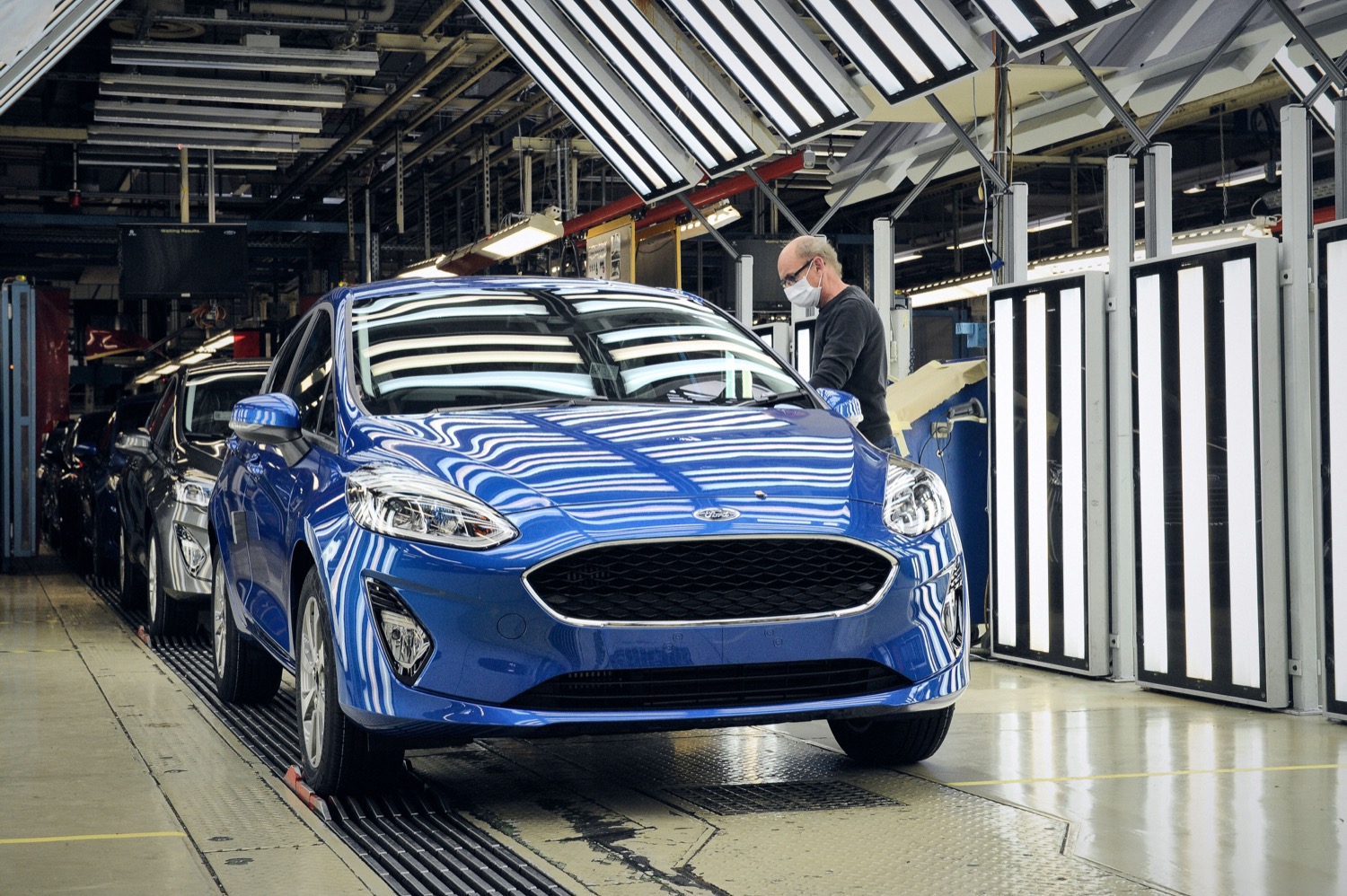 "The next possibility is the energy crisis in Europe. We've played this out already. We've done our homework. We have about 550 active suppliers in what I would call the high-risk countries like Czech, Germany, Hungary, Austria, and Slovakia," Lawler said. "We think that the risk is between now and mid-2023 when they can, you know, manage through the energy issues. We have about 130 suppliers for our North America vehicle production in that 550 list. And we now have a 30-day buffer stock. So, we are doing everything we can with the things we know. On the supply chain, outside of, you know, we have labor shortages and all sorts of things."
Electricity prices in Europe have soared recently due to a number of factors, including the ongoing conflict between Russia and Ukraine, as well as low natural gas supplies, higher demand, and various other, weather-related issues. As a result, many are scrambling to try and take action before things get worse, as they're expected to.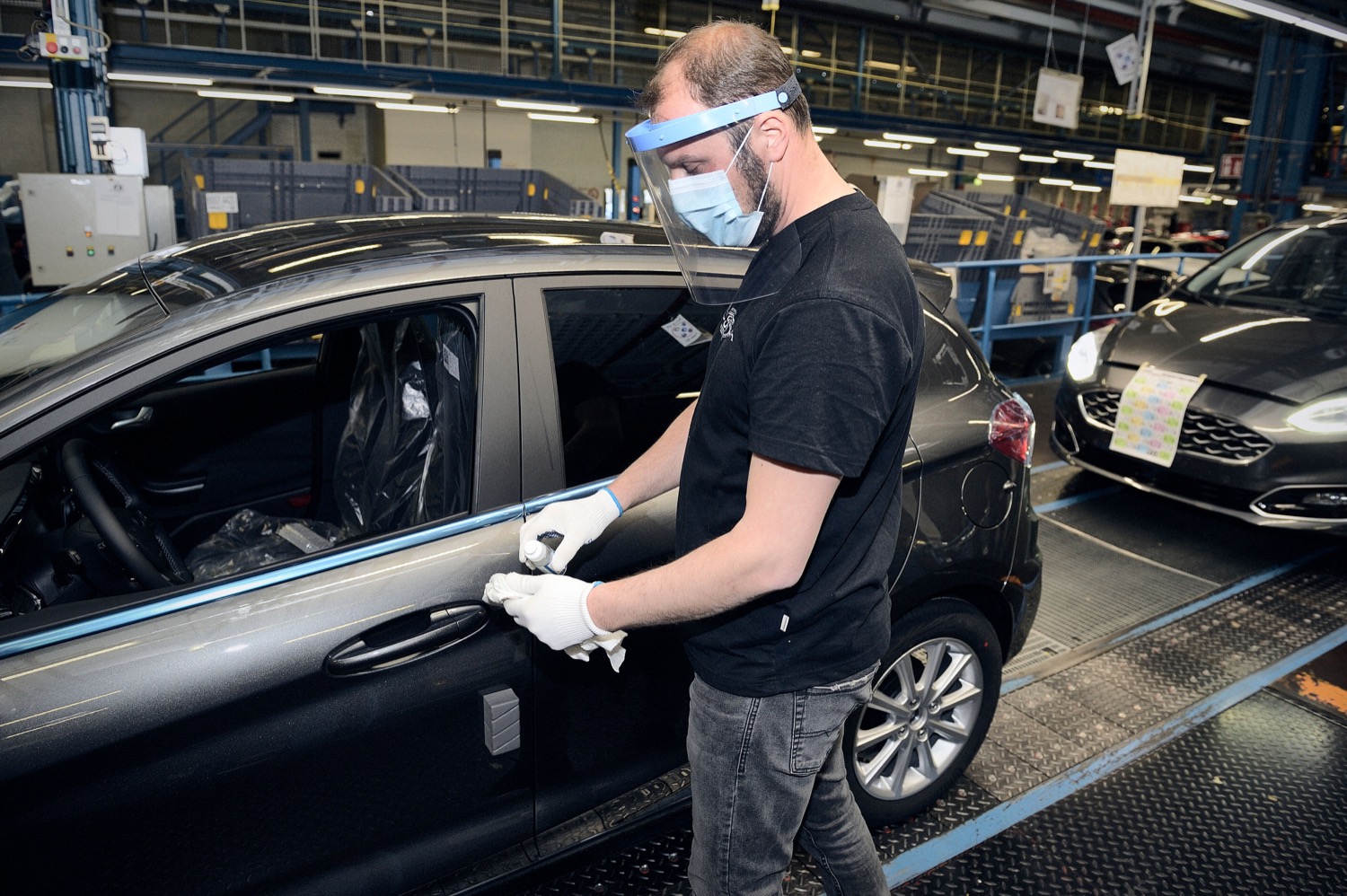 Meanwhile, Ford continues to make deals with suppliers around the globe in an effort to secure enough raw materials and other components – like semiconductor chips – to ramp up production in the coming years. As such, Ford CEO Jim Farley recently reiterated his opinion that the chip shortage, at least, will begin to ease next year before things improve significantly.
We'll have more on Ford's production struggles soon, so be sure and subscribe to Ford Authority for non-stop Ford news coverage.