Since its launch, the Ford Puma has quickly gained favor among European shoppers, beating out the Fiesta and Focus last year to become the automaker's first crossover to top the sales charts in that particular region. Since then, the Puma was the 20th most registered vehicle in Europe last year, and it finished as one of that region's top ten best-selling vehicles in January, March, and April, while also racking up some award wins, too. However, with more variants on the way including an all-electric model, the Ford Puma experienced a bit of a slump in terms of sales last month, according to new data from JATO Dynamics.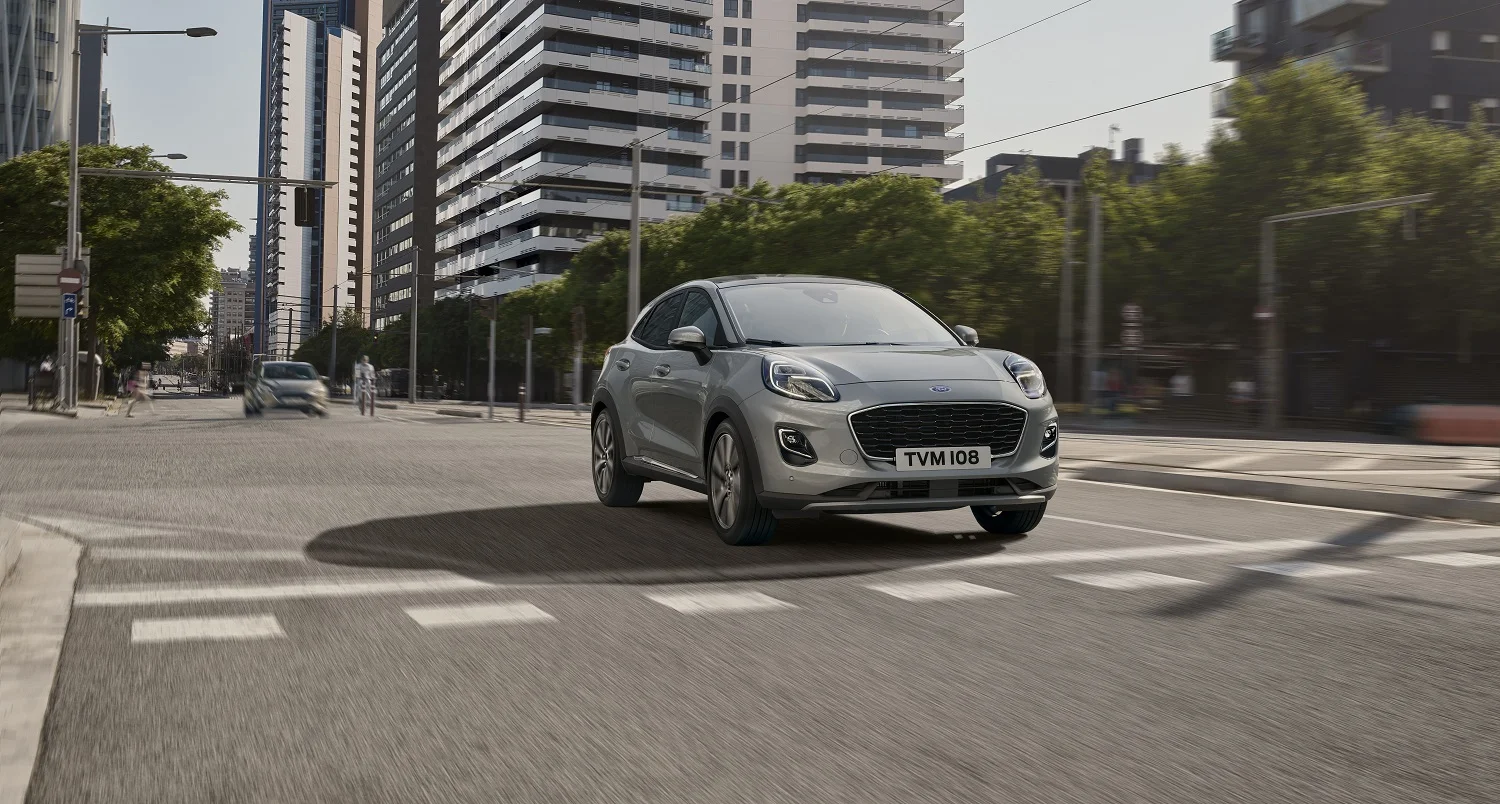 Not only did the Ford Puma fail to make the top ten in European sales in June, it also tumbled all the way down to 33rd place with 9,105 units sold, which is far less than the 12,601 Pumas Ford moved in April. It's unclear what, exactly, led to this dramatic drop, but ongoing supply chain issues and resulting production cuts likely played a part in one of the worst sales months for the Puma since its launch.
Overall new vehicle sales followed suit in June, with buyers scooping up 1,054,807 units compared to 1,268,508 in June 2021, a 17 percent decline and the lowest such total since 1993. With supply chain issues still wreaking havoc on automotive production, even the red-hot electrified vehicle segments suffered a total loss of eight percent – the first decline in sales since the onset of the pandemic in the spring of 2020.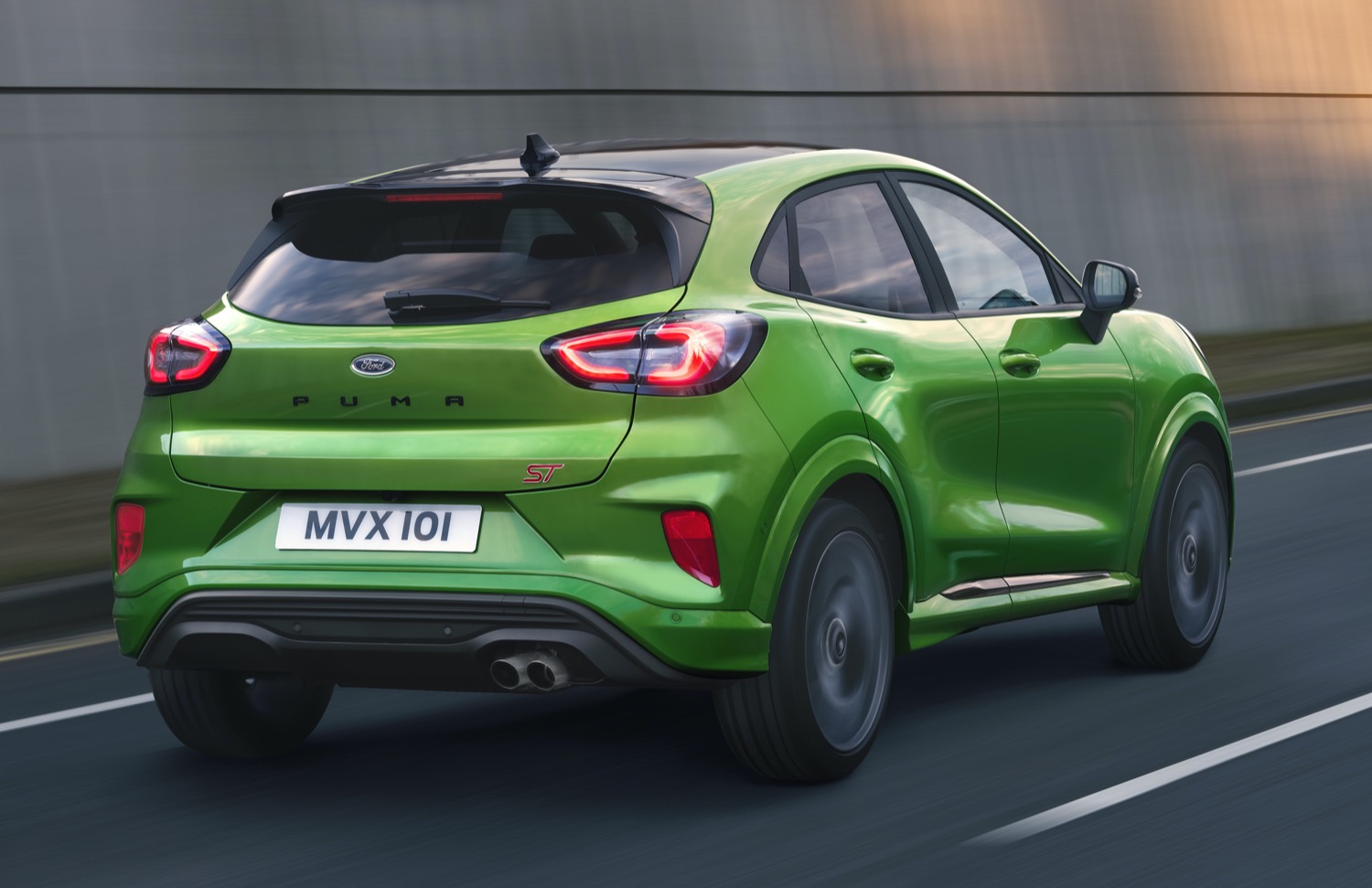 "The operating environment is becoming increasingly difficult, and worryingly the few safe havens that previously existed across the industry are now starting to show signs of decline too," said Felipe Munoz, Global Analyst at JATO Dynamics.
We'll have more on the Puma soon, so be sure to subscribe to Ford Authority for the latest Ford Puma news and continuous Ford news coverage.