Ford quality has suffered a bit in recent months, prompting the automaker to take a number of steps that aim to make improvements in that area moving forward. Those include paying technicians to send in photos of quality issues, making quality a key component of the automaker's reorganization plan, and hiring former J.D. Power Vice President Josh Halliburton as its new executive director of quality, who recently stated that Ford quality issues will begin to subside in 2023. In a recent interview with the Wall Street Journal, Halliburton also revealed that FoMoCo is using some interesting techniques to improve overall quality, too.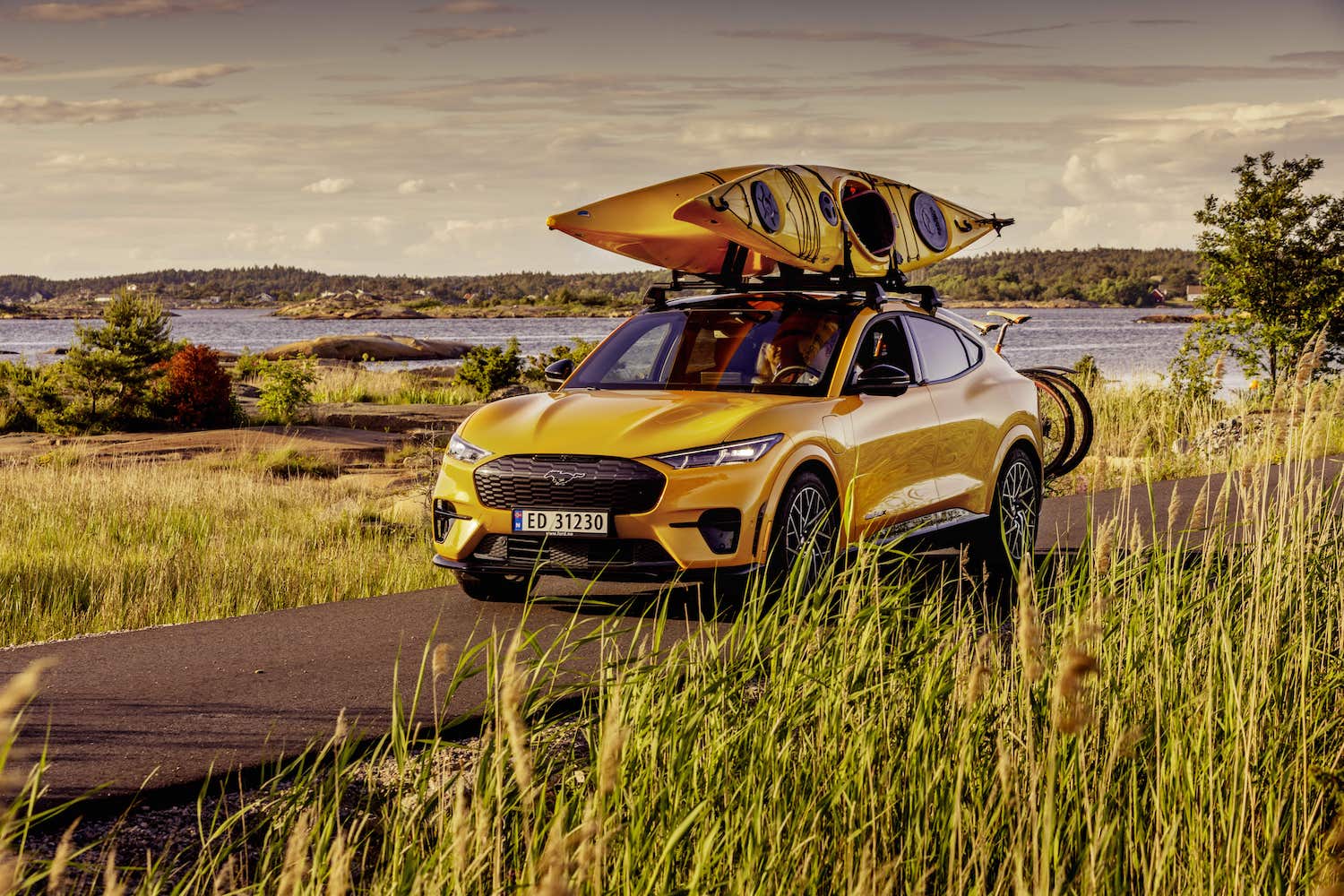 Those include, for starters, utilizing video cameras to catch flaws at assembly plants before vehicles are shipped to customers, monitoring social media to catch customer complaints related to quality, and asking workers to speak up if they see potential problems during the vehicle design and production processes.
One of the very first problems Halliburton discovered after he started with Ford was that the automaker was making a number of last-minute changes to new vehicles prior to launch, which increases the risk that those vehicles will experience problems later on. FoMoCo also harbored a culture of rallying to fix these issues rather than prevent them in the first place, which is what he aims to change, as well as reward workers who spot these problems early on.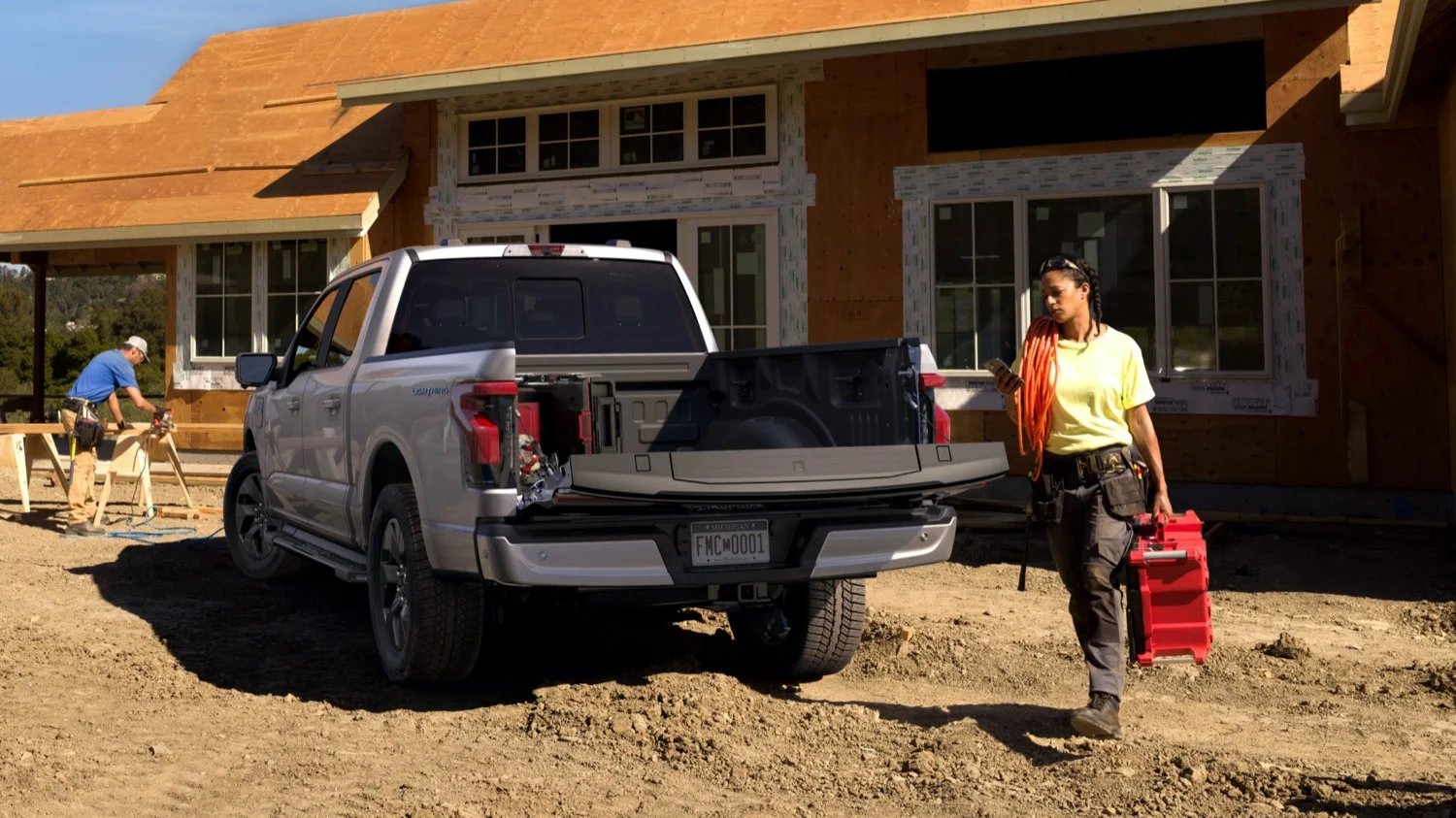 Part of that process involves installing cameras at plants to monitor vehicles that are in the early, pre-production phase so that any potential problems can be corrected before full-scale production begins. "We are placing more time and emphasis on ensuring everything is done right upfront to prevent quality issues from manifesting later in the development process," Halliburton said.
Additionally, following the launch of the Ford Mustang Mach-E, The Blue Oval used a team to monitor social media for problems that owners were experiencing, and interacted with some of those customers after the fact. That effort was recently expanded to include the Ford F-150 Lighting, Ford Bronco, and Ford F-150, while the same team is also monitoring trends involving vehicle complications. All of this is being done in an effort to not only reduce recalls, but also regain the automaker's reputation for quality. "We want to be a quality leader," Halliburton said.
We'll have more on Ford's efforts to improve quality soon, so be sure and subscribe to Ford Authority for 24/7 Ford news coverage.