Back in December 2020, Ford announced that it was investing $580 million in its Pacheco Assembly plant in Argentina for prepare it for the production of the next-generation Ford Ranger and to make it more environmentally friendly. A few months later, that renovation was well underway, while the Pacheco plant also began exporting the Ford Ranger for the very first time, too. Meanwhile, next-gen Ford Ranger production is already underway at Ford Thailand Manufacturing (FTM) and the new pickup will soon be coming off the line at the Silverton Assembly plant in South Africa, as well as the Michigan Assembly plant in May of 2023, as Ford Authority previously reported. In the meantime, the transformation of the Pacheco plant continues, too.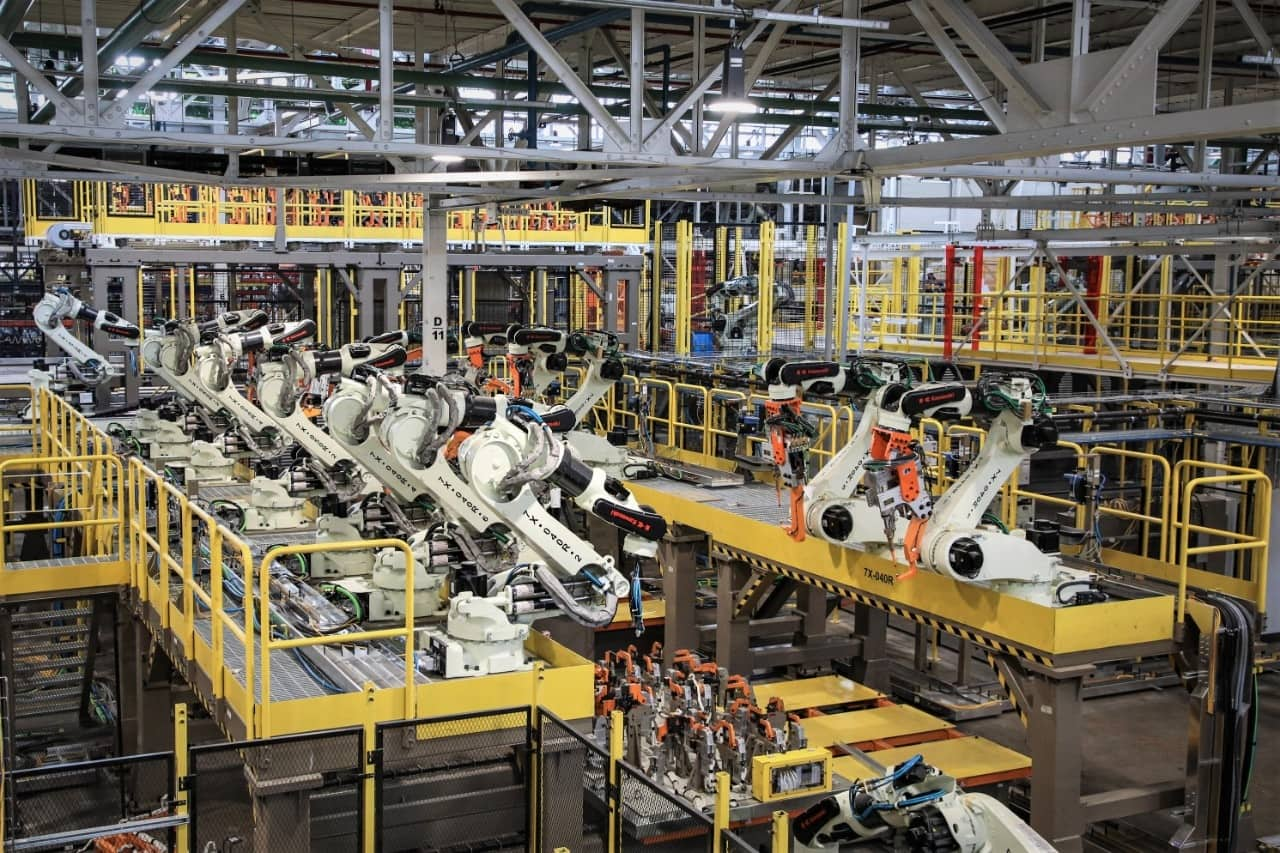 Ford's Argentinian industrial center underwent its second phase of transformation back in April and May, at which time production was shut down for six weeks as the automaker retooled its stamping plant, body shop, engine dress up area, and the chassis, trim lines, and new flat-top line in the assembly plant itself.
Now, that same facility continues its modernization process following 60 years of operation, which includes Incorporating world-class technologies, data science, 4.0 manufacturing processes, highly qualified work groups, and innovation in each aspect of its operation.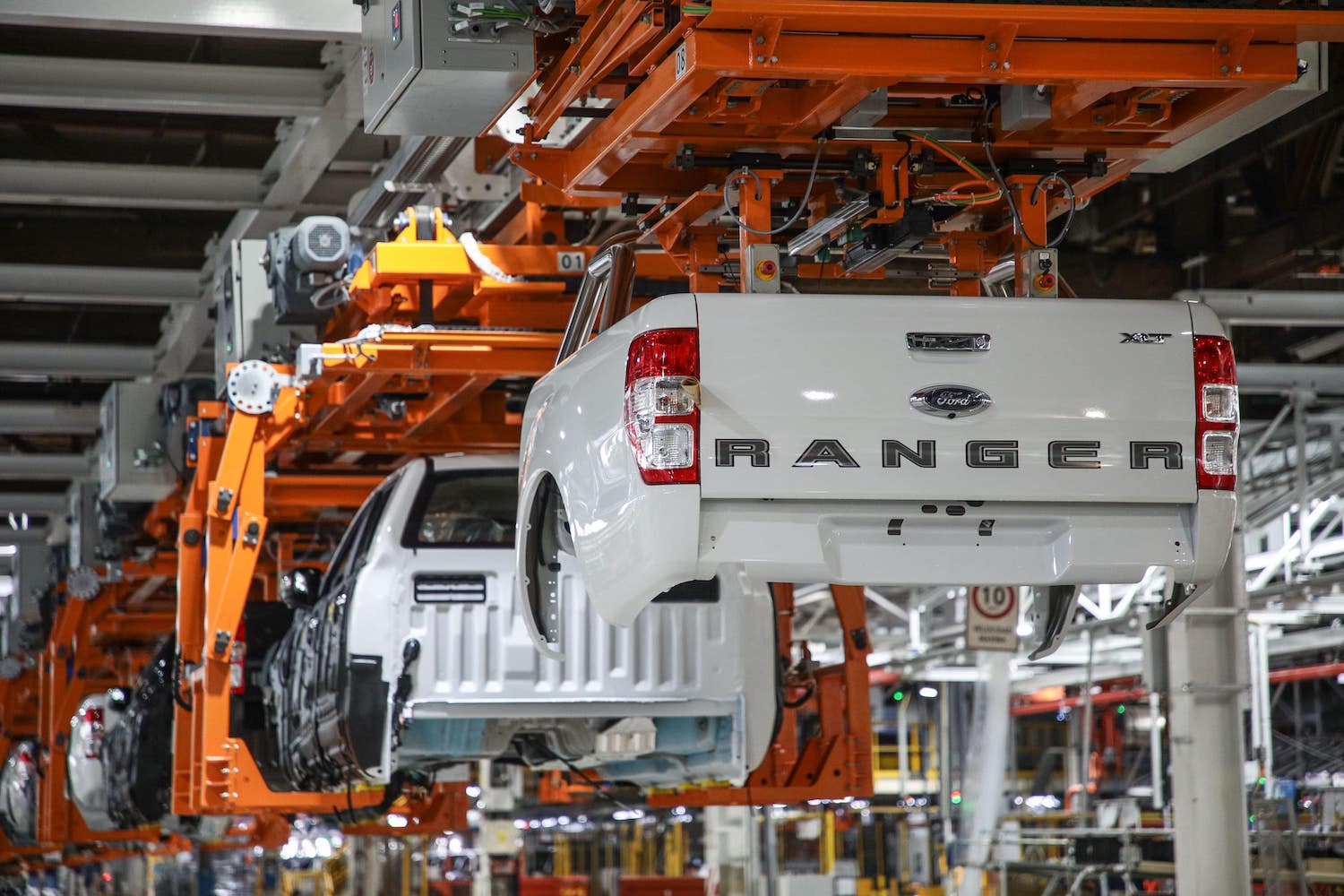 The very first deliveries of the next-gen Ranger began earlier this year from FTM to certain global markets, but the all-new pickup won't be launching in the U.S. until 2023, likely as a 2024 model. It will be joined by the Ranger Raptor in North America next year for the very first time, however. The first batch of next-gen Ford Ranger pickups has already been produced at Silverton, an important step in the validation process there.
We'll have more on the next-gen Ranger very soon, so be sure and subscribe to Ford Authority for more Ford Ranger news and around-the-clock Ford news coverage.