Last September, Ford announced that it would be ending its manufacturing operations in India, which left the future of both the Ford Sanand Assembly plant and Chennai Assembly plant in question. Amid considerable controversy and a weeks-long strike, the automaker had been seeking to sell both of its India-based plants after it contemplated converting at least one for the production of exported EVs, though it ultimately decided not to go that route. As Ford Authority reported in May, The Blue Oval later reached a deal with Tata Motors to sell it the Ford Sanand Assembly plant, and now, that transaction has officially taken place, according to Reuters.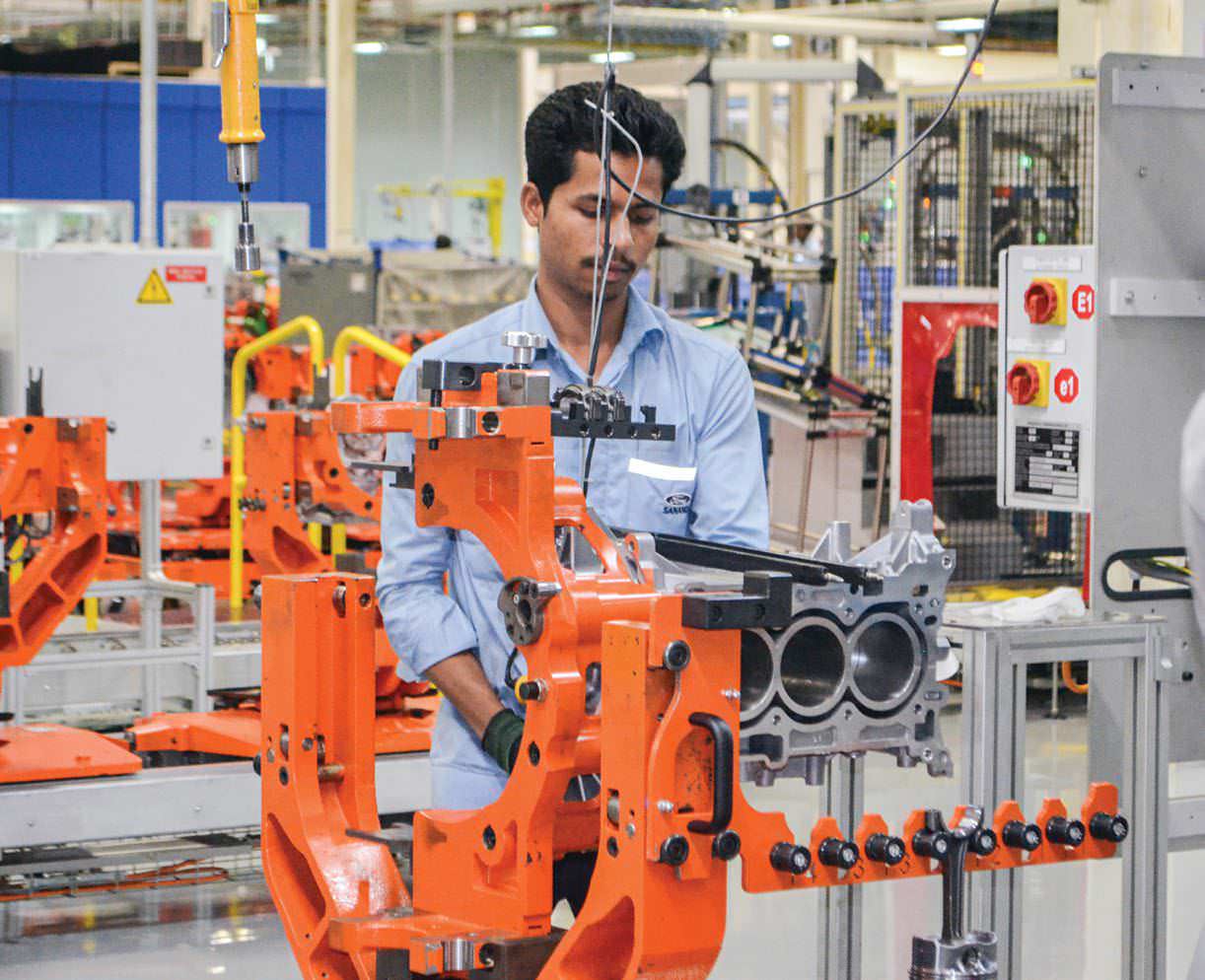 Tata Motors has signed an agreement to purchase the Sanand plant for 7.26 billion rupees ($91.5 million USD), a deal that includes the land, related assets, and eligible employees, too. "With our manufacturing capacity nearing saturation, this acquisition is timely and a win-win for all stakeholders," Tata Motors said in a statement.
Tata Motors – which also owns Jaguar Land Rover – already has an established presence in the Indian market, unlike many western automakers, and it's aiming to greatly expand its EV offerings there in the coming years as the government is handing out big incentives to companies doing just that. Tata plans to retool the Sanand plant with brand new equipment and machinery with an eye towards EV production with annual output reaching 300,000-400,000 units.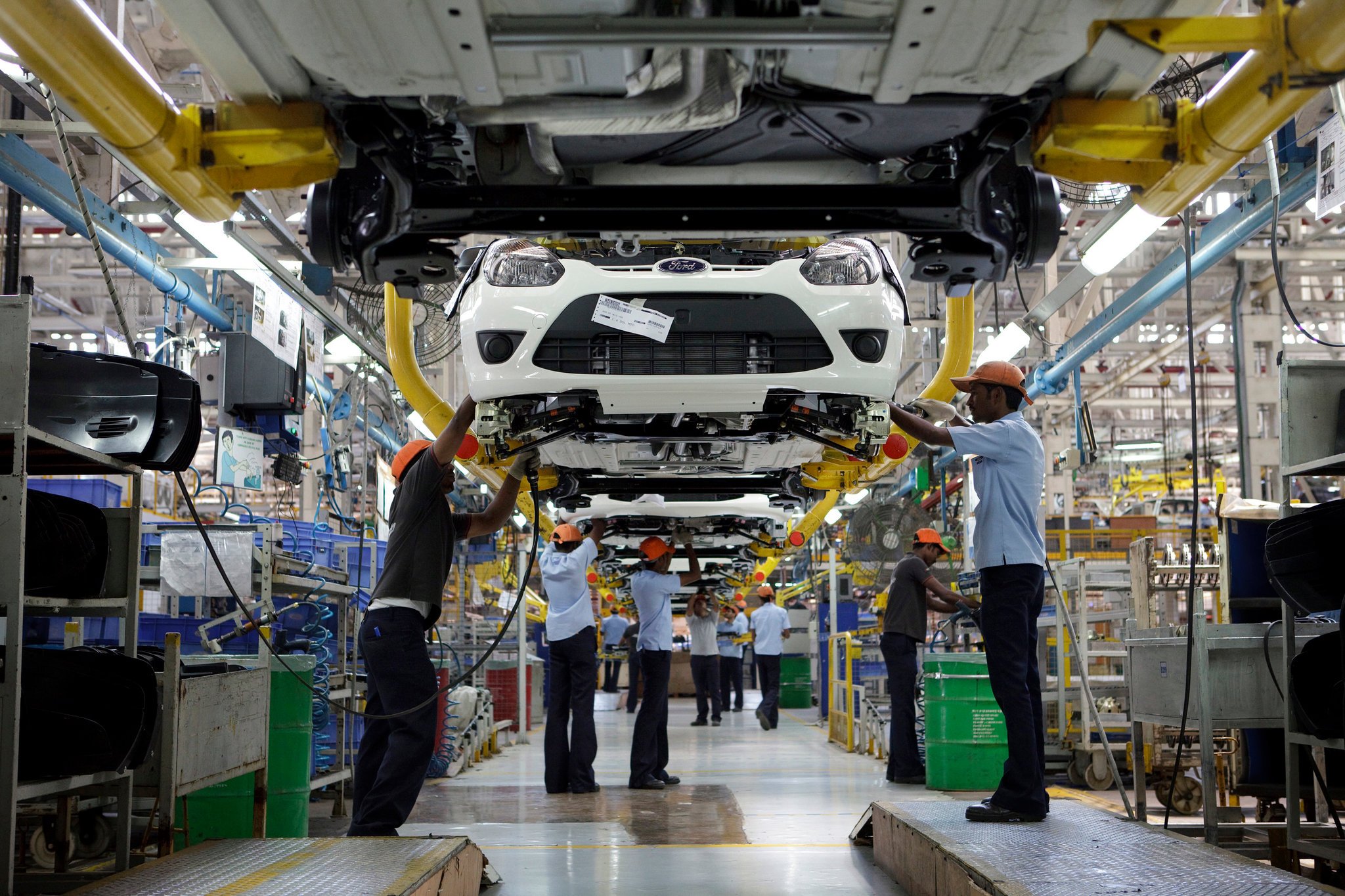 Ford was also reportedly looking to sell its Chennai Assembly plant as well, but it's unclear if any potential buyers have emerged for that site. Late last month, Ford EcoSport production ended at that plant ahead of its planned closure at the conclusion of July. A refreshed EcoSport was reportedly in the works for India with plans to launch last year, but FoMoCo's decision to shutter production at the Chennai plant effectively ended those plans.
We'll have more Ford news from around the world soon, so be sure and subscribe to Ford Authority for 24/7 Ford news coverage.