As Ford Authority reported last month, Ford and GM recently asked the National Highway Traffic Safety Administration (NHTSA) to grant exemptions to current rules that would allow both to operate a limited number of autonomous vehicles on public roads that don't have any sort of human controls on board. In response, the NHTSA published each automaker's petitions and opened them for public comment over the course of 30 days as it considers the issue. However, the deadline on public input on this matter has now been extended, according to Reuters.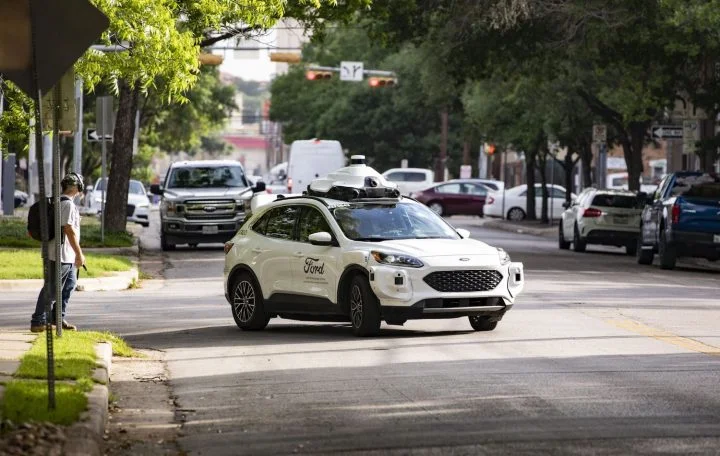 The deadline has been extended 30 days after the NHTSA received several requests from a variety of U.S. cities, state transportation agencies, and the the National Association of City Transportation Officials to grant each more time to analyze the exemption requests. The petitions raise "numerous complex technical and policy issues involving vehicle safety that necessitate significant analysis," according to San Francisco, California officials, as the city note that it "is the location with the most intensive testing of automated vehicles to date… As such, we have valuable insights to offer and stand to be significantly affected by the outcome of the petition."
Ford and GM want to collectively deploy as many as 2,500 vehicles per year lacking things like steering wheels and pedals, which is the maximum currently allowed by law. The vehicles would be used for ride sharing and delivery services, but will not be sold to customers. Ford's petition – originally filed back in July 2021 – was previously undisclosed, while GM and its self-driving division Cruise revealed their own petition this past February.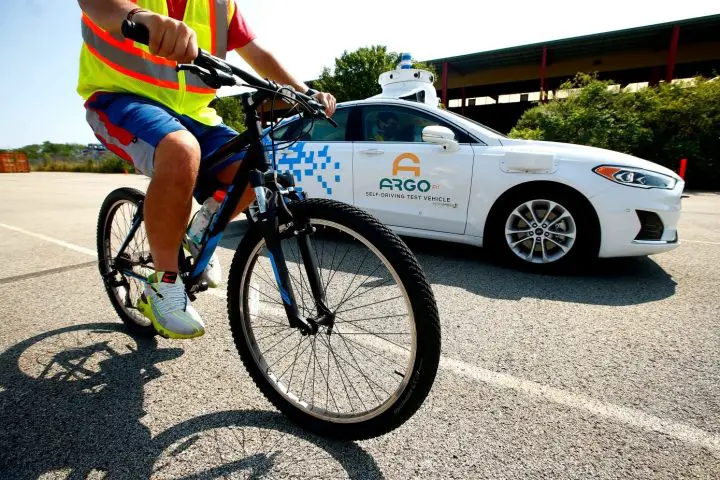 Ford and Argo AI are aiming to deploy self-driving commercial vehicle services by the end of this decade. The Blue Oval wants to enlist self-driving hybrid-electric vehicles that are "specifically designed and tailored to support mobility services such as ride sharing, ride hailing, and package delivery," according to the petition.
We'll have more on this as soon as it's available, so be sure and subscribe to Ford Authority for continuous Ford news coverage.