Many changes have been made to the highly-successful Ford technician training program in recent months, as the automaker has rolled out new EV training at the Universal Technician Institute (UTI), as well as launched three new Automotive Student Service Educational Training (ASSET) programs at select community colleges and technical schools across the nation. The latter ASSET Ford technician training program is already off to a promising start at Gwinnett Technical College in Georgia as well, according to the Gwinnett Daily Post.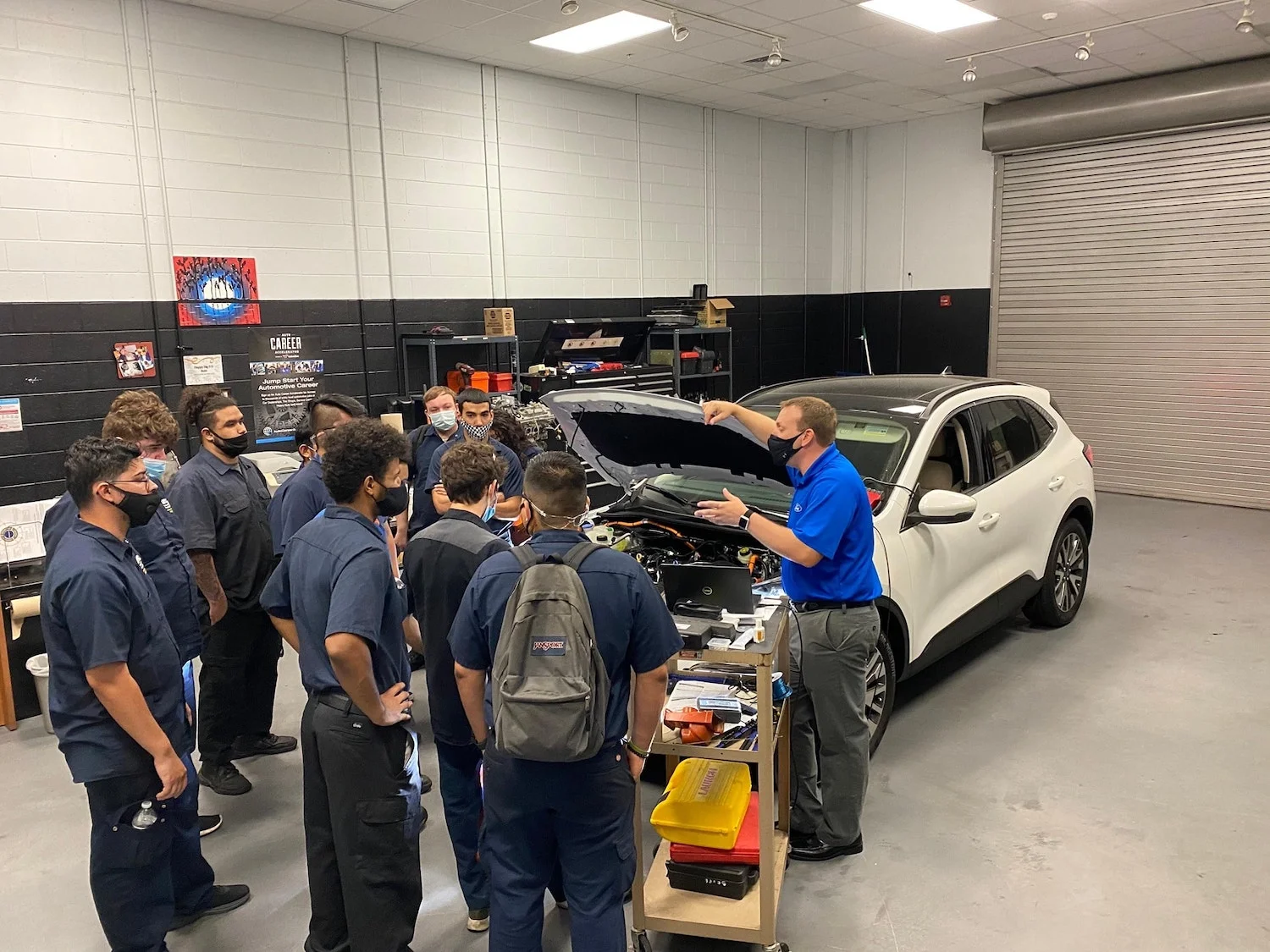 GTC – which has been offering automotive technician training for 40 years – announced its new partnership with Ford to bring the ASSET program to its campus this past fall, which gives students hands-on experience at one of 15 area Ford and Lincoln dealerships. Those same students will also have access to the automaker's technical information systems, program-specific equipment, tools, and vehicles in the classroom – including the Ford Mustang Mach-E and Ford F-150 – better preparing them for the transition from school to their new careers.
"Other Ford Asset programs do an 8/8 – eight weeks in school not working at all and then eight weeks just working without school," said Jeffrey Janes, program director for the Ford ASSET program. "The problem is I teach oil changes and you're not employing that knowledge in the shop until two months down the road. With this program you can take what you learn that week and do it in the shop. It helps with retention, it helps with getting the jobs in and out with helps with paying our technician's flat rate." The very first Ford ASSET class at GTC will consist of 20 students, most of whom won't have to pay a dime for the course. As such, it isn't terribly surprising that the program has attracted tremendous interest thus far.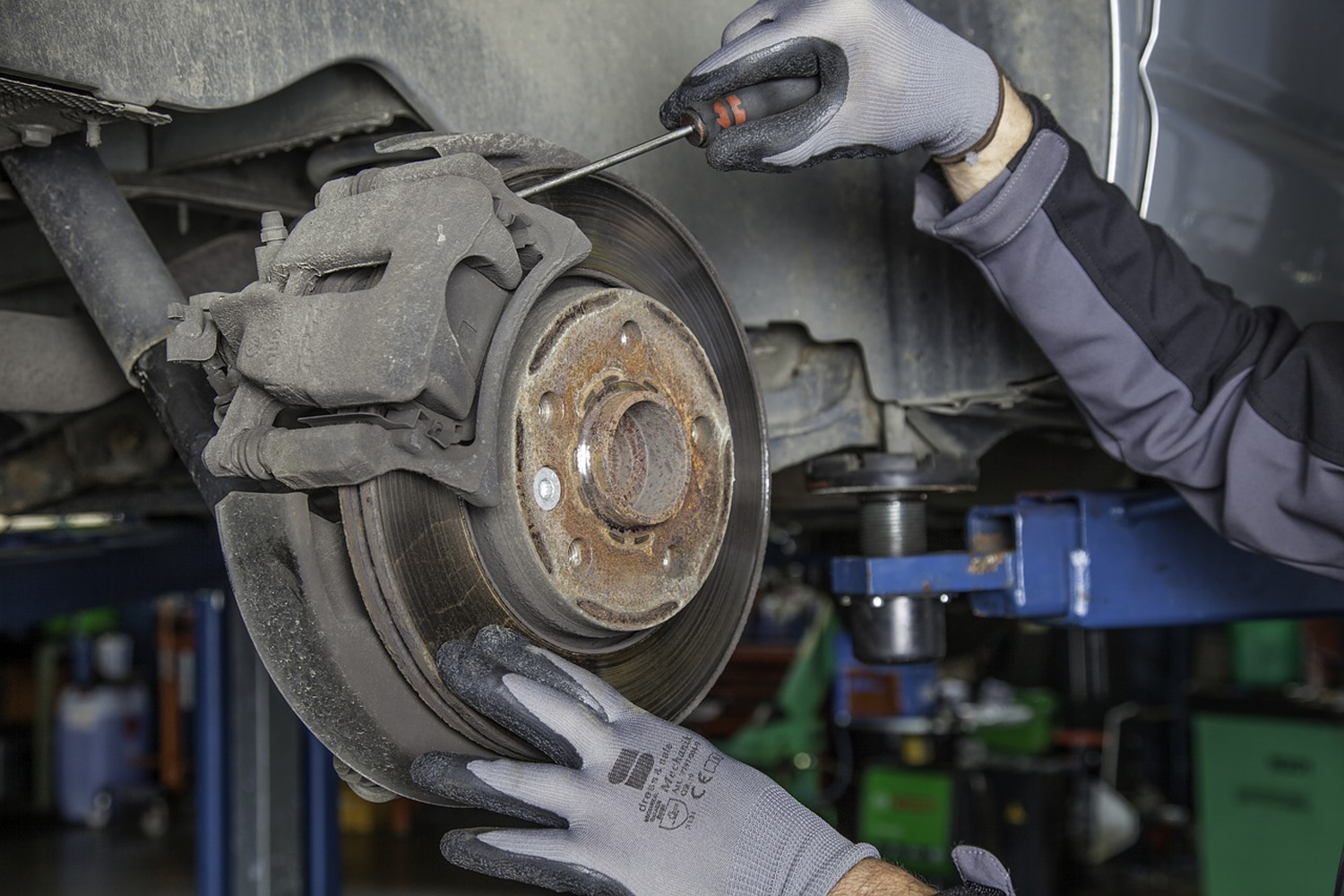 "We're maxed out," Janes said. "I've started a list for the following August for that program now. We're completely slammed-packed. Across the street from us is Maxwell (High School of Technology) with a strong automotive program…and I got bombarded with students wanting to take this program. It's a good problem to have, but it's hard to tell students that we don't start again in August."
We'll have more on the ASSET program soon, so be sure and subscribe to Ford Authority for comprehensive Ford news coverage.