The United States Postal Service (USPS) is in the midst of replacing its ages-old fleet that currently consists of the Grumman Long Life Vehicle (LLV) with an all-new, next-generation delivery vehicle made by Oshkosh Defense. However, Ford Authority recently discovered – via the official EPA fuel economy site – that USPS also has a listing for the Ford Transit Connect, which seemed a bit unusual. Thus, we reached out to Kimberly Frum, senior public relations representative for corporate communications at USPS, who confirmed that the Ford Transit Connect is, in fact, part of the current post office fleet.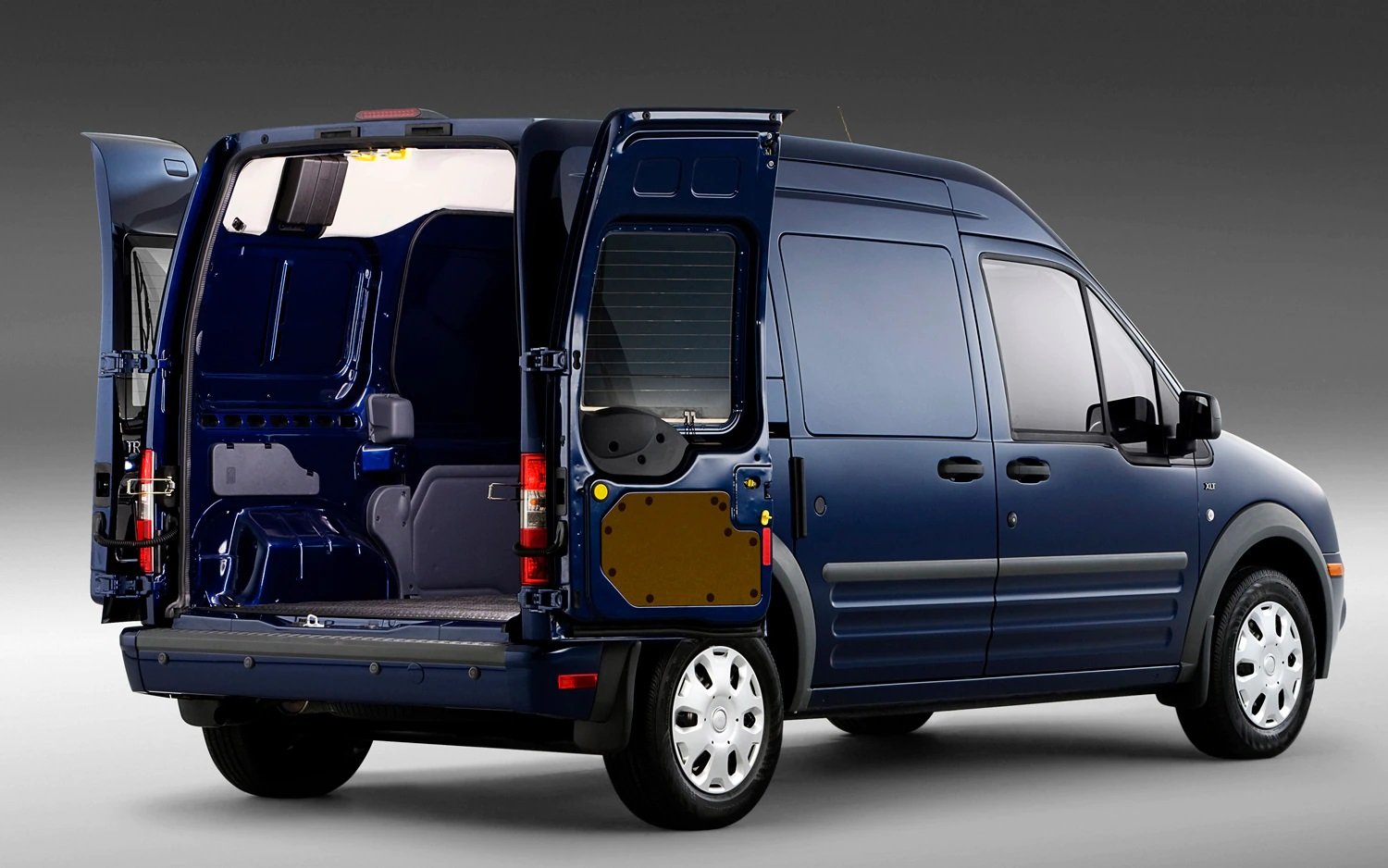 USPS does maintain a small fleet of Transit Connects that are apparently sold to the agency directly by Ford, but most of them are utilized as administrative vehicles and don't have any sort of post office livery on them. It's unclear if these are short- or long-wheelbase models, but it seems as if all are powered by the Ford 2.5L I-4 engine, which is optional on the civilian version of the van.
As Ford Authority previously reported, the upcoming next-gen delivery vehicle will utilize some Blue Oval components, including their 2.0L I-4 engines, transmissions, and various suspension parts, as well as drivetrains for EV variants. A full-scale design model of this upcoming carrier was first spotted back in January, giving us a good look at what to expect from the actual production version.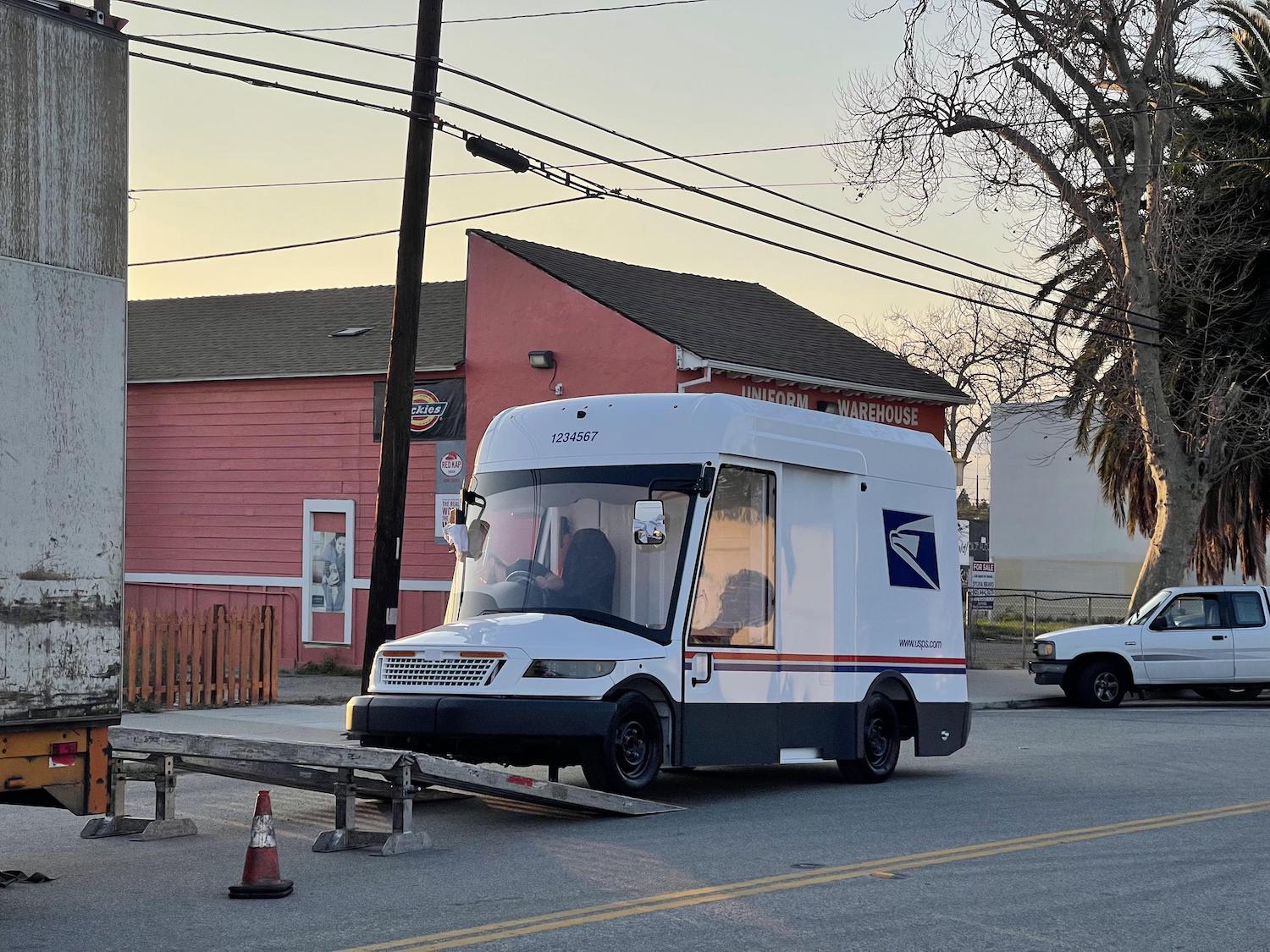 Meanwhile, USPS ordered its first batch of next-gen carriers back in March, but is considering purchasing more – particularly more all-electric models. Originally, USPS planned on starting out with a 10 percent mix of EVs in its Next Generation Delivery Vehicle (NGDV) fleet, though of its initial order of 50,000 vehicles, a total of 10,019 units – or around 20 percent – will consist of EVs. Last month, the agency announced that at least 50 percent of its its newly-ordered NGDVs will consist of all-electric models, a significant increase from prior expectations as it aims to obtain a total of 165,000 new vehicles over the next decade.
We'll have more on the next-gen USPS delivery vehicle soon, so be sure and subscribe to Ford Authority for non-stop Ford news coverage.