Seasoned Blue Oval technician, Brian, known by his YouTube alias Ford Tech Makuloco, has had plenty of Ford trucks end up in his bay presenting strange issues that need solving. Trucks with the  Ford 5.4L V8 Triton engine under the hood are common customers of his, and he's made plenty of videos regarding necessary roller follower maintenance requirements, as well as how to diagnose ticking noises, why only Motorcraft spark plugs should be used, and discussing why aftermarket parts can be problematic. Now, yet another Ford F-Series pickup ended up in his shop, this time giving off a mysterious axle noise that a dealership claimed to be unable to diagnose.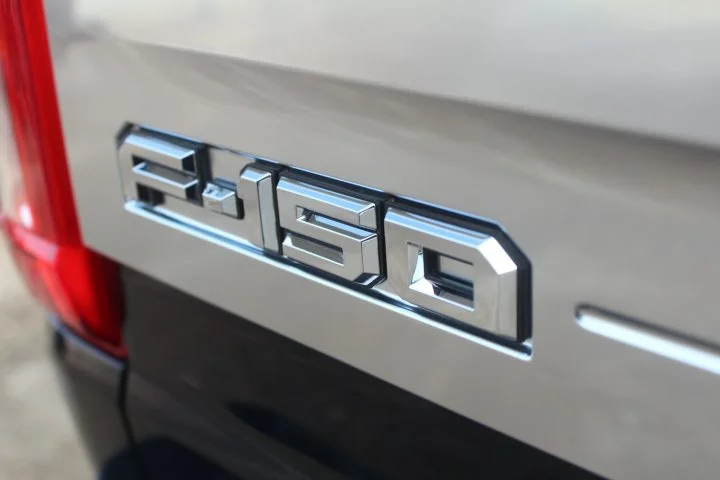 This particular vehicle is a 2005 Ford F-150, with approximately 116,000 miles on the odometer. The tech notes that the vehicle is particularly well taken care of; however, the truck has a rear differential noise that began soon after the customer purchased it used from a local dealership. The customer brought it back to the dealership several times and was told that the technician could not hear the noise in question. Brian says this noise is very clearly a bearing noise.
The Ford tech explains that outer rear axle bearings on Ford trucks don't tend to fail – rather, the most stress is localized in the differential carrier along with the ring and pinion up front. Even small pitting on the rollers and the inner race of the differential bearing can cause such a disturbing noise. "It kind of telegraphs through the driveline and sounds worse than it really is," he says, though it's important not to underestimate.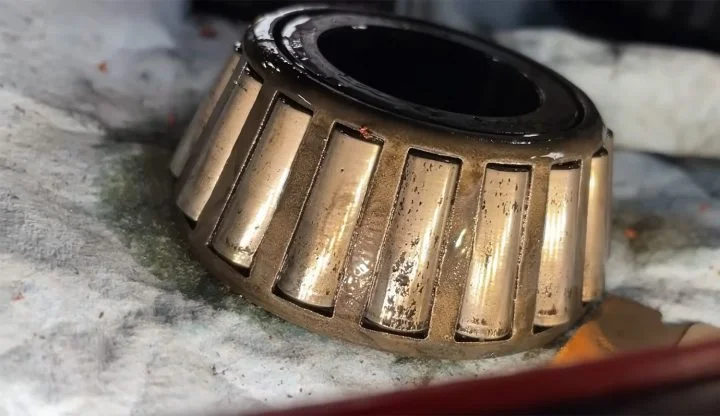 The most common source of such a noise is the pinion bearings, which is what ails this particular F-150. "The pinion bearings are being worked the most because they're handling all that torsional twist as you're trying to take off from a stop," our Ford tech says. He removes the differential cover and points out the metal shavings in the fluid, which leads him to inspect the outer pinion bearing. This bearing is pitted and worn unevenly, accounting for the noise while accelerating and decelerating, when the pinion bearings are loaded and unloaded at different times.
Replacing the outer pinion bearing solved the noise, and it's certainly something for owners of Ford trucks to keep in mind if their vehicles are making a bearing noise that seems difficult to diagnose.
We'll have more interesting videos like this to share soon, so be sure and subscribe to Ford Authority for 24/7 Ford news coverage.