Back in 2014, two people were killed when their 2002 Ford Super Duty F-250 pickup rolled over, a tragedy that prompted that couple's children to file a wrongful death lawsuit against the automaker, claiming that models built between 1999 and 2016 had weak roofs that could crush occupants in the event of a rollover accident. The family was awarded $24 million by a jury, who determined that the Super Duty roof issue was 70 percent to blame, while the other 30 percent of the liability was assigned to Pep Boys, which reportedly installed the wrong size tires on the pickup. Ford has since been ordered to pay $1.7 billion in punitive damages over this Super Duty roof issue, but it is appealing that decision, according to The Guardian.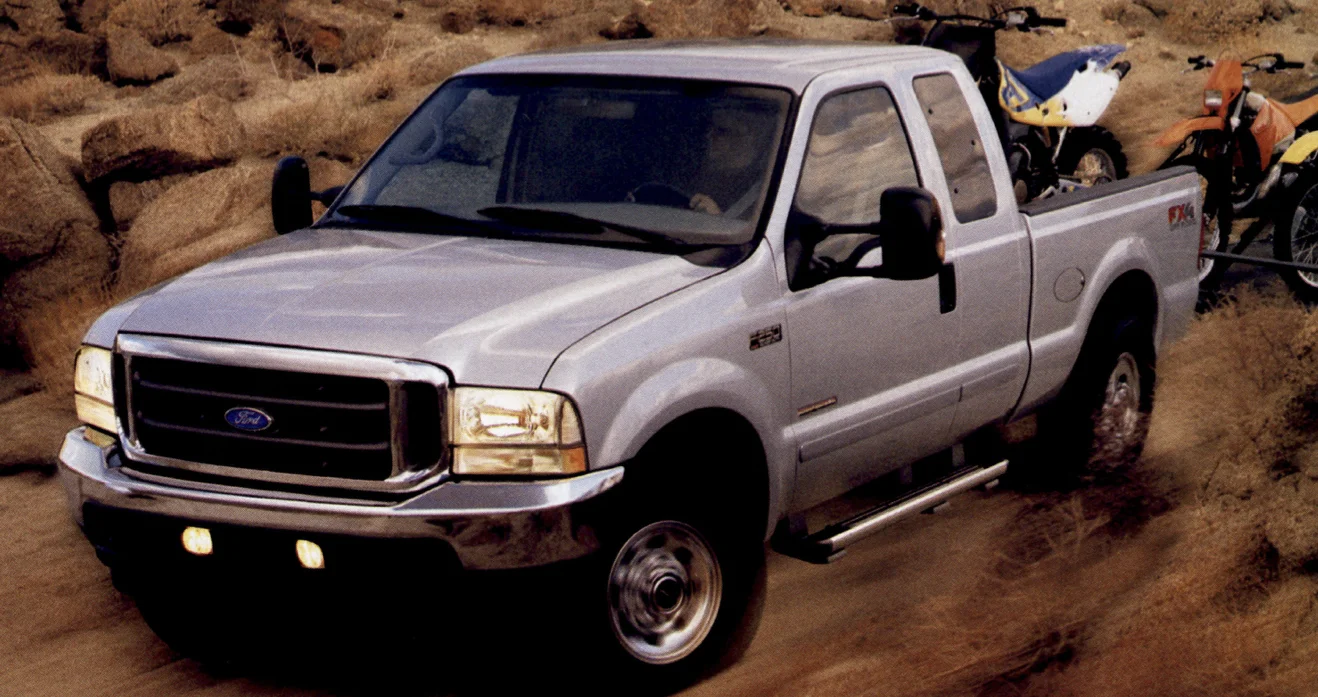 "While our sympathies go out to the Hill family, we do not believe the verdict is supported by the evidence, and we plan to appeal," Ford said in a statement. William Withrow Jr, representing the automaker, also said it was wrong to suggest "that Ford and its engineers acted willfully and wantonly, with a conscious indifference for the safety of the people who ride in their cars when they made these decisions about roof strength."
Around to the lawsuit, this Super Duty roof issue affects around 5.2 million pickups, while lawyers submitted evidence of 80 similar accidents where those trucks' roofs were crushed in rollover accidents, leading to injuries or deaths in some cases. "More deaths and severe injuries are certain because millions of these trucks are on the road," said co-counsel Gerald Davidson.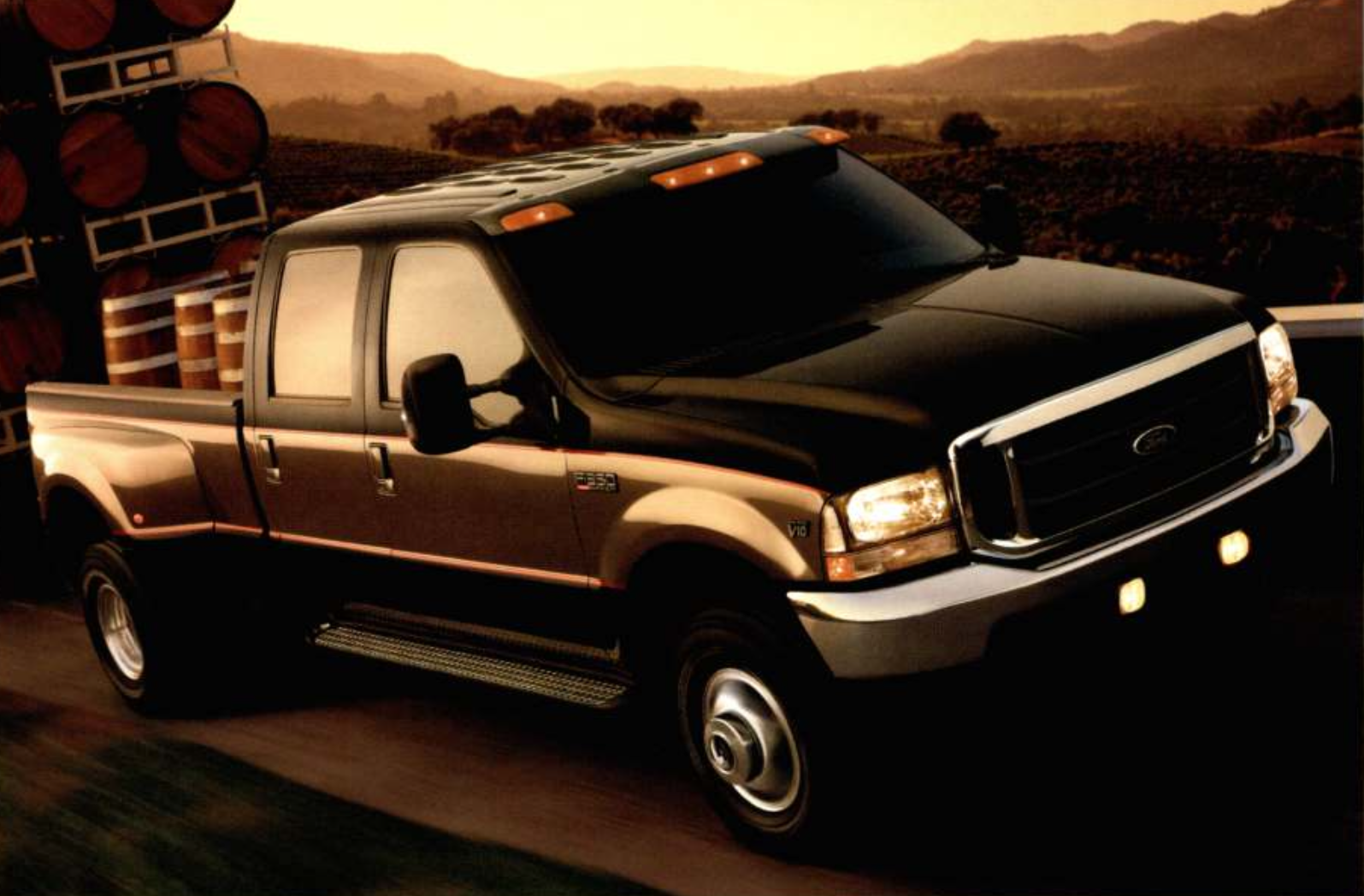 Earlier this year, The Blue Oval was also found liable after one person was killed when their 2014 Ford Mustang was struck by another vehicle and caught fire when the brake fluid reservoir leaked. A jury found that the faulty reservoir was the root cause of the fire, and awarded the family of the victim $7 million as a result.
We'll have more on this and all of Ford's active lawsuits soon, so be sure and subscribe to Ford Authority for the latest Ford lawsuit news, Ford Super Duty news, and 24/7 Ford news coverage.