Ford's Garage is a unique burger-and-craft-beer franchise inspired by The Blue Oval's rich history. While the first location opened 10 years ago in Florida – and wasn't licensed by Ford until 2014 – the brew pub franchise has exploded in recent years, and the first dealership location opened in late 2020. Now, as Ford's Garage looks to expand its roster and venture into new markets, the company plans to open several new locations throughout Tennessee, per FSR Magazine.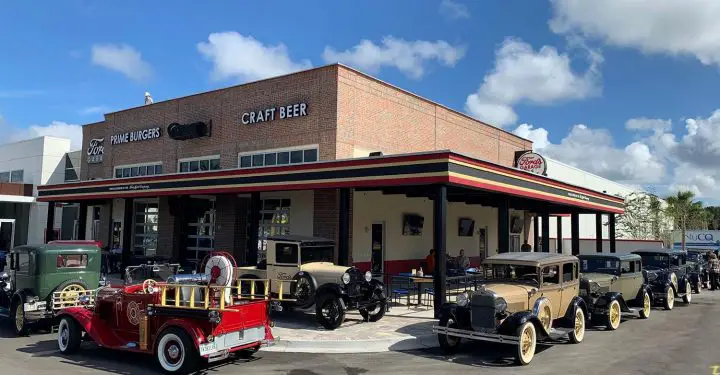 Ford's Garage locations are influenced by vintage garages and Prohibition-era speakeasies. Two or three new locations are proposed for opening in Memphis and Knoxville each, while five will call Nashville their new home. Each restaurant sits on about 7,500 square feet of space with the capacity for 100 employees.
"After two years of lockdowns and restrictions, consumers are back to going out with family and friends, and they're looking for entertainment," said Ford's Garage president, Steve Shlemon. "As it turns out, the Ford Motor Company's rich history as one of America's most important manufacturing companies also translates to a pretty cool dining experience. We're excited to be bringing the Ford's Garage experience to Tennessee."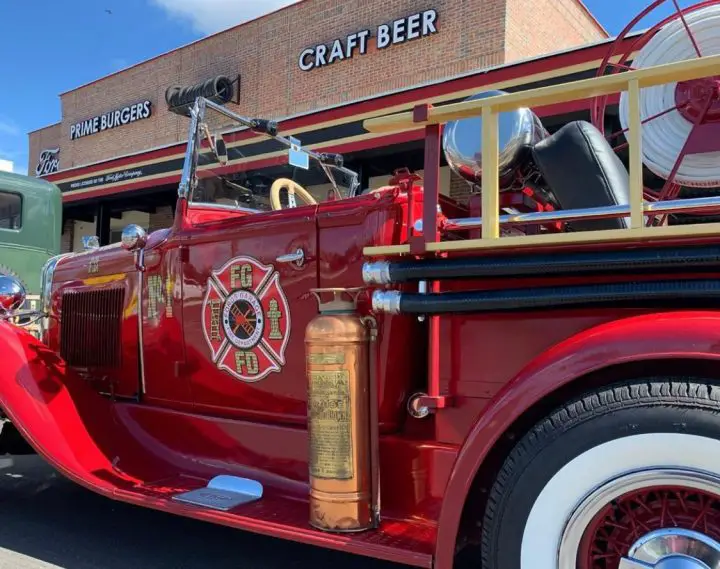 Recently, Ford's Garage announced plans to expand to 10 more locations in 2022 starting back in May, adding new restaurants in select states, including Florida, Kentucky, Michigan, New Jersey, New York, Ohio and Texas. The company plans to add approximately 10 to 15 new restaurants each year moving forward, expanding on the 17 locations that exist already.
The expansion of Ford's Garage into Tennessee comes as Ford itself continues to grow in the southern state. The automaker is in the process of building a multibillion dollar BlueOval City complex in Stanton, Tennessee, where the next-generation electric F-Series pickups will be built. The massive campus will build vehicles, batteries and suppliers in a sustainable environment, creating approximately 6,000 jobs.
We'll have more on Ford's Garage soon, so be sure and subscribe to Ford Authority for ongoing Ford news coverage.