As Ford Authority reported in June, the Federal Trade Commission (FTC) recently proposed a rule that would ban dealers from imposing junk fees on customers and prevent them from using bait-and-switch tactics. This particular rule would seemingly help keep Ford dealers honest and protect consumers, but it would also allow the FTC to recover money if a consumer has been misled or charged without their consent. The National Automobile Dealers Association, National Association of Minority Automobile Dealers, and American International Automobile Dealers Association subsequently asked the FTC to extend its comment period on this new rule, but the agency has denied that request, according to Automotive News.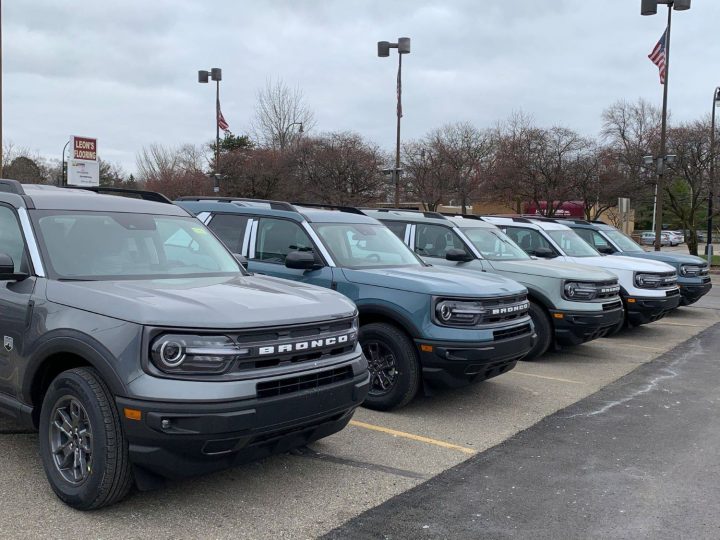 The FTC voted unanimously against an extension with a final tally of 5-0, which means that the 60-day comment window will still close on September 12th as originally planned. FTC Secretary April Tabor pointed out that the public had an extra 20 days to comment on the matter between the time the agency announced its plans and when it actually published the proposed rule. "This period affords the public a meaningful opportunity to provide the commission with comments regarding its rulemaking proposal," Tabor said. "Upon consideration of these facts and the requests, the commission declines to extend the period for public comment."
"The FTC's refusal to grant a routine extension of a public comment period, particularly for a proposed rule of such sweeping magnitude that involved no advanced notice, further displays an unnecessary and misguided rush to judgment in this matter," said NADA CEO Mike Stanton. "This proposed rule would cause great harm to consumers by significantly extending transaction times, making the customer experience much more complex and inefficient, and increasing prices, and NADA again urges the FTC to go back to the drawing board before forcing a series of unstudied and untested mandates lacking evidence that will have such significant negative impacts on customers."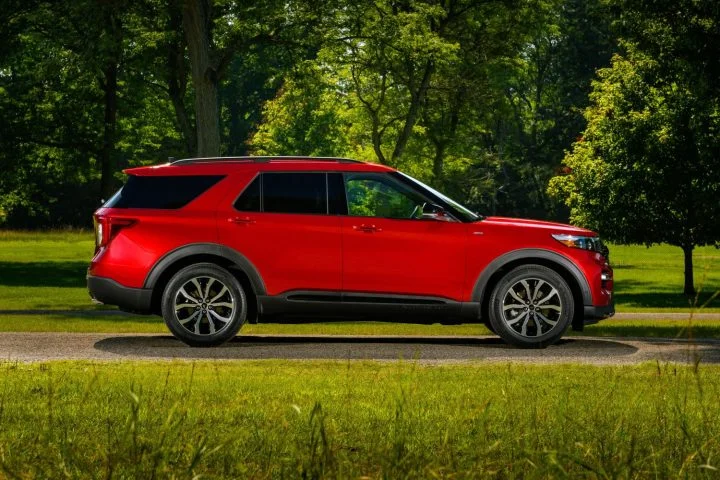 Ford dealers – along with those that sell vehicles of all sorts of makes and models – have come under fire in recent months over some unscrupulous practices such as charging customers excessive lease buyout fees, circumventing the reservation process for in-demand vehicles, and slapping large markups on all sorts of vehicles.
We'll have more on this proposed rule soon, so be sure and subscribe to Ford Authority for 24/7 Ford news coverage.