The 4G LTE Wi-Fi Hotspot feature is a handy one to have in a vehicle, helping to keep occupants connected no matter where they are. However, the formerly standard feature has been constrained from quite a few 2022 Ford vehicles, and the list continues to expand with each passing day. Below, Ford Authority has compiled a list of all of The Blue Oval's products that no longer include Wi-Fi Hotspot functionality.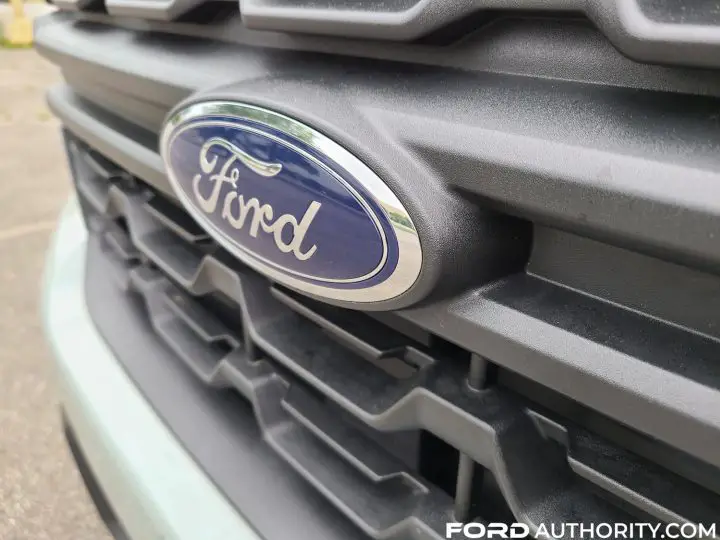 Vehicles from the 2022 lineup that now exclude 4G LTE Wi-Fi Hotspot features are as follows:
As of this writing, the vehicles that are not impacted by removal of the Wi-Fi Hotspot include the Ford Ecosport, Ford Edge, Ford Mustang Mach-E, Ford Ranger, Ford Expedition, Ford Transit, Ford Transit Connect and Ford F-150 Lightning. Additionally, none of the vehicles produced by Lincoln, Ford's luxury division, are impacted.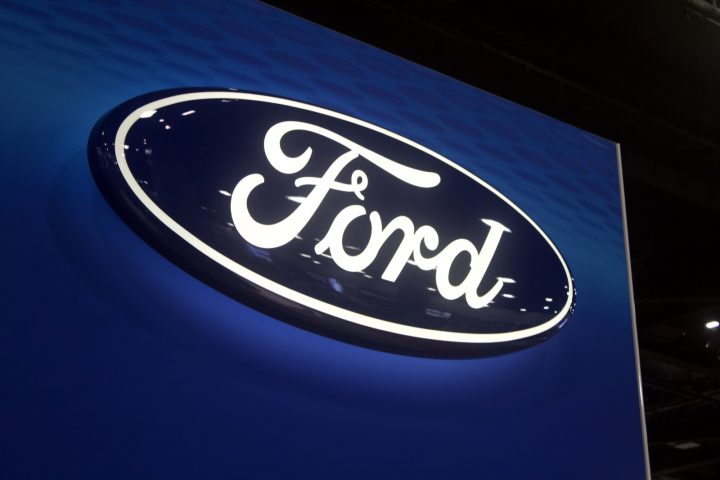 Vehicles that are assembled without Wi-Fi Hotspot capability will be granted a $20 credit, which is reflected on the window sticker. Additionally, customers who order one of these models in the future may have the option to voluntarily opt to have the Hotspot feature removed in order to avoid production delays, depending on the vehicle. However, it's important to note that any 2022 Ford that was built without the 4G LTE Wi-Fi Hotspot will not be able to have the feature retrofitted in the future. As this situation is subject to change in the future.
Unfortunately, the Wi-Fi Hotspot feature is only the latest in a steadily growing list of features being removed due to supplier constraints. That said, as Ford Authority previously reported, Ford CEO Jim Farley is optimistic that the ongoing global microchip shortage could ease by 2023, but for now, the once common feature remains absent from
We'll keep you up to date on the latest feature deletions as they happen, so be sure and subscribe to Ford Authority for 24/7 Ford news coverage.