The 2024 Ford Mustang is slated to be completely unveiled on September 14th. However, details on the Ford Mustang Shelby GT500 have been slim, at best, as The Blue Oval has kept things close to the vest when it comes to the range-topping performance pony car. However, Ford Authority spies recently snapped a series of two new photos that suggests Ford is possibly using a current-gen model to test a potential S650 GT500, which could be a hint that a next-gen model is in development.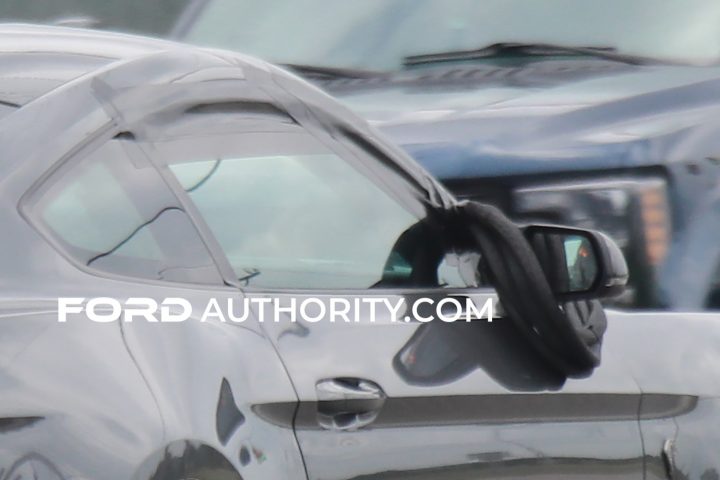 Perhaps the most interesting part of this Ford Mustang Shelby GT500 is the bundle of wires hanging out of the passenger side window. It's not clear what their purpose is, but it could indicate that The Blue Oval is currently testing electrical components on a current generation model. With that in mind, it's entirely possible that this could be the Fully Networked Vehicle Electrical Architecture, or FNV for short.
The purpose of the Ford FNV is to allow for over-the-air (OTA) updates for the infotainment system and other critical vehicle systems, along with a host of services that keep customers connected, as well as higher levels of vehicle assistance and safety. It's been noted, though, that this system will make it markedly difficult for tuners to modify vehicles outfitted with Ford FNV, thanks to heavy duty encryption and security features. Longtime Blue Oval tuners like Shelby American will still be able to tune future products with Ford FNV, however, meaning a Ford Mustang Shelby GT500 for the next generation isn't entirely out of the question.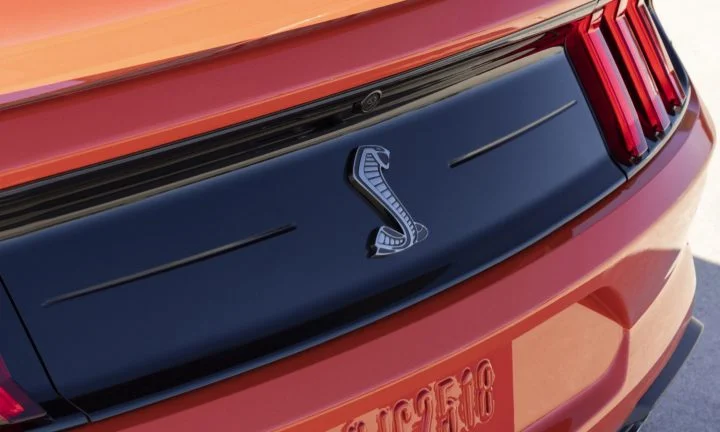 The next-generation S650 Ford Mustang has been spied by Ford Authority several times in recent months, including what's likely a base model, a GT variant, and a possible Mach 1 or higher-performance model. More recently, we were able to get a closer look at the upcoming Mustang's interior, showing us its redesigned cabin featuring a brand new cluster and a flat-bottomed steering wheel.
We'll have more on the S650 Ford Mustang soon, so be sure and subscribe to Ford Authority for more Ford Mustang news and 24/7 Ford news coverage.