After a weekend of highs and lows at the 2022 Rally Finland, the M-Sport Ford Puma Hybrid Rally1 teams left disappointed despite a second-place result in the final power stage.
The highest-finishing M-Sport Ford contender was Gus Greensmith. He guided the Ford Puma to a successful finish on Friday, but was challenged by rainy conditions on Saturday. He managed to salvage a fourth-fastest time in SS18, bumping him from ninth to seventh overall.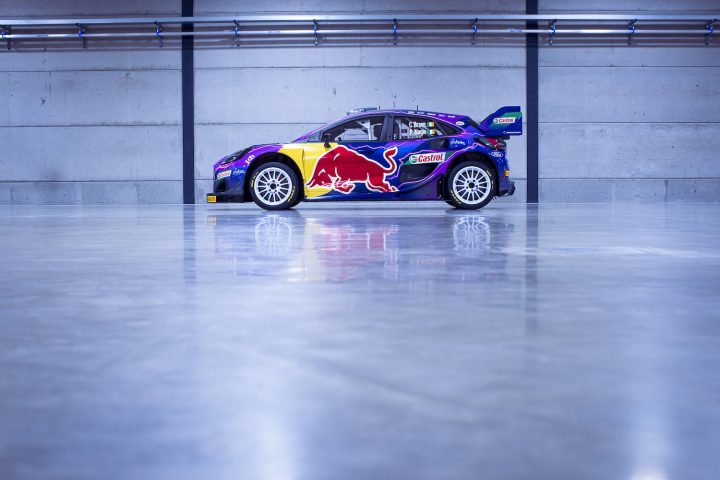 Young French driver, Pierre-Louis Loubet, was competitive on Friday, entering the event with a strong showing, When Saturday rolled around, Loubet found himself struggling in the rainy conditions, but managed to pull off a top-five and two sixth-fastest times throughout the event as he wheeled the M-Sport Ford Puma around the Finnish gravel racecourse.
Adrian Fourmaux certainly seemed to be the strongest competitor from the M-Sport Ford stable right out of the gate. He laid down the fifth-fastest time during Friday's opening stage, but was unfortunately felled by a bent steering arm during the following speed test. He stopped for repairs, but lost 17 minutes due to the ordeal. In the second stage, he lost power steering, and once again had to wrestle the Puma Rally1 into service for repairs. Despite the setbacks, Fourmaux set a decent pace during Saturday's event.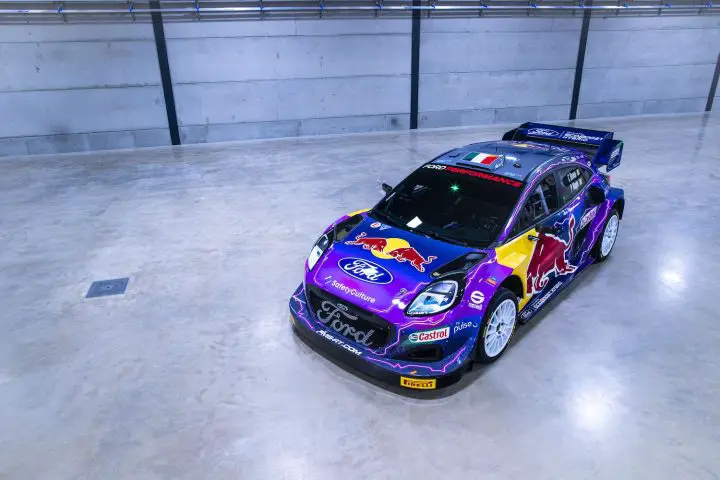 Craig Breen was faced with a similar scenario. His M-Sport Puma had no problems keeping up with the frontrunning cars, until he collided with the banking after sending the race car through the wrong line over a crest. The rear right corner of the Puma came off, damaging it beyond repair and forcing Breen to retire from Saturday's racing. However, he galloped back on track on Sunday and posted a best time, claiming valuable stage points for the M-Sport Ford team.
"Overall, it's been a disappointing weekend for us as a team. We showed we had the pace and potential for a podium finish but ultimately it didn't materialize," said Rich Mellener, Team Principal. "The one thing that we can come away with from Finland is that we have a car that is more than capable which Craig highlighted with his power stage performance."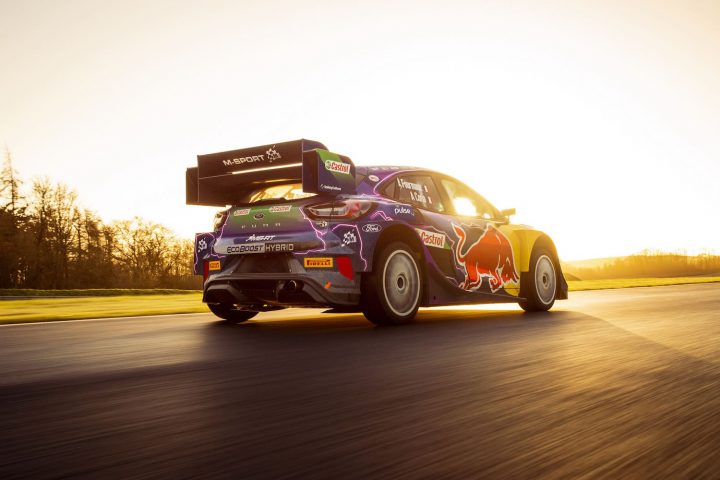 The FIA WRC season continues on August 18th at Ypres Rally Belgium. In the meantime, be sure and subscribe to Ford Authority for more Ford Puma news, Ford racing news, and ongoing Ford news coverage.