Last month, Ford Motor Company recalled select 2020-2022 Ford Escape, Lincoln Corsair, and 2022 Ford Maverick hybrid and plug-in hybrid models after 23 of those vehicles caught fire across the globe. The automaker later discovered that the problem was caused by leaking fluids stemming from hot engine bays, after which it instructed dealers to add drain holes to the under-hood shield and change the active grille shutters to allow more air flow and reduce under-hood temperatures. However, some have found this fix to be inadequate, and as such, have filed a class-action lawsuit claiming that these Ford hybrids are still unsafe after it's completed, according to Business Wire.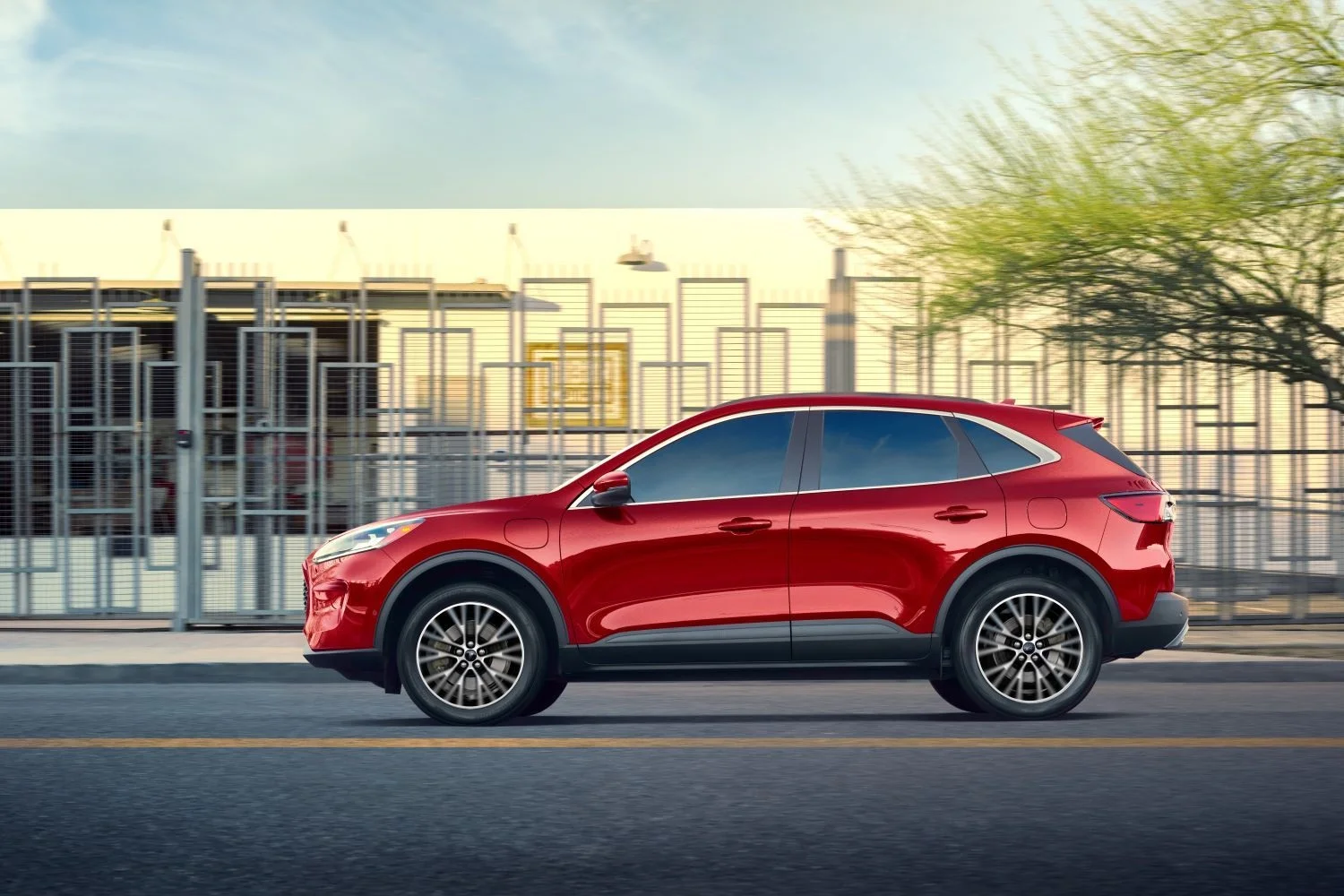 The lawsuit – filed in the U.S. District Court for the Eastern District of Michigan by Hagens Berman – alleges that Ford's fix for this particular issue does not address the root cause of the problem, and can even represent an environmental hazard as it allows fluids to leak out of the vehicle, potentially setting up owners for injury and property damage.
"Ford's fix is essentially rearranging deck chairs on the Titanic," said Steve Berman, Hagens Berman co-founder and managing partner. "While drivers, their families and others on the road attend to the real crisis of a potential vehicle fire due to this manufacturing defect, Ford's solution does nothing to address the issue at hand and will mean an unknowable amount of engine fluids will be spilled onto roads, leaching into groundwater and soil."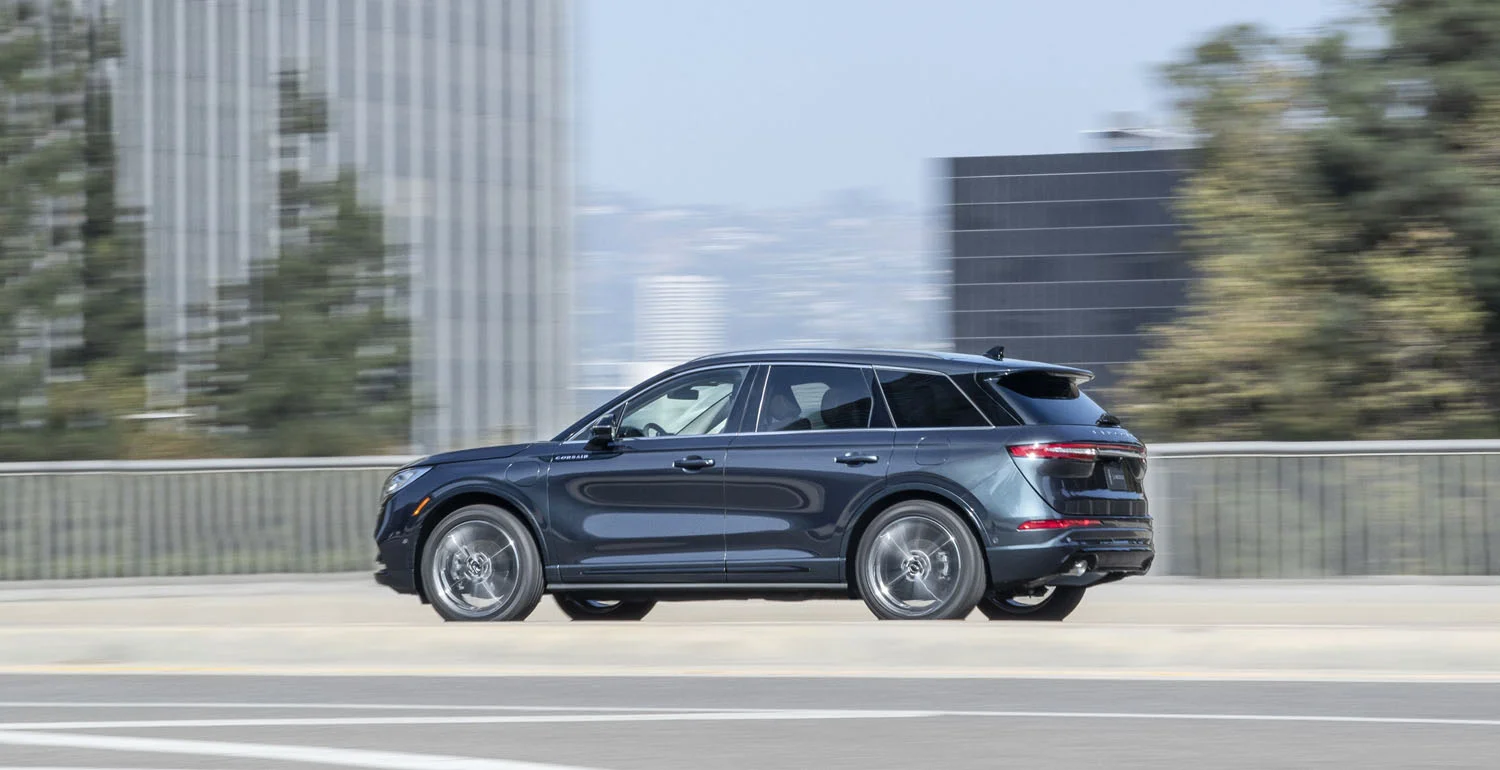 The lawsuit also claims that in addition to spilling engine fluids onto roads, groundwater, and soil, these Ford hybrids may still be susceptible to fire as well, due to the fact that oil is flammable. Meanwhile, Ford has told customers that most of the affected vehicles named in this case are still covered under the automaker's new vehicle and powertrain warranties.
We'll have more on this and all of Ford's active lawsuits soon, so be sure and subscribe to Ford Authority for the latest Ford lawsuit news and 24/7 Ford news coverage.