The Ford F-Series line of pickups have remained near or at the top of the National Insurance Crime Bureau's (NICB) Most Stolen Vehicles list for years now, including 2020, when the Ford F-150 and Ford Super Duty ranked as the most common target for thieves, a result that the F-Series repeated in 2021. Most recently, a rash of thefts have plagued Ford-owned lots around the Detroit area, taking a toll on the automaker and the surrounding community.  Now, sources familiar with the matter have told Ford Authority that this problem continues to rage on, as 15 additional Ford vehicles were stolen from a Dearborn storage lot this past weekend.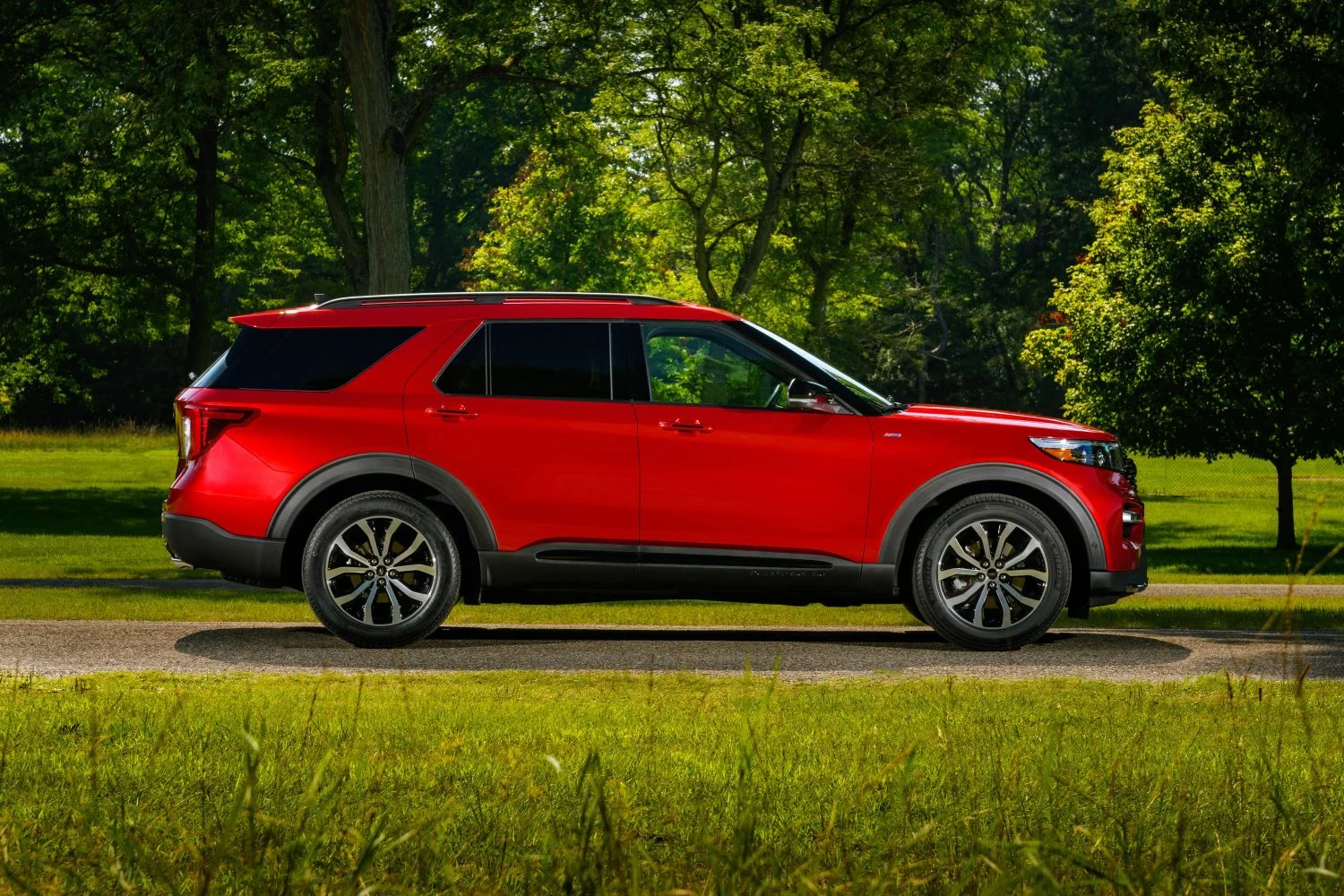 This time around, the stolen Ford vehicles consisted of a variety of F-150 Raptors once again, as well as the Ford Explorer and Lincoln Aviator. However, several of those vehicles have already been recovered by police across the Detroit area, which is a bit of a consolation prize for The Blue Oval.
These vehicles were taken from the very same Dearborn storage lot as more than a dozen Ford F-150 Raptor pickups that were stolen back in June. Several more examples of FoMoCo's rugged high-performance off-road pickup were lifted last month as well, though Michigan State Police were able to recover some of those vehicles, as well as apprehend three suspects believed to be involved in the rash of thefts.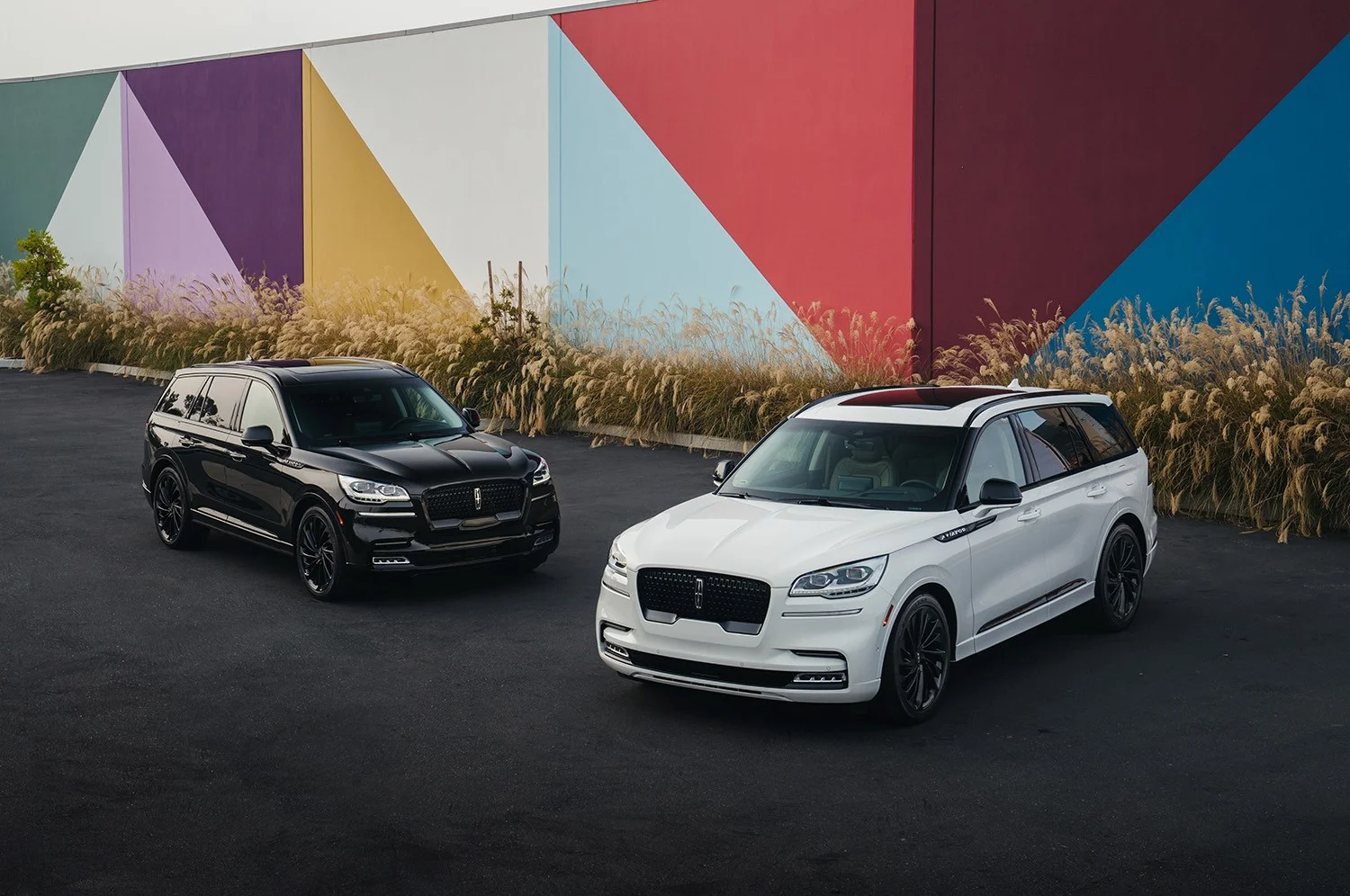 As Ford Authority reported earlier this month, more than 75 Ford F-150 pickups – many of which were higher-trimmed models or Raptors – have been stolen from company lots over the past year, a staggering number indeed. Assuming an average MSRP of $65,000 USD, this means that a collective group of thieves has stolen roughly $4.875 million worth of Blue Oval inventory just from the 75 units alone, and that total just continues to climb.
We'll have more on Ford's vehicle theft problem soon, so be sure and subscribe to Ford Authority for 24/7 Ford news coverage.