New Ford inventory has remained at suppressed levels for well over two years now thanks to the chip shortage and a number of supply chain constraints, and things haven't improved much, it at all, in recent months. Multiple other factors are at play as well, including various logistical issues, meaning that it will be some time before FoMoCo is able to fulfill all of its current retail orders, which recently expanded to more than 300,000. Meanwhile, new Ford inventory is expected to shrink even further in the current quarter before improving next year, according to Ford CFO John Lawler.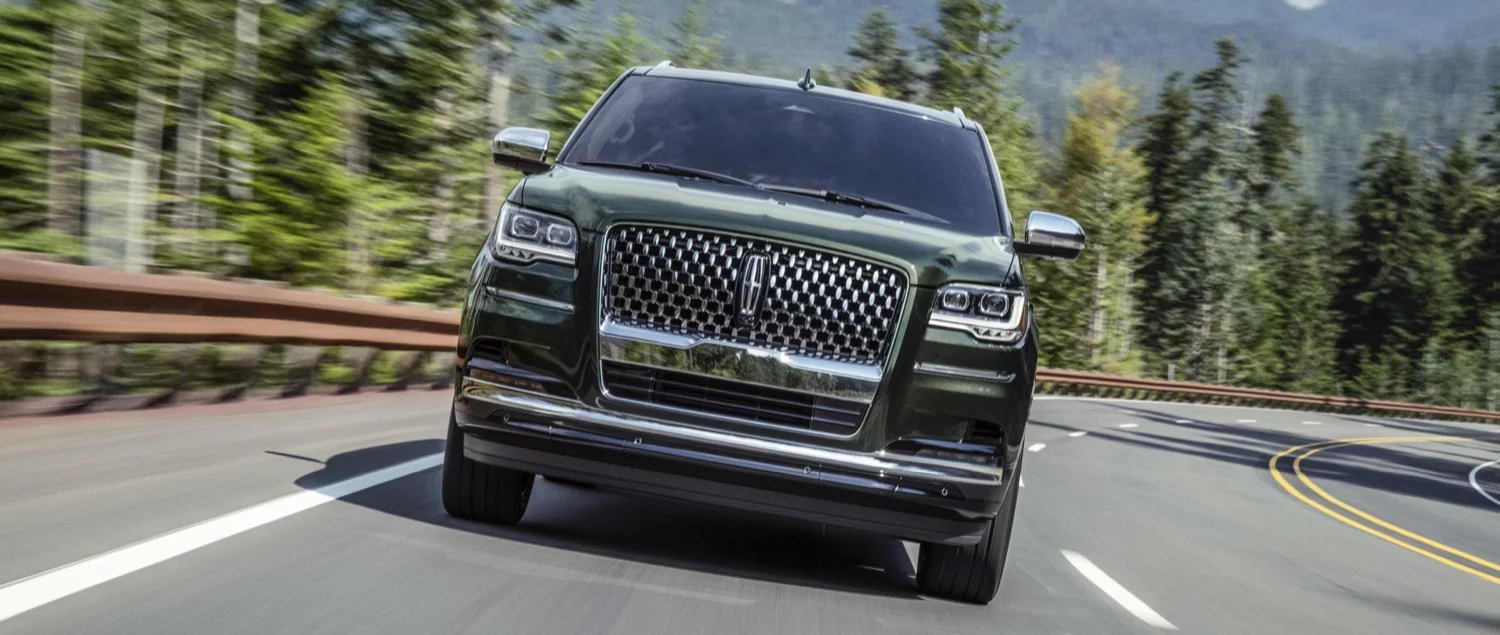 "But when you look at the volumes for Q3, they'll be lower than they will be in Q4 because in Q4 we should see the rate and flow of the chips improve as we go through the third quarter into the fourth quarter," Lawler said while speaking during the automaker's Q2 earnings call. "So that's how the volume is framing up in the second half relative to the first half. And then the walk from, you know, Q2 into Q3. So, you know, volume and mix in Q3 – Q3 is going to be less than Q2, right? It's not going to be as strong as Q2. We have a couple of things hitting us in Q3. You know, volume and mix, most of the volume growth in Q3 relative to Q2 is going to be in Europe and China."
Meanwhile, Ford has been working to fortify its chip supply by making deals with a wide variety of suppliers, as Ford Authority reported back in May. That includes a strategic alliance the automaker formed with GlobalFoundries Inc. last November, which aims to boost chip supplies by advancing semiconductor technology development and manufacturing in the U.S. In addition, Ford of Europe recently joined two new supply chain initiatives while the automaker is also considering getting into vertical integration in regards to the raw materials used in the construction of EV batteries.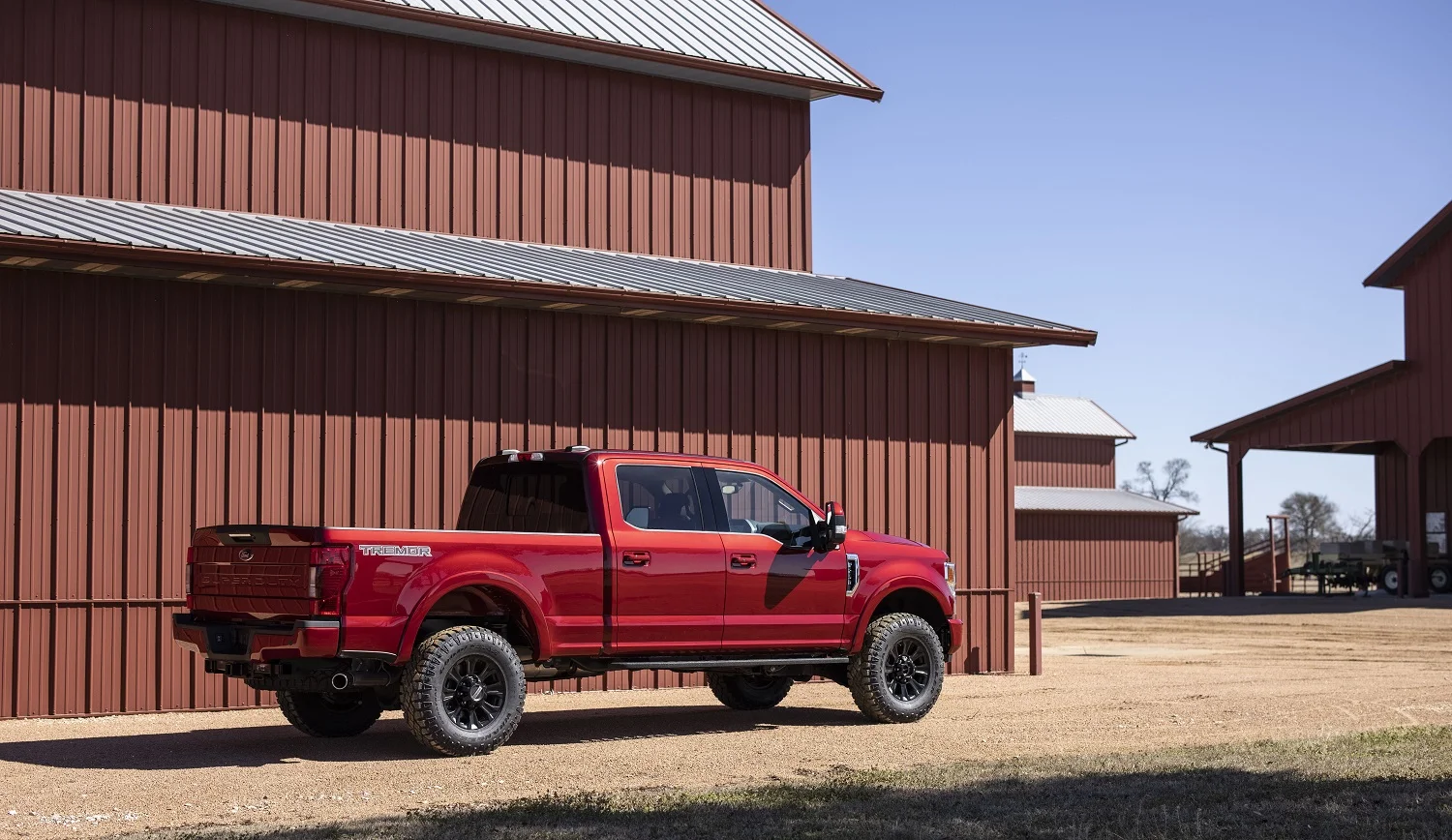 Ford CEO Jim Farley recently reiterated that he believes the chip shortage will begin to ease in 2023, though the automaker is also working to secure enough raw materials to support its future EV production goals as well.
We'll have more on the chip shortage soon, so be sure and subscribe to Ford Authority for 24/7 Ford news coverage.