Long known as a "veteran-friendly" company, Ford has made a number of donations in recent years aimed at helping improve the Disabled American Veterans (DAV) transportation network, including eight Ford Flex crossovers a few years ago, while the automaker has donated well over 200 vehicles in total. Now, that number continues to expand thanks to a new grant of $200,000 gifted to DAV that will allow it to purchase eight additional Ford Transit Connect vehicles.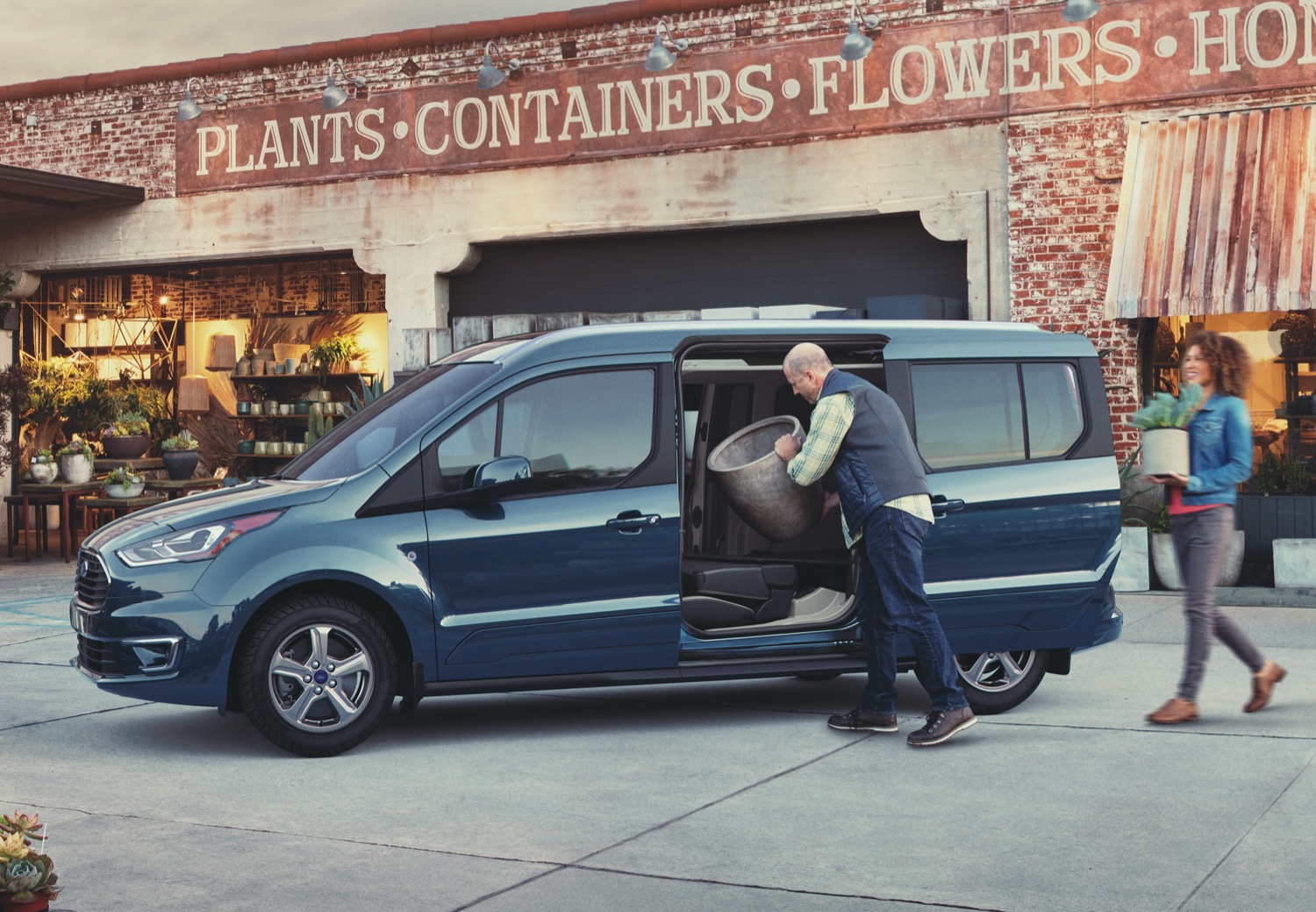 The Ford Transit Connect vans will be used to transport injured and ill veterans to their DAV medical appointments free of charge as part of the organization's nationwide Transportation Network. This latest donation brings the total number of vehicles that Ford has donated to DAV to 256 since 1996, though the organization has also purchased 3,618 Ford vehicles since 1987. The relationship between these two entities stretches back much further than that, however.
Back in 1922, Henry Ford organized a caravan of 50 Model Ts to transport disabled veterans to the 1922 DAV National Convention in San Francisco. This year, the automaker presented DAV with its latest grant at that very same event, which took place in Orlando, Florida, a year after the automaker donated $45,000 to the DAV Scholarship Program, which incentivizes young people who volunteer to help veterans and their families.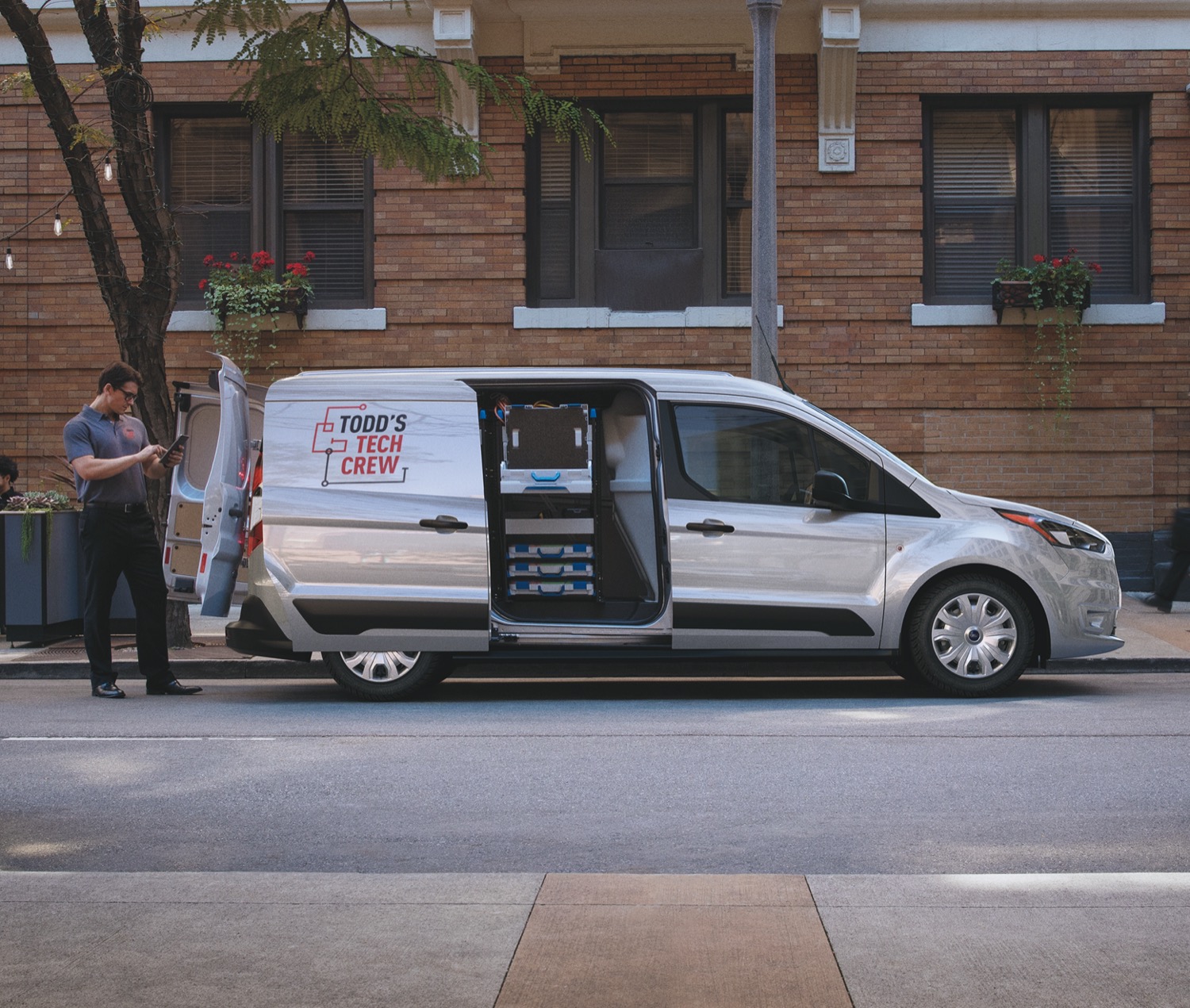 "We are extremely proud and appreciative for our long partnership with Ford Motor Co.," said DAV National Commander Andy Marshall. "Volunteers nationwide will use these Ford vehicles to guarantee our injured and ill veterans get to and from their medical appointments. Without this program, many of these veterans would simply not be able to access the care they need and have earned. Ford has truly made supporting and empowering veterans a part of their mission and legacy. Ford is an iconic American brand, and we're thankful they continue to support the men and women who preserve the American way of life."
We'll have more on Ford's charitable efforts soon, so be sure and subscribe to Ford Authority for more Transit Connect news and ongoing Ford news coverage.