Production of the all-new, next-gen Ford Ranger is already underway at Ford Thailand Manufacturing, though the mid-size pickup is also produced a a couple of other plants around the globe. The new Ranger won't launch in Europe or the U.S. until next year, but it's already on sale in certainly global markets, including Australia. Meanwhile, mass production of the next-gen Ford Ranger will soon be underway at the Silverton Assembly plant in South Africa as well following a $1 billion dollar investment in that facility, according to Engineering News.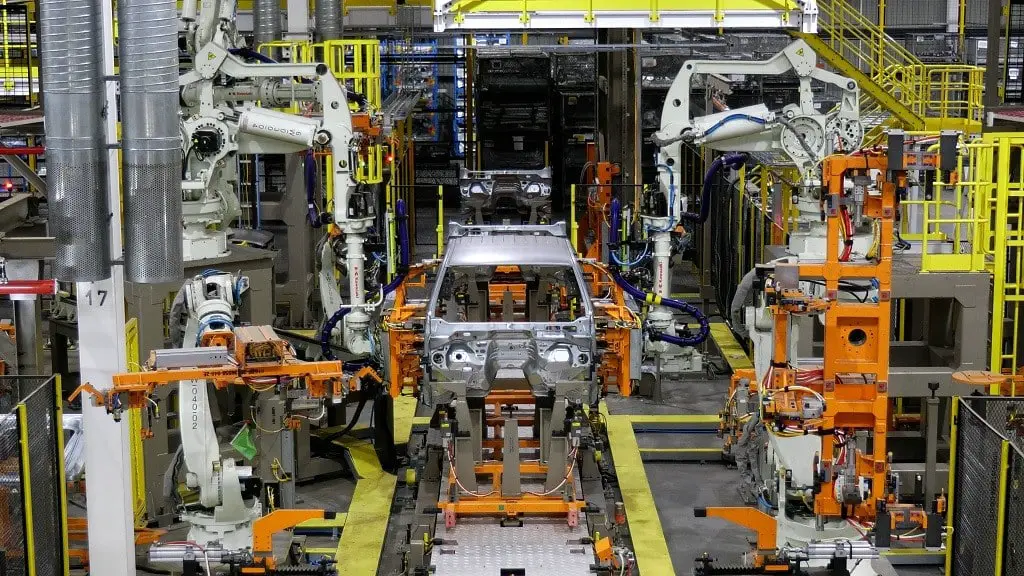 The first batch of next-gen Ford Ranger pickups has already been produced at Silverton, an important step in the validation process. Meanwhile, a host of changes have taken place at the plant over the past several months, including a conversion to 35 percent solar power, as well as the addition of a new, in-house stamping plant – the first of its kind – and body shop.
"We have been encouraged by the quality of the components and vehicles produced during this initial TT phase, which has justified the scale of our investment and the mammoth job it required in building completely new facilities, as well as revamping our entire assembly line while continuing to build the current Ranger," said Ockert Berry, Ford South Africa operations vice president. "We are about to commence with our pre-production runs in preparation for launch later this year."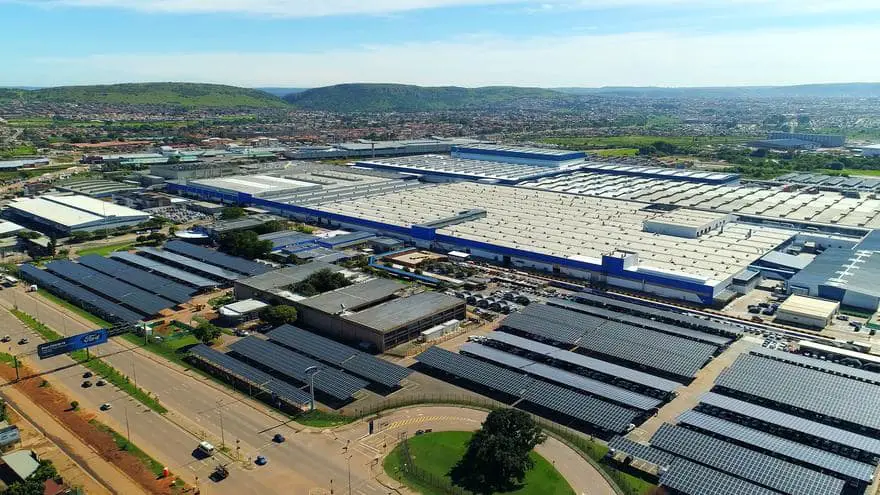 Of its $1 billion dollar investment in the Silverton plant, Ford allocated around $614 million for retooling, as well as adding the stamping plant and body shop. That conversion also included the addition of a "skillet system," which automatically raises or lowers vehicles to the optimum height for each task, taking the height of workers into account, as well as a new frame line and box line.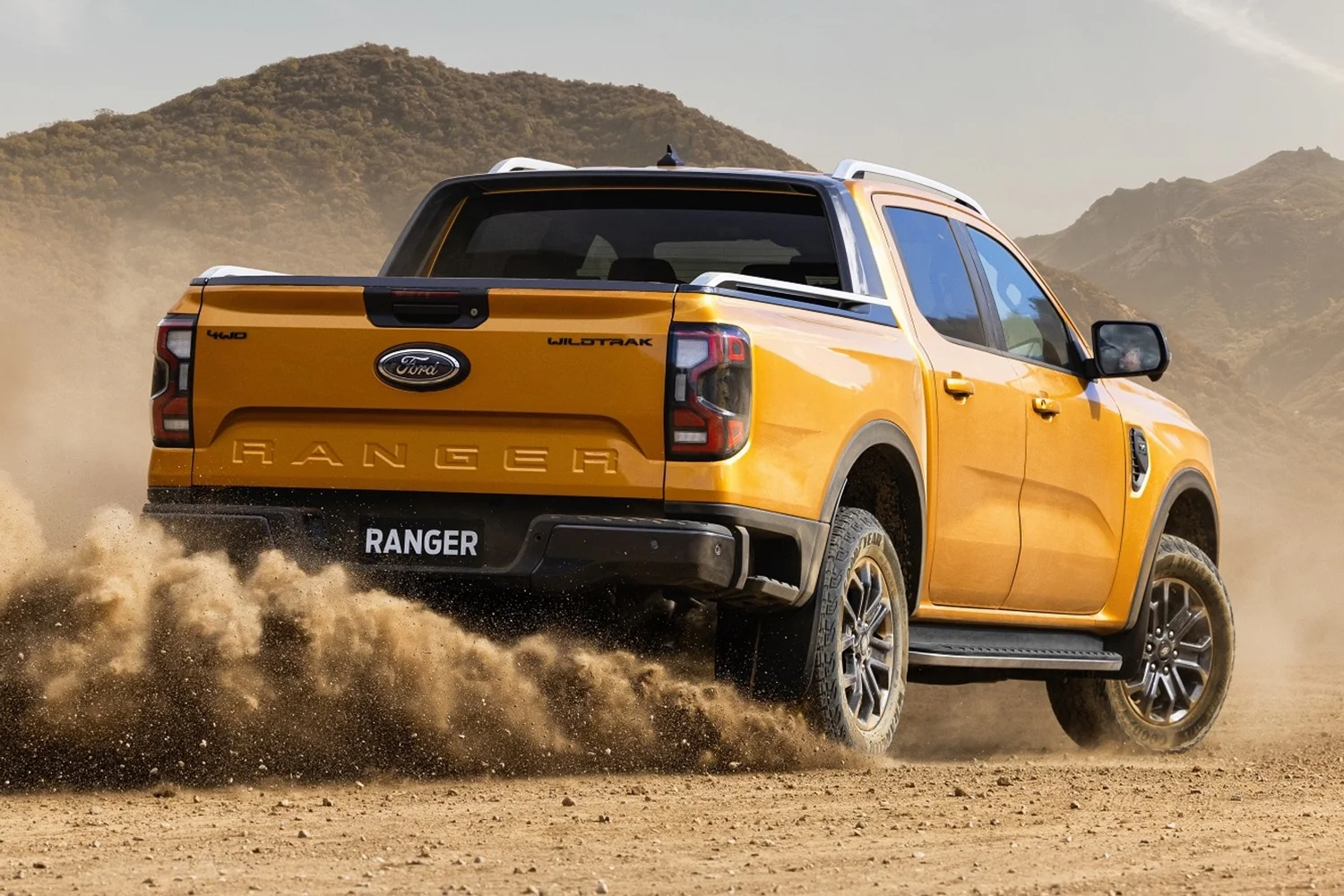 "The Silverton assembly plant is virtually unrecognizable from 18 months ago, and this transformation has not only allowed us to introduce the latest technologies and quality control systems, but also gave us the opportunity to redesign the flow of the plant for maximum efficiency," Berry said. "The result is a high-tech facility that compares with the best Ford plants in the world, and will enable us to deliver on the 200,000-unit installed capacity, which is the highest capacity ever for Ford in South Africa."
We'll have more on the next-gen Ford Ranger soon, so subscribe to Ford Authority for the latest Ford Ranger news, and 24/7 Ford news coverage.