Over the past year or so, a rash of thefts have occurred at Ford storage lots in and around the Detroit area consisting mostly of higher-trimmed Ford F-150 models, including the Raptor. Over the course of the last year, more than 75 vehicles have been stolen from these storage lots, in fact, taking a massive toll on both FoMoCo and the local community. That total continues to climb as well, as more than a dozen F-150 Raptor pickups were stolen during one incident back in June, and just a couple of weeks later, more were taken, with few recovered. Earlier this month, an additional 15 vehicles were stolen from a Dearborn storage lot, and now, a number of Ford Bronco SUVs have been taken from a lot near the Michigan Assembly plant, with one of them leading police on a wild chase, according to Audacy.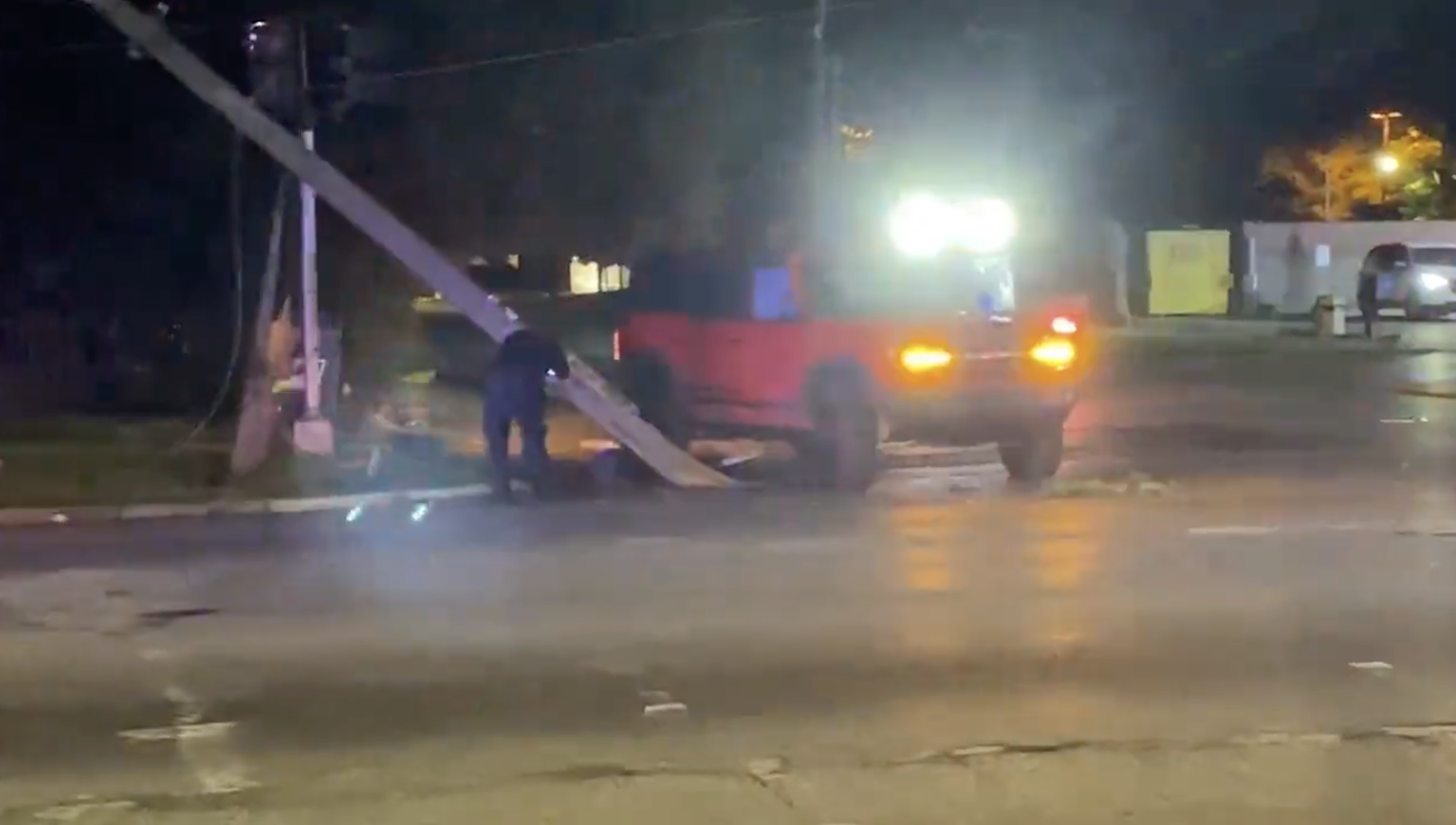 The occupants of a red Ford Bronco led Redford police on a chase early Tuesday morning that wound up reaching Detroit before the SUV crashed into a utility pole on 7 Mile and Shiawassee Drive. There were reportedly multiple occupants in the Bronco, all of whom exited the vehicle following the crash and took off on foot. At least one person was captured, however, and is now facing charges.
The report notes that it was unclear what led to this particular police chase, but it was later discovered that it occurred following the theft of five Ford Bronco models from a storage lot located near Ford's Michigan Assembly plant, where the SUV is produced. A stolen Bronco was actually used to transport the thieves to that lot, ironically enough.
An early morning chase that started in Redford, and ended in Detroit ( 7 mile Shiawassee) with a red bronco hitting a utility pole. At least one man in custody. @WWJ950 @FOX2News #Police #detroit @RedfordPolice #tuesdayvibe #tuesday pic.twitter.com/xEaUkelygD

— Charlie Langton (@charlielangton) August 9, 2022
The entire incident went down within a 10-mile radius of the Michigan plant, though it seems as if no one was hurt, at least. The crash didn't even knock out power in the area, even with the utility pole almost completely knocked over. Regardless, this is just the latest in a string of thefts in the Detroit area that continue to plague The Blue Oval.
We'll have more on this crime wave soon, so be sure and subscribe to Ford Authority for more Ford Bronco news and 24/7 Ford news coverage.