There have been a rash of vehicle thefts lately, with thieves notably targeting the Ford lots in Dearborn, Michigan, and showing particular interest in high-dollar vehicles like the Ford F-150 Raptor. Over 75 Ford F-150 pickups were stolen from a handful of Ford-owned lots over the last year, many of which were Raptors accounting for a $700,000 loss. Thankfully, authorities have tracked some of these missing vehicles down, according to Click On Detroit.

WDIV, a local Detroit news station, recently aired a report regarding the recovery of the stolen F-150 Raptors. The vehicles were reportedly taken from a holding facility near Ford World Headquarters, and it didn't take long for the alert to get out and for authorities to get a visual on one of the muscular pickups. Four masked men had entered the storage lot and made off with the Raptor pickups, then attempted to flee. However, with the help of an infrared camera, police were able to identify and track one of these Ford F-150 Raptor units.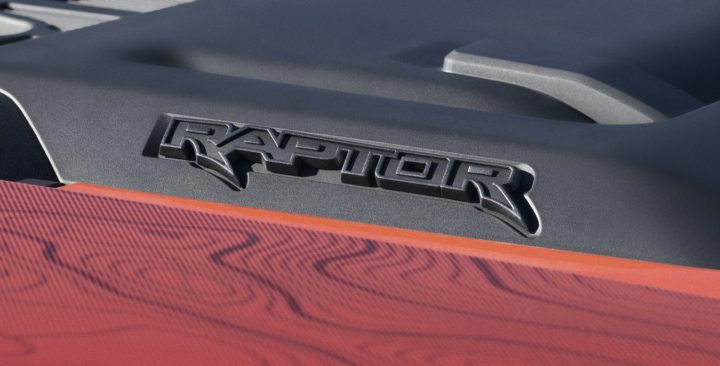 The driver of this particular Raptor stopped in front of a house not far from the scene of the theft, exited the truck, appearing confused as to where to go next before being apprehended by Michigan state police. The authorities' efforts recovered four F-150 Raptors on July 28th.
"The individuals that stole the cars were all wearing ski masks," a police spokesperson said. "In July, it was pretty easy to figure out who they were."
Earlier this month, police recovered seven stolen Ford F-150 Raptor pickups in a separate search. Three of these vehicles were found in Detroit with their wheels missing, and another stripped of its engine. Unfortunately, vehicle thefts are continually on the rise, and have already made a lasting negative impact on Ford and the Dearborn community.
We'll have more on Ford's vehicle theft problem soon, so be sure and subscribe to Ford Authority for 24/7 Ford news coverage.