With new vehicle inventory levels remaining at or near record lows as a result of various supply chain constraints, Ford dealers – along with the sellers of most every automotive brand on earth – have been attaching markups to the price of many of those vehicles for some time now. In certain cases, these markups can be rather large, and in general, have drawn the ire of customers and The Blue Oval itself. Thus, it's not terribly surprising to learn that a new study recently conducted by Growth from Knowledge found that Ford dealers and others should avoid charging over MSRP, as such practices can have serious longterm impacts on customer affinity and loyalty.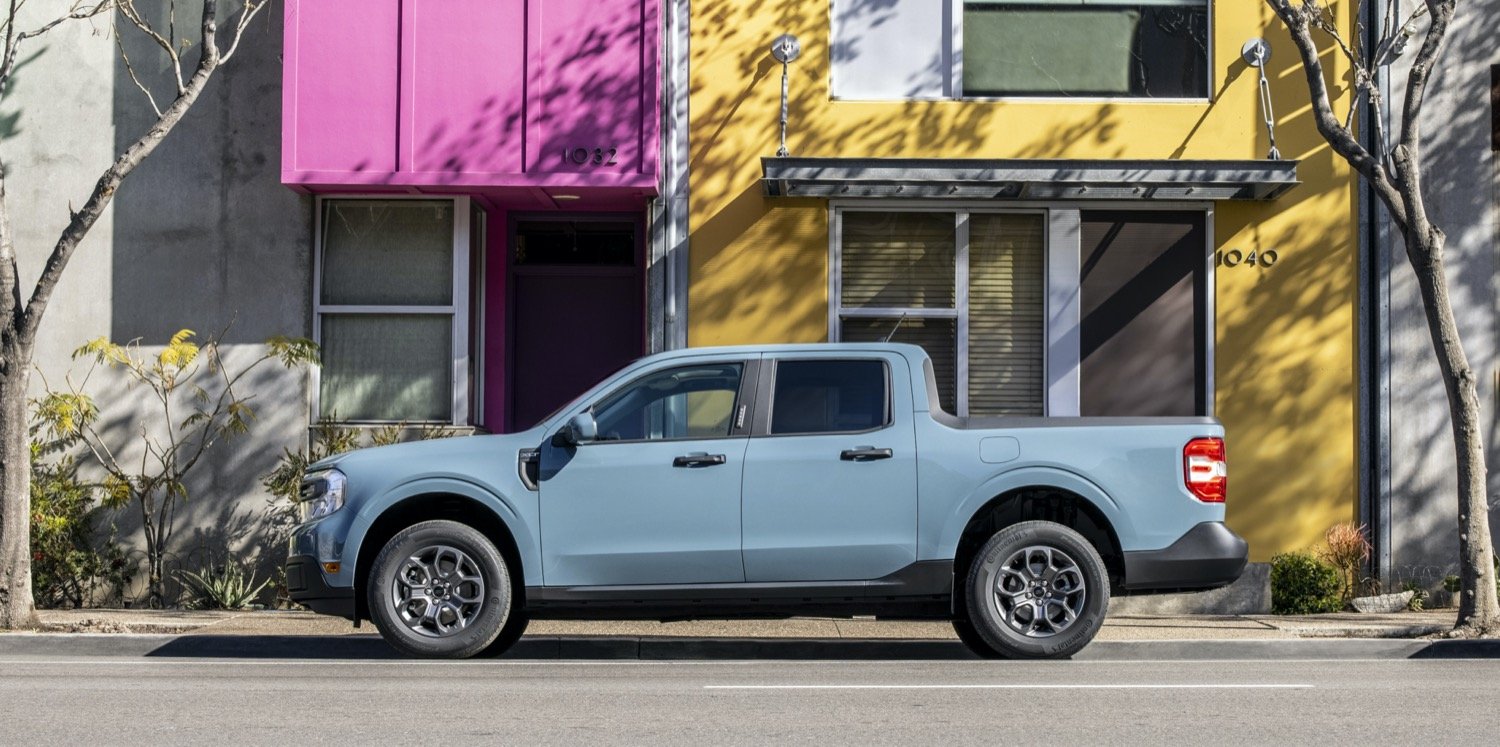 The study found that a whopping 80 percent of new vehicle buyers in May and June of 2022 paid at or above MSRP to purchase that vehicle, a staggering number indeed. Among those shoppers, a total of 34 percent admitted to paying fees they had never heard of before, 31 percent purchased a model that wasn't their first choice, 30 percent compromised on the features they wanted, and 30 percent bought their vehicle from a dealer that wasn't their first choice.
However, 31 percent of the shoppers surveyed who paid over MSRP said that they would tell others not to go to the dealership they used, compared to 14 percent who paid sticker price. Similarly, 27 percent who paid a markup of some sort said they would never buy a vehicle of the same brand again, compared to 10 percent of those who paid MSRP.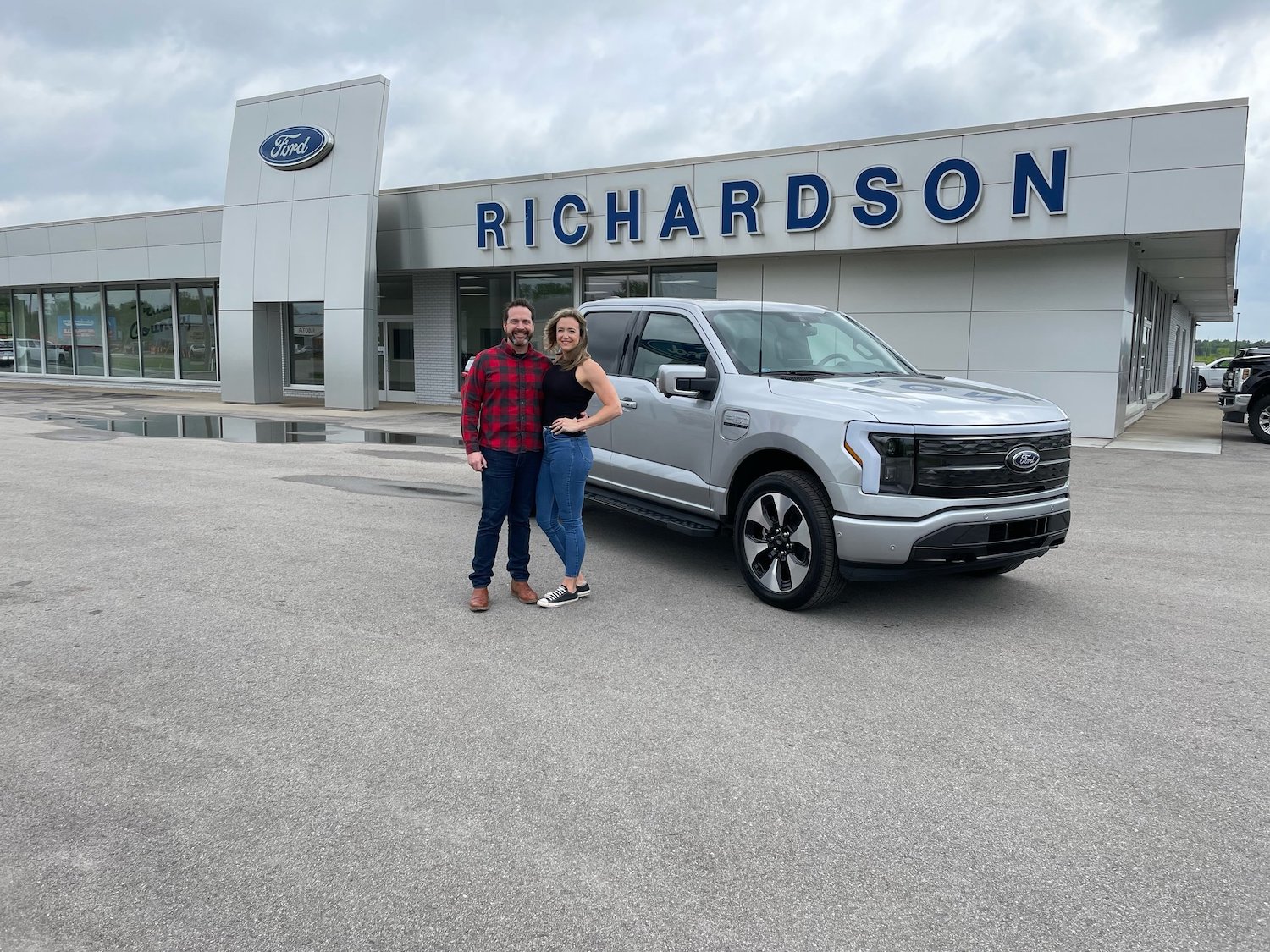 "The extreme effects of supply chain breakdowns and inflation may seem like a perfect storm – one that demands unprecedented pricing practices," said Julie Kenar, SVP at GfK AutoMobility. "But manufacturers and dealers need to think beyond today's troubles to protect their brands for the long term. While paying above MSRP may not seem terribly different than simply paying the list price, our research shows that the negative feelings generated are much stronger – and more threatening to future business."
While Ford dealers have traditionally ranked at or near the top of various brand loyalty studies, it's clear that these types of practices represent a major threat in the long term. Ford CEO Jim Farley recently expressed his desire to move toward a fixed price model as the company prepares to undergo a major reorganization that will split it into two distinct entities – Ford Model e for EVs and Ford Blue for ICE vehicles – but dealers have pushed back against that notion, and may retain their ability to set their own prices, regardless, as they prepare to switch over to this new business model next year.
We'll have more insights like this to share soon, so be sure and subscribe to Ford Authority for 24/7 Ford news coverage.