The Ford F-150 Lightning may not have won the race to become the first new EV pickup on the market – as the GMC Hummer EV and Rivian R1T (which it recently beat in a comparison test) preceded it – but it is already the best-selling vehicle in that relatively new segment by a long shot, with nearly 4,500 units delivered to all 50 states since production began a couple of months ago. Meanwhile, the Tesla Cybertruck – which was originally revealed in 2019 – has been delayed multiple times, and is currently scheduled to launch at some point in 2023. Thus, Ford CEO Jim Farley recently took a jab at Tesla CEO Elon Musk over that fact while announcing a new clean energy agreement with DTE Energy.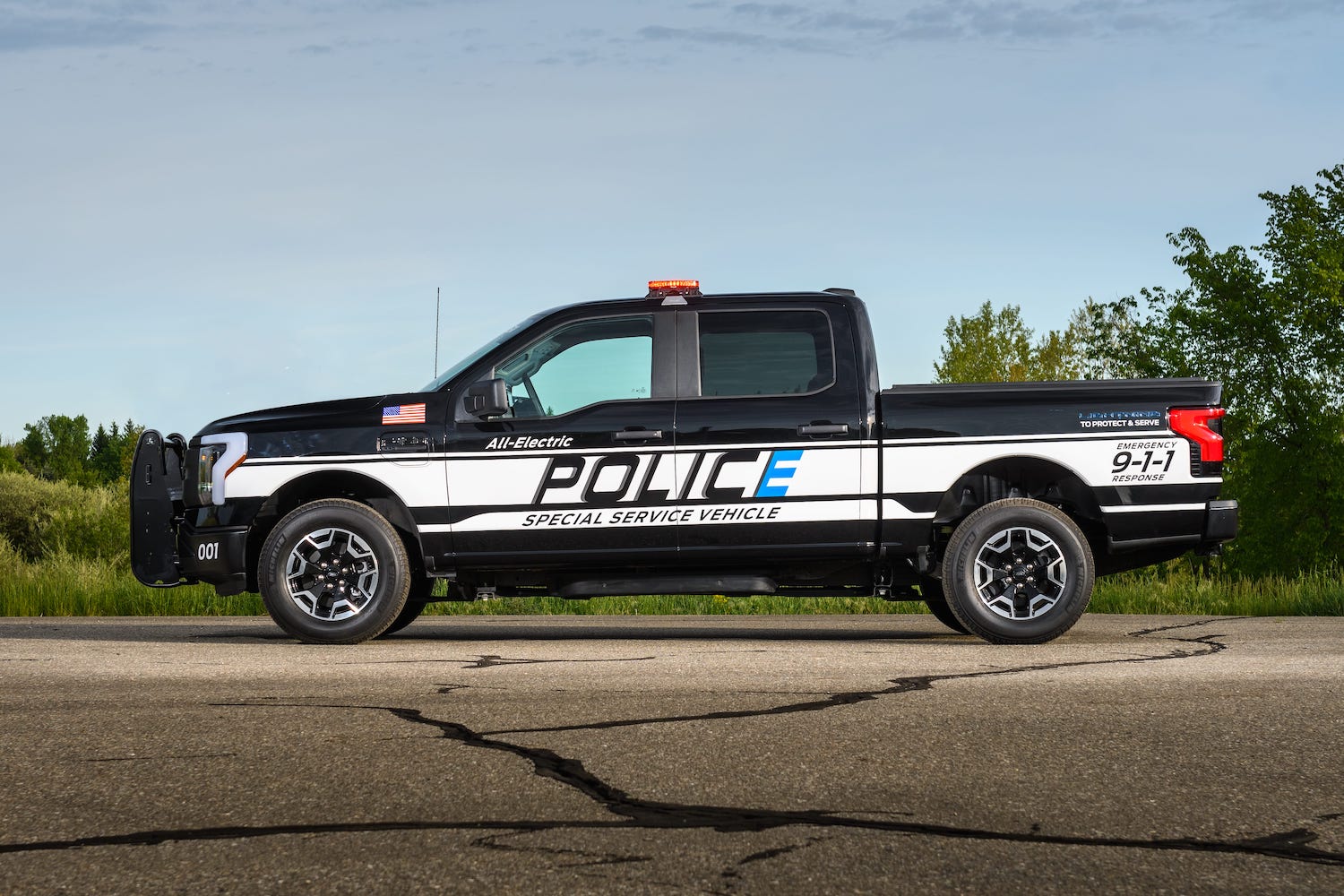 "And I have to say, the shining light for us at Ford is this beautiful Lightning made right down the road in Dearborn, right here in the state of Michigan, already the leader of all EV pickup trucks in our industry in the United States," Farley said. "Take that, Elon Musk."
This playful slight is just the latest between Farley and Musk, who have also traded quite a few complements via Twitter over the past year or so. Regardless, Farley previously admitted that Tesla is a major threat to The Blue Oval's business, so the competitive spirit is also at play here.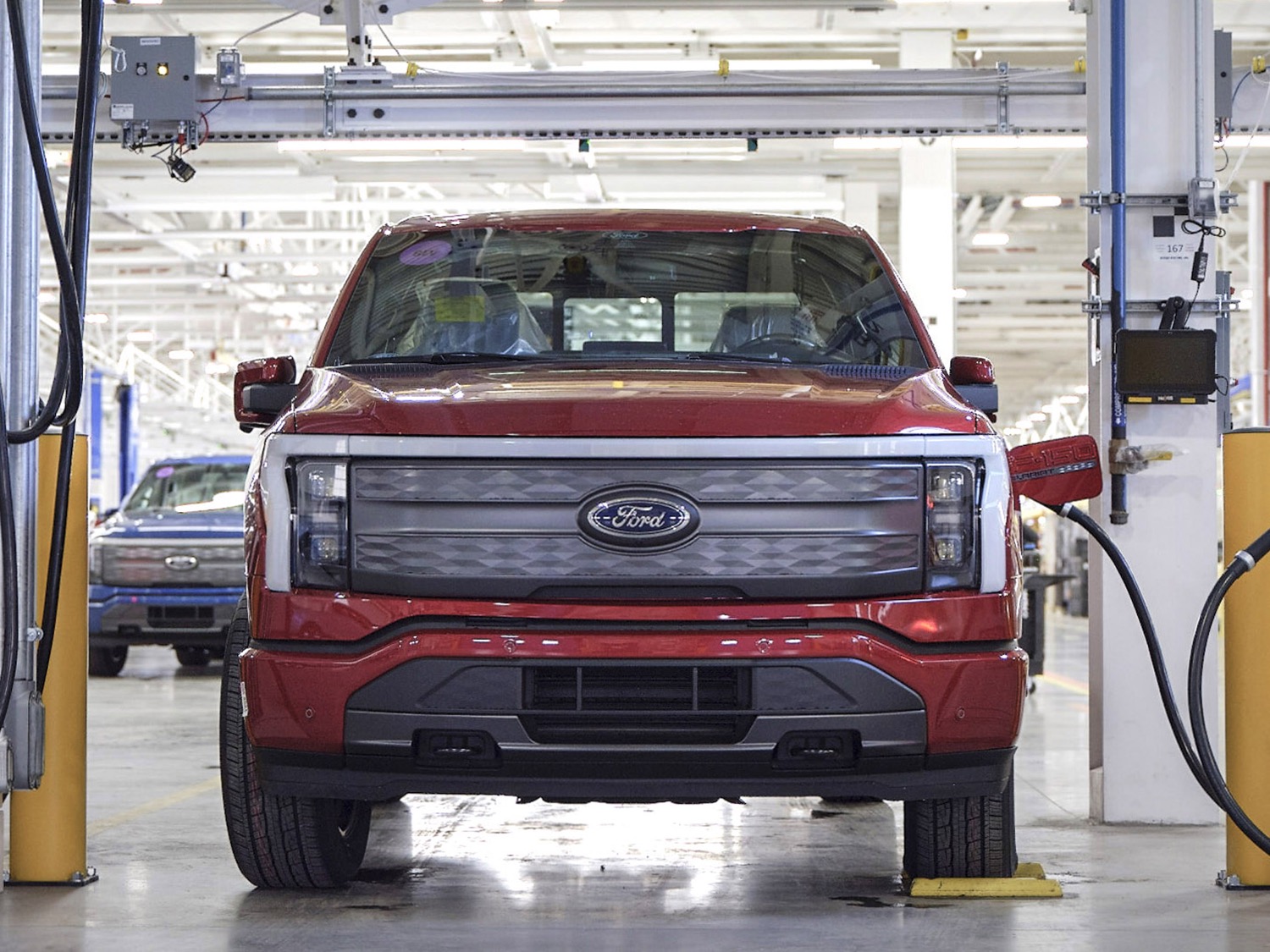 Meanwhile, as the Ford F-150 Lightning prepares to enter its second year of production, FoMoCo recently announced a few changes for the EV pickup, including price increases that range from $6,000-$8,500. 2023 Ford F-150 Lightning models equipped with the standard range battery are also getting a bit of a range boost – from 230 miles to 240 miles, while the EV pickup is getting a new feature dubbed Pro Trailer Hitch Assist, as well as a police-focused SSV variant, though no AM radio or Android-based infotainment system – at least at launch.
2023 Ford F-150 Lightning order banks opened up on August 11th, while production is scheduled to begin on October 10th, 2022.
We'll have more on the 2023 Ford F-150 Lightning soon, so be sure and subscribe to Ford Authorityfor the latest Ford F-150 news, F-150 Lightning news, and comprehensive Ford news coverage.