While Tesla owns and operates its own proprietary EV charging network, other automakers are currently relying on third-party companies to provide that service for their own all-electric vehicles. The results, it seems, are a bit spotty, with those units proving to be a bit unreliable, recently prompting Ford CEO Jim Farley to criticize those chargers and call for a set of standards to be established so that charging stations can be as convenient as gas pumps. Now, a recent U.S. public charging study from J.D. Power has confirmed Farley's concerns regarding this hot button topic.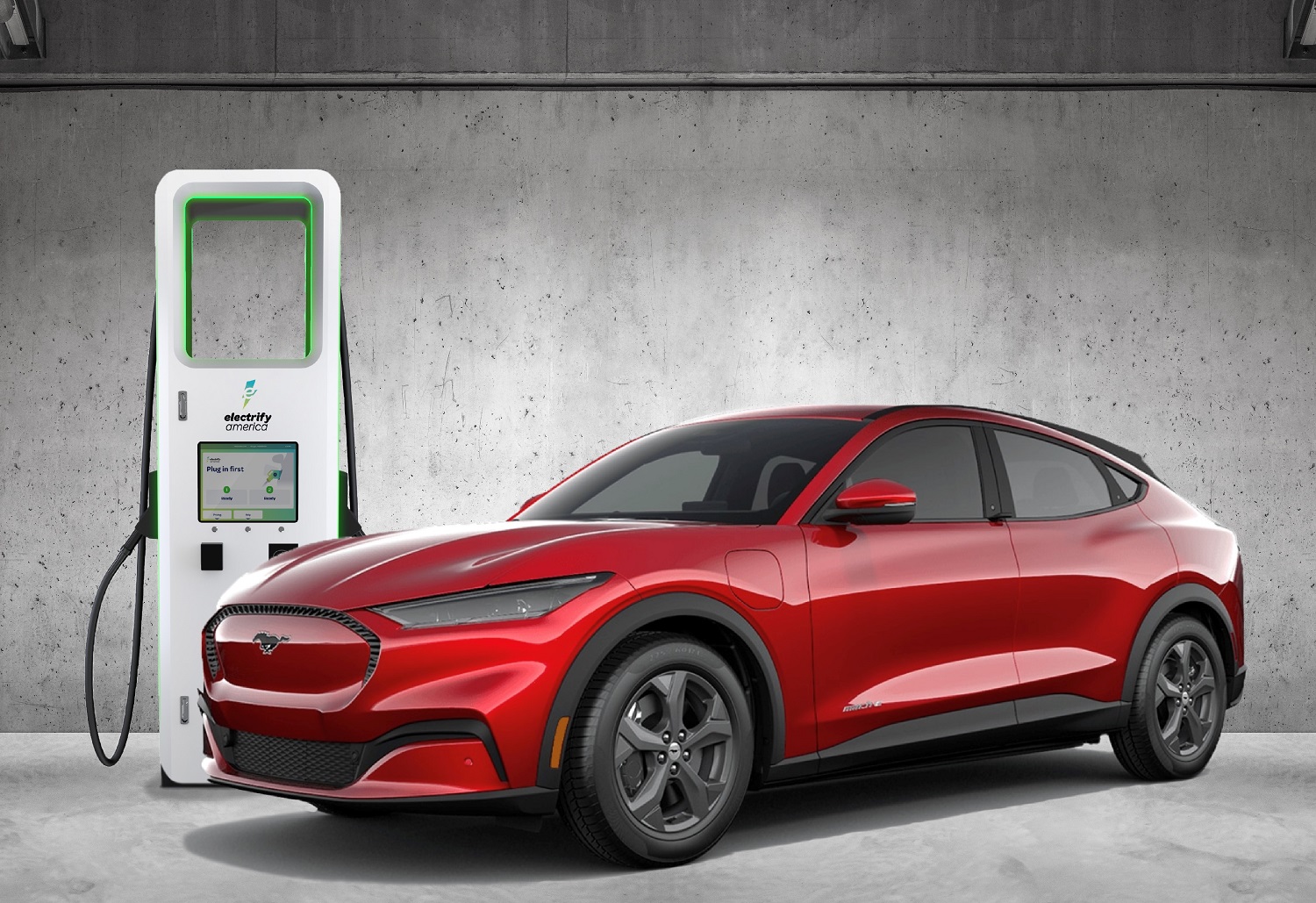 The organization's newly-released U.S. Electric Vehicle Experience (EVX) Public Charging Study polled 11,554 EV and PHEV owners and measured their satisfaction with both Level 2 charging stations and DC fast charger stations. Satisfaction was measured using 10 factors – ease of charging, speed of charging, cost of charging, ease of payment, ease of finding a location, the convenience of a location, things to do while charging, how safe owners felt, the availability of chargers, and the physical condition of the charging location.
Ultimately, the study found that customer satisfaction with public Level 2 charging declined from last year, dropping to 633 on a 1,000-point scale from 643 in 2021, while satisfaction with the DC fast charger segment remains flat at 674. Tesla ranked highest among Level 2 charge point operators with a score of 680, while the Tesla Supercharger network scored among the best DC fast chargers with a 739. Third-party chargers lagged behind in both instances.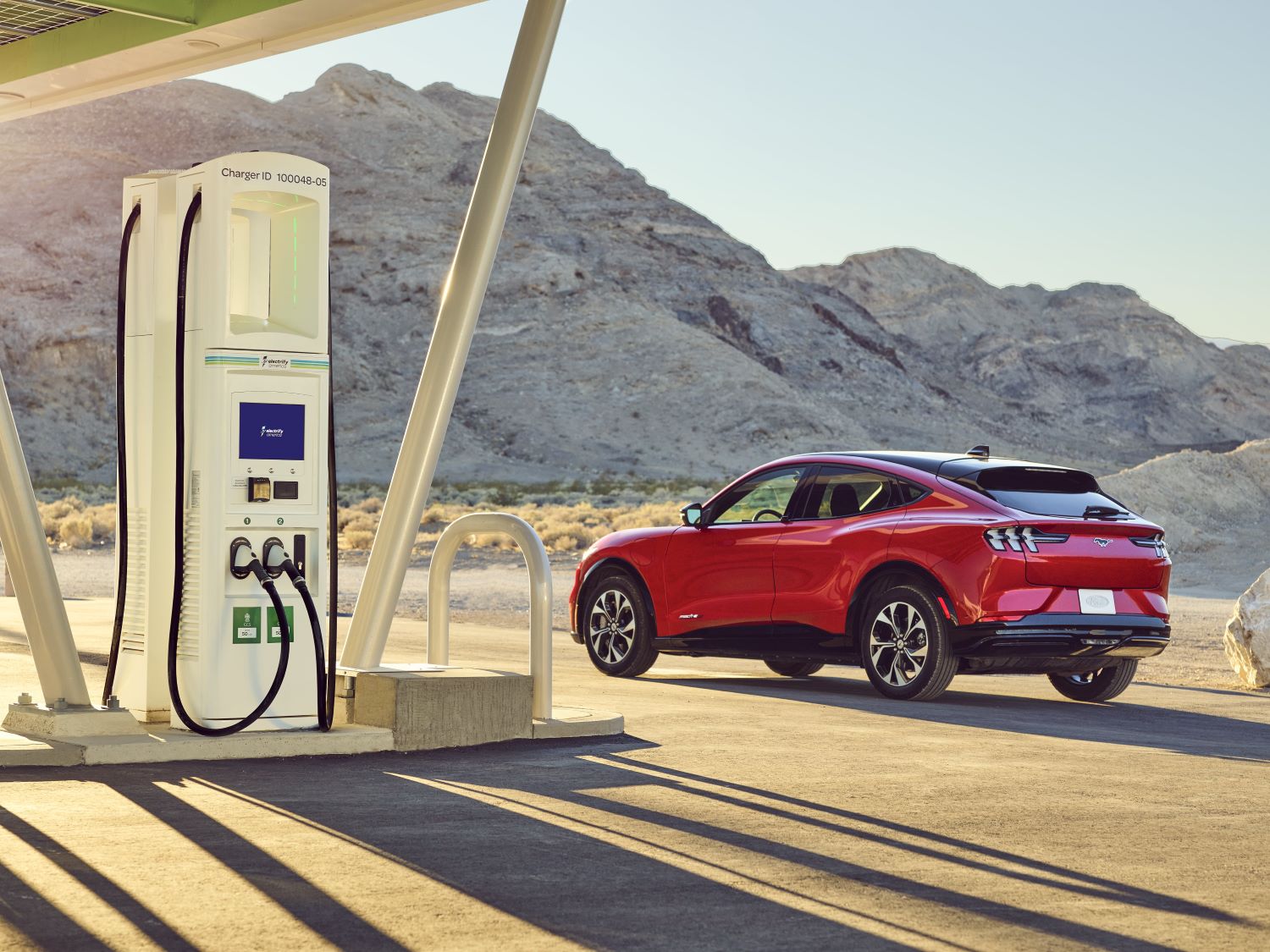 Electrify America and FoMoCo have worked to make the charging experience more seamless as the Ford Mustang Mach-E utilizes its Plug&Charge feature, which allows owners to automatically pay for charging by simply plugging in their EV. Regardless, there is still much work to be done in this regard, as Ford recently launched its "Charge Angels" program that sends teams of technicians out across the U.S. to test the performance and connectivity of the 70,000 chargers that comprise the Ford BlueOval Charge Network.
We'll have more on the U.S. public charging situation soon, so be sure and subscribe to Ford Authority for 24/7 Ford news coverage.