The demand for small SUVs is through the roof right now, prompting many automakers to design and introduce coupe variants of their most popular SUVs. Lincoln has yet to enter the space itself, but Ford Authority couldn't help but wonder what a potential Lincoln Aviator coupe would look like, leading us to render our own hypothetical version of the vehicle.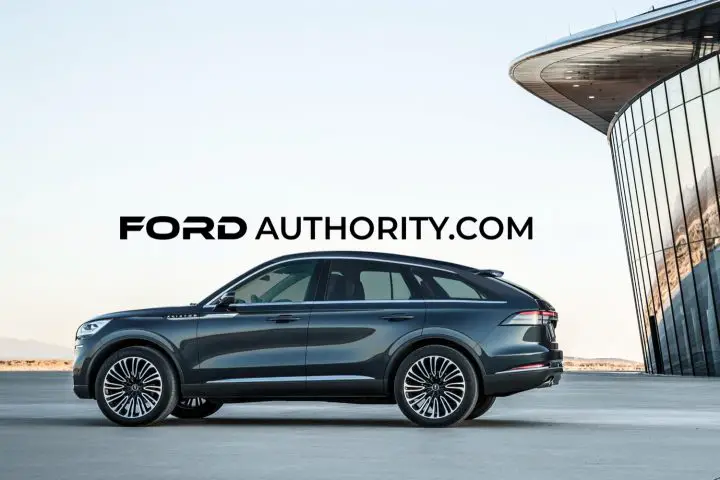 The current Aviator commands an upright, large presence on the road, as evidenced by its boxy exterior and high profile. Our rendered Aviator coupe takes these bold lines and refines them. We've given our hypothetical vehicle a rearward sloping liftgate and given the C-pillar more of a slant to compliment its fastback-like profile. Note the small, sporty spoiler poised above the rear window, along with the black-finished wheels that give it a sleeker appearance.
There is certainly a market for a luxury SUV coupe. If the Lincoln Aviator coupe were to become reality, it would compete directly with vehicles like the Mercedes-Benz GLE-Class coupe, BMW X6, Porsche Cayenne coupe and Audi Q8. All of these vehicles are derived from their respective "regular" models and are marketed as more expressive variants.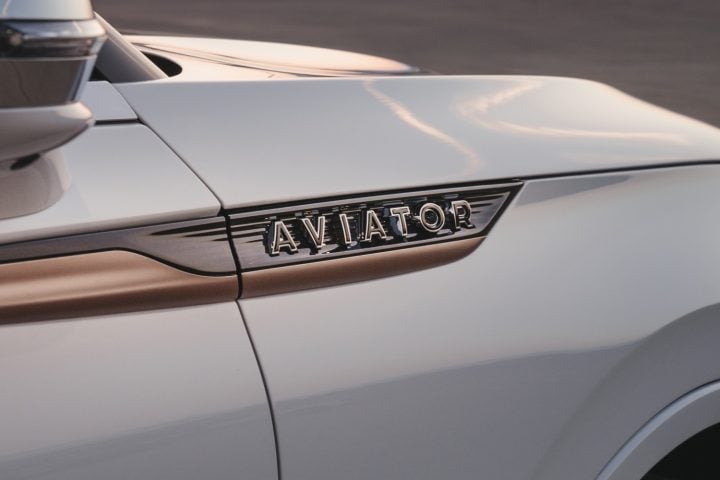 Interestingly, all of the aforementioned vehicles are sold at a considerable premium over their "regular" counterparts, meaning there's a potential for a Lincoln Aviator coupe to be a highly profitable vehicle. In turn, this could provide increased potential for sales volume, and since they require fewer materials to build due to their smaller physical size, they enable the automaker to produce more units over time.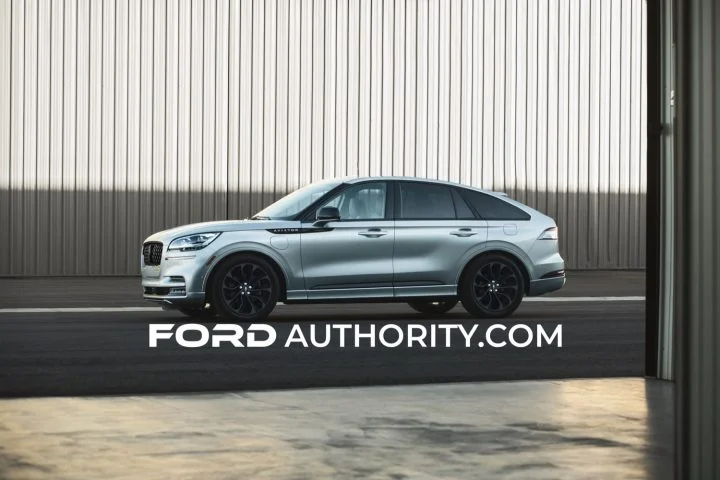 Ford Authority has already rendered a hypothetical two-row Ford Explorer to replace the Edge, which could easily be introduced alongside a potential Lincoln Aviator coupe, since the two vehicles are very closely related and share a platform. While neither of these SUV coupes are in the cards for The Blue Oval quite yet, they're certain an interesting concept to explore.
We'll have more cool renderings to share soon, so be sure and subscribe to Ford Authority for more Lincoln news, Lincoln Aviator news, and ongoing Ford news coverage.