The 2006 Ford GT Heritage Edition – a special machine donning the legendary Gulf Oil livery – was produced in scant quantities, with just 343 making it off the assembly line in total. Given its iconic look and that inherent rarity, it's no surprise that whenever a 2006 Ford GT Heritage Edition pops up for sale at auction, it rakes in massive amounts of money. We've seen a couple of these special cars emerge for sale over the past couple of years, including one back in May 2020, another this past February, and a third in May that sold for a whopping $687,500, in fact. Now, yet another 2006 Ford GT Heritage Edition has surfaced for sale at Jordan Ford in San Antonio, Texas.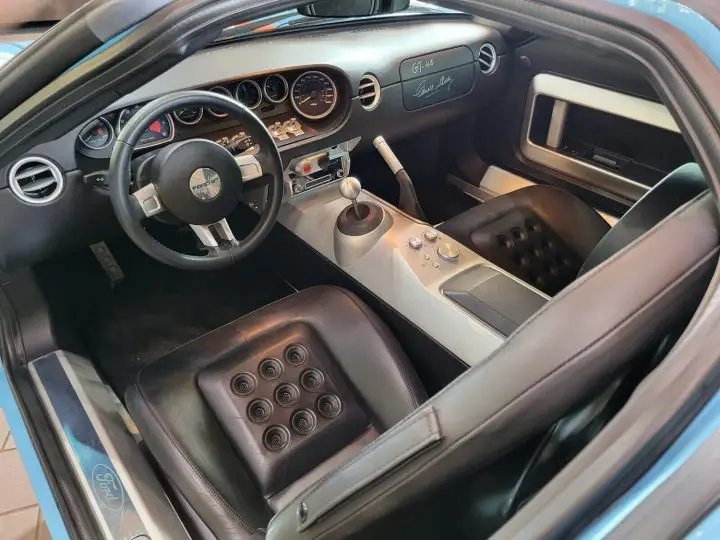 The asking price for this particular car is $695,748, a bit more than the low-mile example from earlier this year, but also a bit less than the $700k+ we've seen them go for recently. That large outlay of cash will net someone number 17 of 343 Heritage Edition models built in this particular model year, one that has just 6k miles on the clock to boot. It's also been signed by the legendary Carroll Shelby, which makes it even more special than it already is.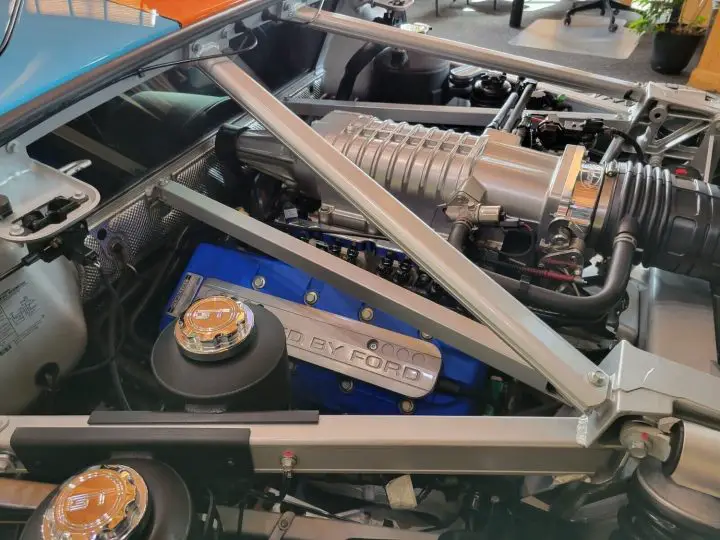 As one would imagine from a car of this stature, it's been fitted with Xpel paint protection on the front bumper, fenders, and headlights, and comes with the original window sticker, certificate of authenticity, and owner's manual. Aside from its supercharged Ford 5.4L V8, this GT Heritage Edition is also equipped with a McIntosh stereo, BBS lightweight forged aluminum wheels, and Gun Metal Gray painted brake calipers.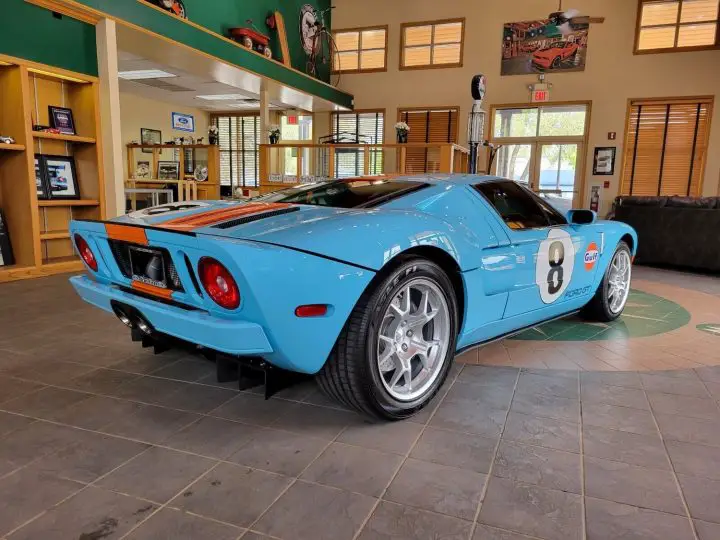 With the prices of desirable and rare supercars like this skyrocketing in the last couple of years, it's really only a matter of time before the 2006 GT Heritage Edition becomes a million-dollar car, especially since we've seen some second-gen models go for that kind of money multiple times in recent months. If that happens, it will certainly make this asking price seem like a bargain in restrospect.
We'll have more on the Ford GT soon, so be sure to subscribe to Ford Authority for more Ford GT News and around-the-clock Ford news coverage.