The 2022 Ford Maverick launched during a period of unprecedented supply chain issues, and almost one year after its initial rollout, the situation hasn't changed much, if at all. As Ford Authority previously reported, The Blue Oval closed the order banks for the compact pickup several months after they opened. Unfortunately, order banks for the 2023 model remained opened for a much shorter duration, to the tune of less than one week, and are now closed to new buyers. Given the short supply of the popular pickup, dealers are still marking them up, and iSeeCars has the latest data on exactly how much they're going for over their suggested retail value.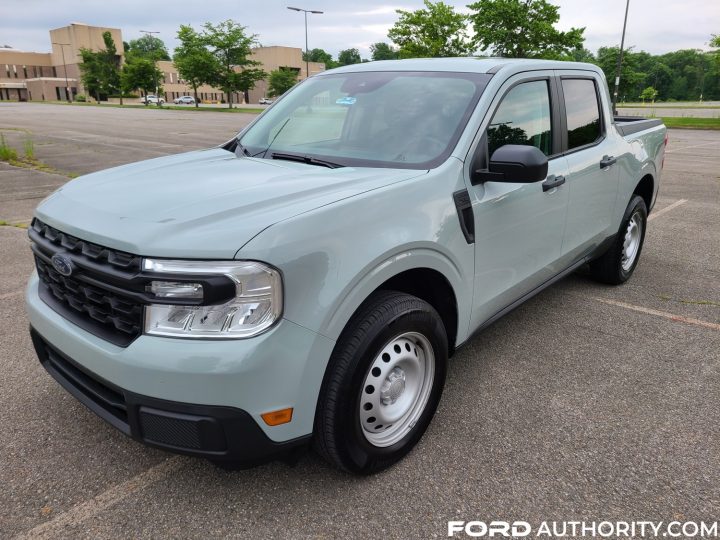 The automotive data analysis site poured over 1.9 million new car listings from July through September 7th, 2022, and found that the average new vehicle is currently priced at 10 percent over MSRP. That said, the 2022 Ford Maverick significantly overperformed on that metric, as it is effectively being priced at 18.4% over MSRP, for an average dollar amount of $4,614. The 2022 Ford Maverick ranked 14th on the 15 vehicle list, which also included the Ford Bronco, another Blue Oval product where demand continues to outstrip supply.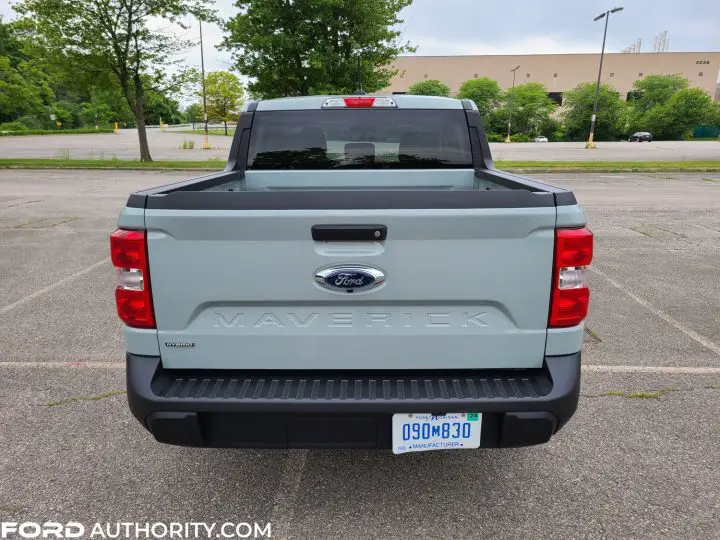 This latest analysis only confirms that 2022 Ford Maverick prices remain stubbornly high as supply chain challenges continue to crimp production at The Blue Oval's assembly plants. Despite the current average value of the markups, the figures are less than what dealers were charging back in March, although the pendulum is likely to swing back to higher markups, as inventory for 2023 is expected to be extremely limited. Other Ford vehicles are also impacted by the supply chain shortage too, a crisis that the company expects will get worse through this quarter before improving by 2023. The automaker still has about 45,000 vehicles in need of parts that prevent them from being shipped to dealers.
We'll have more Ford Maverick news soon, so subscribe to Ford Authority for the latest Ford Maverick news, and for comprehensive Ford news coverage.