The concept of charging all-electric vehicles wirelessly is nothing new, as that particular idea has been batted around for years now in a number of ways. In fact, the state of Michigan is aiming to build the very first wirelessly charging road in the coming years, while Ford has filed patents for a hands-free charging system and an EV haptic feedback system over the past few months. Now, a company called WiTricity is set to debut a 2022 Ford Mustang Mach-E with wireless charging technology at the upcoming Detroit Auto Show.
This 2022 Ford Mustang Mach-E is equipped with the new WiTricity Halo wireless charging system, which enables it to do precisely that – park and charge without the need to plug it in. The company didn't provide too many additional details about how, exactly, this system works, but it will be in use at the upcoming auto show for visitors to see in person.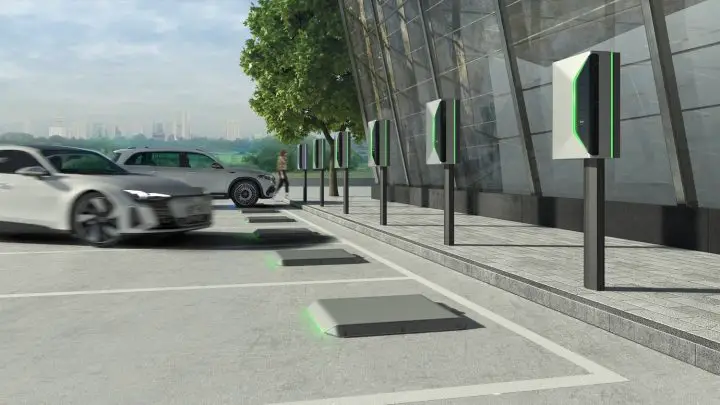 In addition to this special Mach-E, WiTricity will also be showing off its Halo wireless EV chargers at the Detroit Auto Show, which connects to the WiTricity Halo mobile app for easy, remote operation and monitoring. This initial, 11 kW model can reportedly charge EVs at a rate of up to 35 miles-per-hour, and can be installed either outdoors or indoors. It also touts some interesting features, including the ability to detect foreign objects and turn itself off if obstructed, as well as provide parking assistance for drivers to ensure they are perfectly aligned with the charging pad.
WiTricity will also be showing off its new wares at the Detroit Smart Parking Lab, a collaborative effort to develop parking-inspired mobility technologies between Bedrock, Bosch, Ford, and the Michigan Economic Development Corporation, while the site is being operated by the American Center for Mobility. Visitors that make an appontment will be able to take a free shuttle to the DSPL and get a hands-on experience of the WiTricity Halo wireless EV charging system.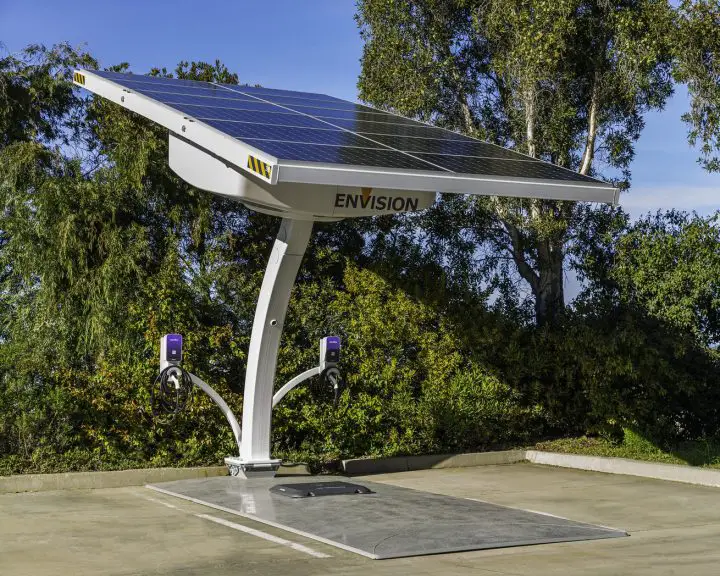 "WiTricity wants to accelerate EV adoption, which means eliminating the hassle of charging," said Alex Gruzen, CEO, WiTricity. "We have created hassle-free, end-to-end solutions for automakers, residential customers, and fleets, delivering the best charging experience for electric vehicles–just park and charge."
We'll have more on the Mach-E and wireless charging tech soon, so be sure and subscribe to Ford Authority for more Mustang Mach-E news, and non-stop Ford news coverage.