For the 2022 model year, the Ford Mustang Mach-E was available with a $2,500 discount in certain markets for buyers that opted for the automaker's Options Plan, which is somewhat of a hybrid between a lease and traditional financing. Now, the automaker is offering a similar yet slightly less-enticing discount for the 2023 Ford Mustang Mach-E as well, according to a dealer bulletin recently seen by Cars Direct.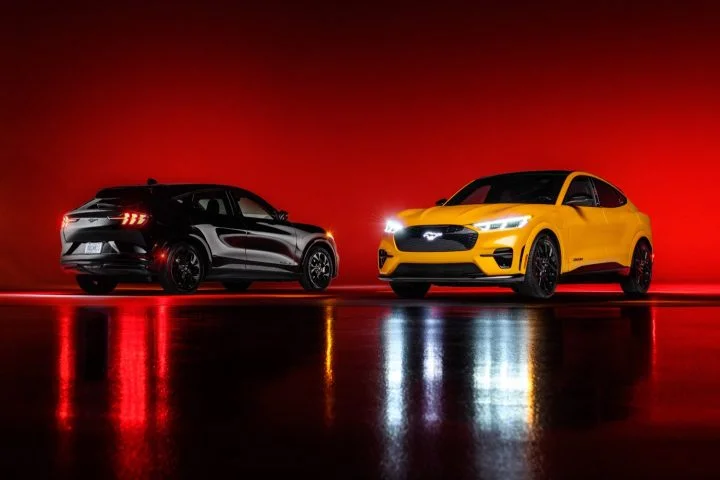 This new rebate for the 2023 Ford Mustang Mach-E is also only available via the Ford Options Plan and only for customers located in select cities and states including Boston, California, Denver, Maine, Maryland, New York, Philadelphia, Rhode Island, and Seattle. Officially called Ford Options Retail Bonus Cash, this deal is worth up to $2,000 and is valid through October 3rd, though there are some caveats, as is usually the case.
Most notably, the full $2,000 is only available in places like California and select zero-emissions states, while other regions offer a much smaller $500 rebate. Unfortunately, that isn't enough to offset price increases for the 2023 Mustang Mach-E, which range from $2,600 to $8,100, depending on trim and configuration.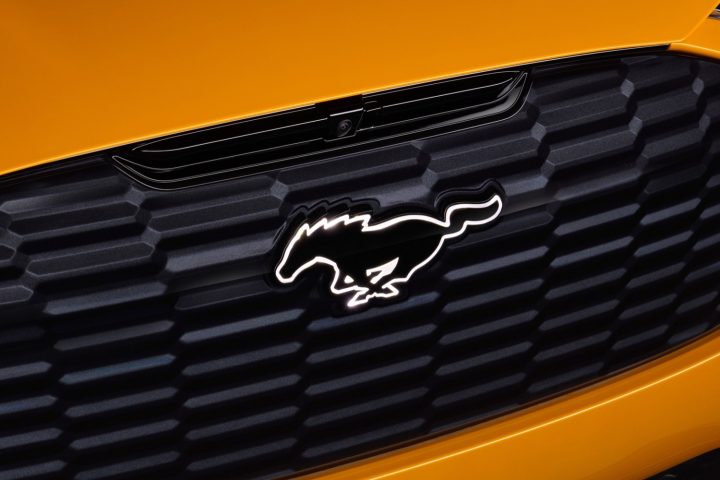 Aside from price increases, the 2023 Ford Mustang Mach-E is receiving a few additional changes for the new model year. The 2023 Mach-E is dropping the Comfort/Technology package from its lineup, while the GT and GT Performance Edition are trading the black-painted roof for the panoramic fixed-glass roof. The California Route 1 is now available only in all-wheel drive configuration, while the Nite Pony Package adds a host of dark elements to the extended-range Premium and GT Performance Edition.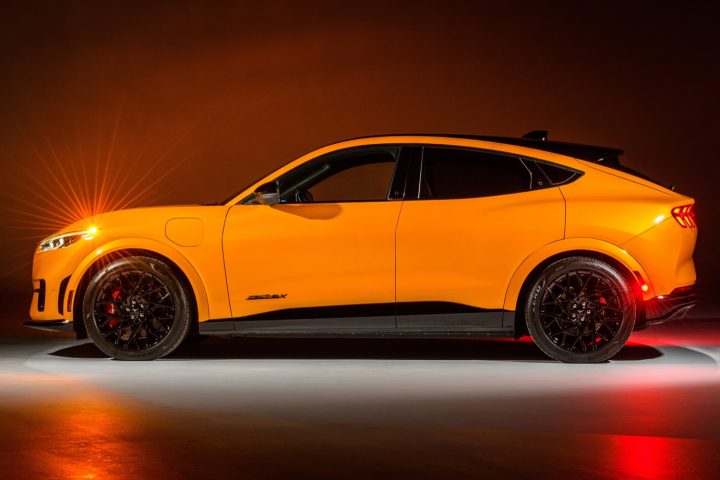 As for expected delivery times, every 2023 Mustang Mach-E model is facing 18-22 weeks except for the Premium, which is expected to ship within a slightly longer 18-24 week timeframe.
We'll have more on the Mustang Mach-E soon, so subscribe to Ford Authority for the latest Ford Mustang Mach-E news and continuous Ford news coverage.