The much-maligned Ford PowerShift transmission has been the subject of numerous lawsuits, dating back several years at this point. Early on, owners of 2011-2016 Ford Fiesta and 2012- 2016 Ford Focus models equipped with the dual-clutch gearbox complained about slipping, bucking, jerking, premature wear, and hesitation while changing gears, issues that numerous technical service bulletins failed to resolve. In 2020, FoMoCo settled one lawsuit and paid out $77 million while also buying back some models, and it continues to dish out money over this never-ending case. In fact, another Ford PowerShift lawsuit was recently expanded to include later Fiesta and Focus models, and now, yet another class-action lawsuit has been filed over this faulty transmission, according to Car Complaints.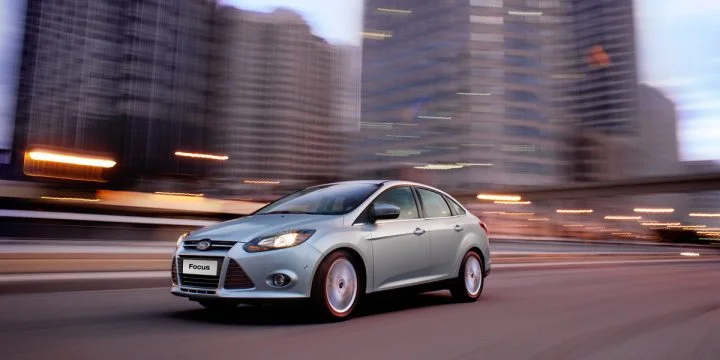 The new lawsuit – Victoria Berghuis vs. Ford Motor Company, et al., which was filed in the U.S. District Court for the Southern District of California by the Law Office of Robert L. Starr, Pomerantz LLP, and Frontier Law Center – alleges that the automaker failed to diagnose and repair PowerShift transmission problems in the state of California, which it claims should have been covered for 15 years or 150,000 miles.
The lawsuit stems from the owner of a 2014 Focus who brought that vehicle to a dealer when it began to experience transmission issues with 77k miles on the clock. The dealer charged the owner a diagnostic fee and Ford ultimately refused to cover the repair under the California emissions warranty, leaving the customer to pay for it out of pocket. As such, the lawsuit includes all partial zero emissions vehicles (PZEVs) in that state for which The Blue Oval has received a zero emissions credit from the California Air Resources Board (CARB).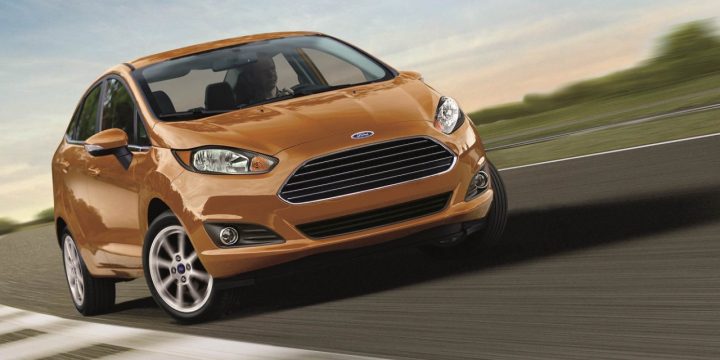 "Ford is engaged in a nefarious scheme to limit its warranty exposure under California's emissions warranty requirements in violation of California emissions law by unilaterally defining and wrongfully limiting the parts that should properly be identified as parts covered by the California Emissions Warranty and covered for 15-years or 150,000-miles under the CCR," the lawsuit reads.
We'll have more on this and all Ford lawsuits soon, so be sure and subscribe to Ford Authority for more Ford lawsuit news, Ford Fiesta news, Ford Focus news, and non-stop Ford news coverage.