Argo AI – Ford's self-driving subsidiary – has been hard at work developing the technology it needs to launch an autonomous commercial vehicles service in recent years. That process has included the development of a new, game-changing Lidar sensor, a guide on how autonomous vehicles should view cyclists, rounding up a group of outsiders to improve safety standards, and opening a new test center in South Carolina. Additionally, the A/V company has also ditched its human safety drivers in Austin and Miami and launched a self-driving service on Lyft, too. Now, Argo AI has announced that it will begin supplying self-driving tech to other companies, according to Automotive News.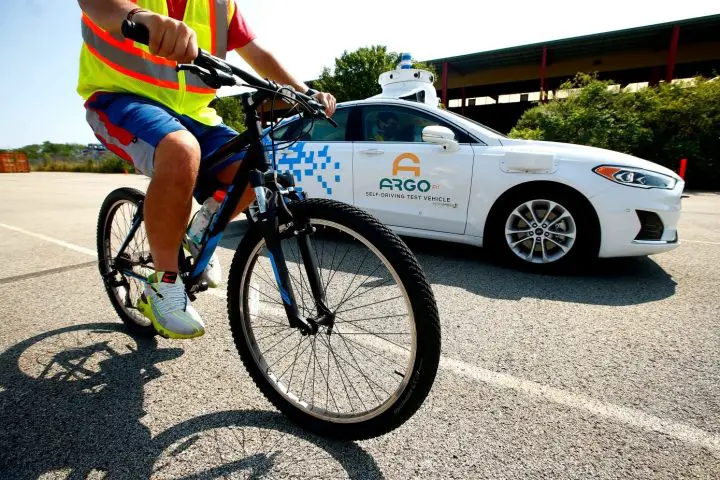 Already financially backed by both Ford and Volkswagen, Argo AI intends to provide a comprehensive suite of self-driving technologies to ride-sharing and delivery service companies in the future, in addition to vehicle management systems and a data analytics program that is designed to make it easier for fleets to keep track of their vehicles.
This new platform covers four different categories – Connect, a scheduling and dispatching tool which is also the gateway to Argo's self-driving tech that allows businesses to integrate the new tech into their existing services, Autonomy Platform, which includes all the hardware, software, and support a business needs to operate autonomous vehicles on public roads, Autonomy Solutions, a fleet operations system, and Autonomy Data and Analytics, which which collects data from vehicles to improve performance.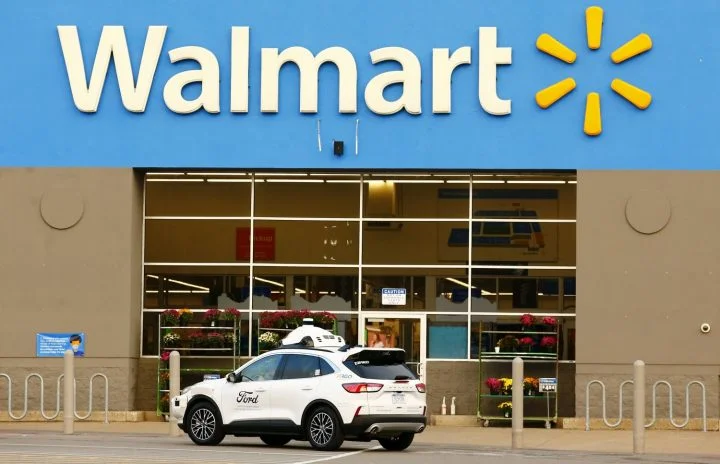 "Argo's product ecosystem offers businesses the customizable tools and solutions they need to integrate autonomous vehicles into their existing operations," said Brett Browning, the company's chief technology officer and executive vice president of product development. "We're already proving out our products and services through our development fleet as well as through customer-facing programs with Lyft and Walmart."
We'll have more on Argo AI soon, so be sure and subscribe to Ford Authority for ongoing Ford news coverage.