With both Ford and the lobby group Alliance for Auto Innovation calling for a more robust and reliable nationwide network of EV infrastructure, the Biden Administration has also made a number of moves in recent months to support such a move. That includes releasing an action plan for future EV charging stations and a list of minimum EV charging standards, in addition to spending $3.1 billion on domestic battery production. Now, the Biden Administration has approved the majority of state EV infrastructure plans as well, paving the way for vast improvements to the existing U.S. charging network.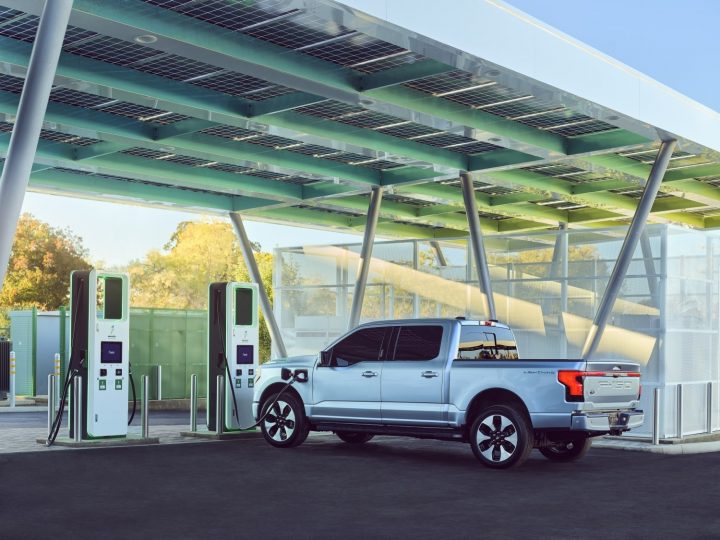 Officially known as the State EV Infrastructure Deployment Plan (Plan), these details describe how each state intends to use its apportioned National Electric Vehicle Infrastructure (NEVI) Formula Program funds in accordance with the program's guidance. States cannot use these funds until those plans have been submitted and approved by the U.S. Department of Education's Federal Highway Administration (FHWA).
Thus far, a host of states have had their individual plans approved, including Arizona, Arkansas, California, Colorado, Connecticut, Delaware, Florida, Georgia, Kansas, Kentucky, Louisiana, Maine, Maryland, Massachusetts, Michigan, Minnesota, Mississippi, Montana, Nebraska, Nevada, New Hampshire, New Mexico, North Dakota, Ohio, Oklahoma, Oregon, Pennsylvania, Rhode Island, South Dakota, Tennessee, Utah, Washington, and Wisconsin.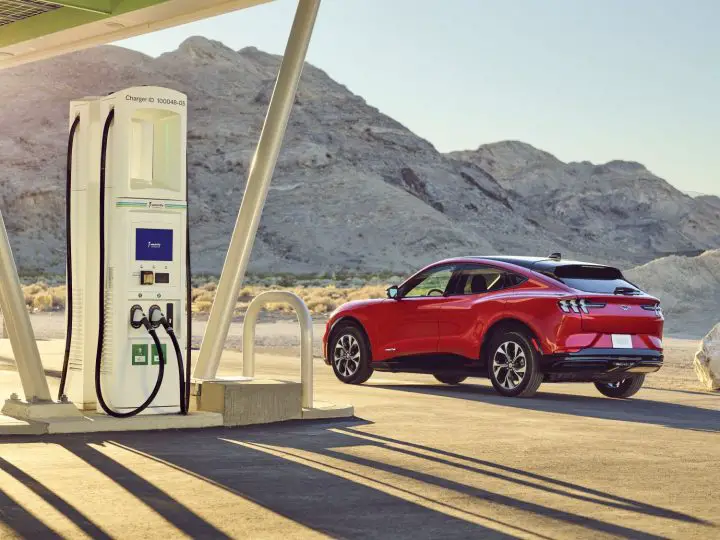 Meanwhile, a number of other states are awaiting approval or have yet to submit their plans, a list that consists of Alabama, Alaska, Hawaii, Idaho, Illinois, Iowa, Indiana, Missouri, North Carolina, New Jersey, New York, South Carolina, Vermont, Virginia, Texas, West Virginia, and Wyoming.
Funds from the NEVI program are directed toward designated Alternative Fuel Corridors, with the intentions of building out a convenient, affordable, reliable, and equitable public charging network, which means that states are generally focusing on making improvements to the existing interstate system, a collaborative effort between each state's Department of Transportation and energy and environmental departments.
We'll have more on these plans soon, so be sure and subscribe to Ford Authority for non-stop Ford news coverage.