Last week, Ford revealed the full details regarding its new EV certification plan, which is part of its upcoming split into two entities – Ford Blue, which will focus on ICE vehicles, and Ford Model e, which is centered around EVs. Dealers that wish to sell EVs can choose to seek out one of two levels of certification – Model e Certified, or Model e Certified Elite – each of which comes with its own required investment, standards, and perks. One of those perks, it seems, is that certified Ford dealers will be able to provide loaner vehicles for future EV buyers.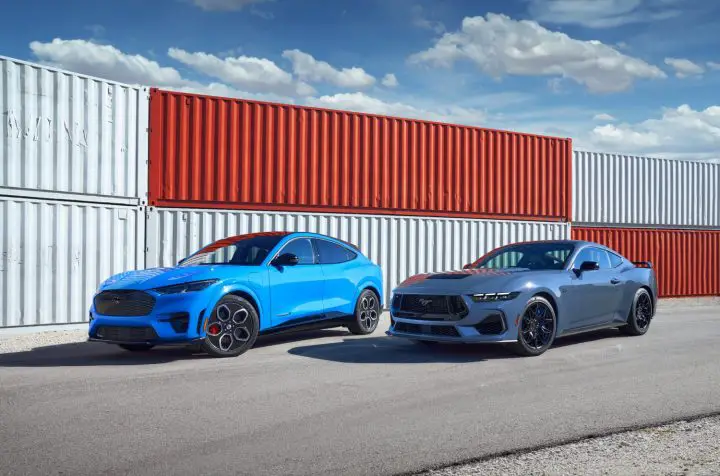 This service applies to dealers that are both Certified and Certified Elite, giving each an enticing way to demonstrate the benefits of EVs to new customers. Additionally, Model e dealers will be able to provide remote delivery and pickup and delivery services to customers as well, which is something that the automaker has been working on rolling out to all of its dealers over the past couple of years.
As Ford Authority previously reported, Certified is the entry-level Model e tier, requiring dealers to invest $500,000 in the installation of fast chargers and various other changes, though those dealers will also only be allowed to sell up to 25 all-electric vehicles per year. Model e Certified dealers will not be allowed to carry inventory of those vehicles, nor will they have demo vehicles available.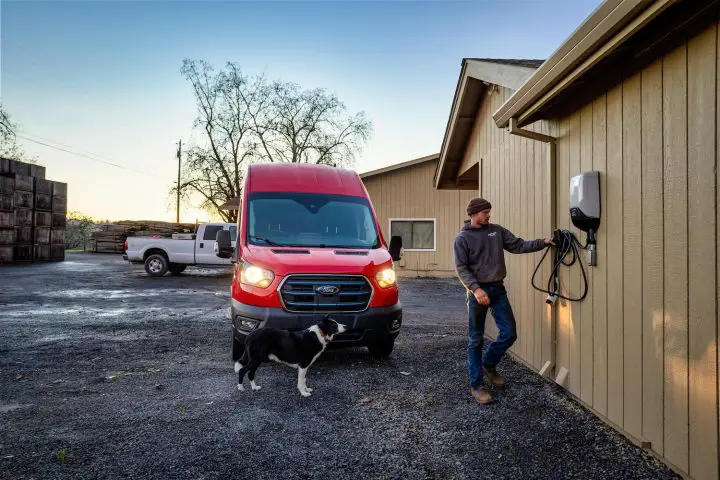 However, those aren't the only restrictions facing Model e Certified dealers, as they also won't have any sort of online presence in terms of the official Ford.com website. Regardless, these dealers will most likely be able to tout the fact that they sell EVs on their own websites or third-party sites.
As for the higher-tier Ford EV certification – Model e Certified Elite – it will require a more substantial investment of $1.2 million with $900,000 of that total being spent up front. These dealers will have limited stock and demo vehicles, as well as the ability to sell an unlimited number of EVs. Additionally, Elite dealers will also have a presence on Ford.com with non-negotiable pricing for EV models.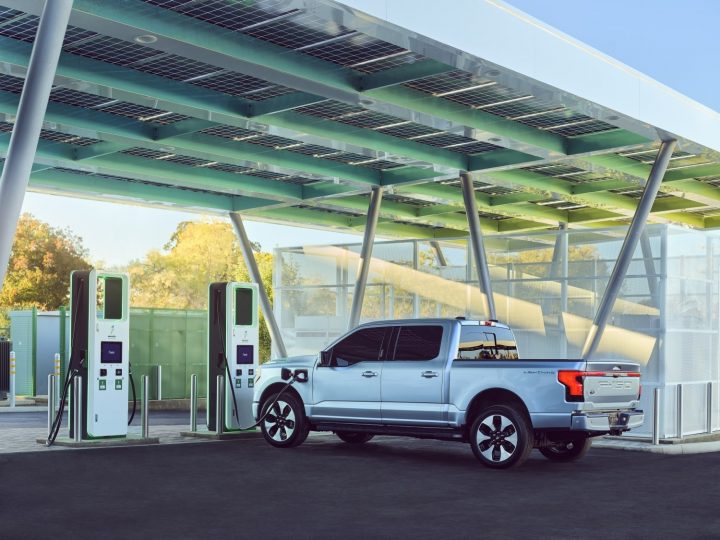 Either way, Ford dealers that wish to receive EV certification have until October 31st to decide to do so, and until the end of the year to shell out those investments before the next opt-in occurs in 2027. As for Lincoln, its dealers will be getting their own set of EV certification standards, which are expected to be revealed in the coming weeks.
We'll have more on Model e soon, so be sure and subscribe to Ford Authority for non-stop Ford news coverage.