Neither Ford CEO Jim Farley nor the U.S. government have made it a secret that the nation's existing EV charging network is woefully inadequate, particularly as both continue to push all-electric vehicles as the future of transportation. Last December, the Biden Administration released an EV charging network action plan that aims to significantly expand existing infrastructure, and earlier this month, that same administration approved the majority of state proposals submitted for the State EV Infrastructure Deployment Plan, which allows them to gain access to apportioned National Electric Vehicle Infrastructure (NEVI) Formula Program funds. Now, those EV charging network plans have been approved for all 50 states, as well as Washington D.C. and Puerto Rico, the U.S. Department of Transportation (DOT) has announced.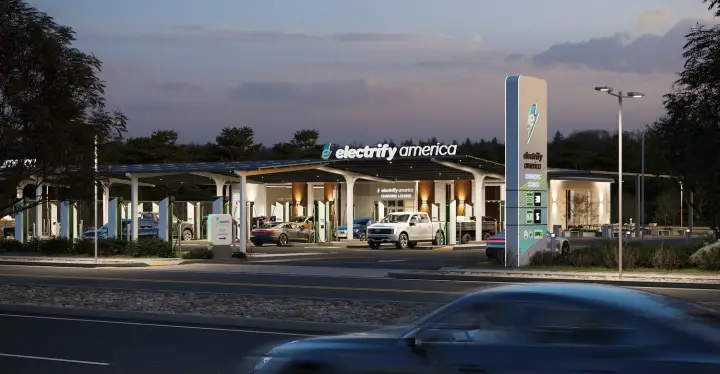 "America led the original automotive revolution in the last century, and today, thanks to the historic resources in the President's Bipartisan Infrastructure Law, we're poised to lead in the 21st century with electric vehicles," said U.S. Transportation Secretary Pete Buttigieg. "We have approved plans for all 50 States, Puerto Rico, and the District of Columbia to help ensure that Americans in every part of the country – from the largest cities to the most rural communities – can be positioned to unlock the savings and benefits of electric vehicles."
The NEVI program will provide $1.5 billion in funding to help build EV chargers covering approximately 75,000 miles of highway across the country, as well as a total of $5 billion available over the next five years. States can use this funding to pay for a variety of charging-related upgrades including the renovation of existing chargers and the construction of new ones, operation and maintenance costs, the installation of on-site electrical service equipment, community and stakeholder engagement, workforce development activities, EV charging station signage, data sharing activities, and other related mapping analysis and activities.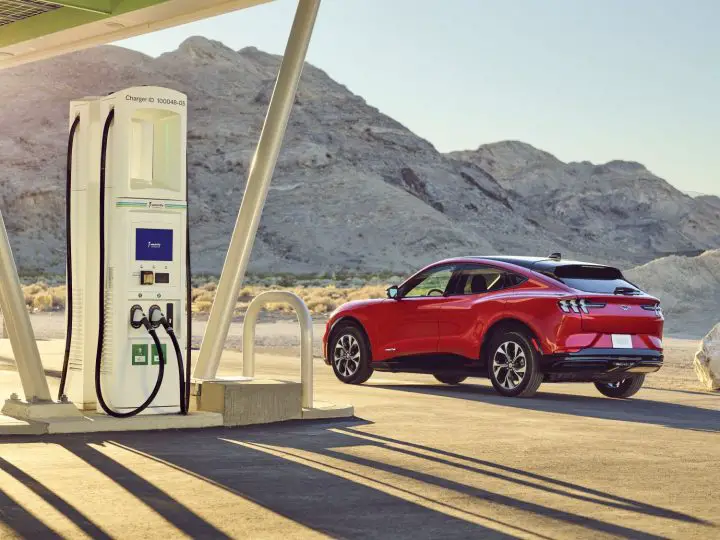 "With this greenlight, states, the District of Columbia, and Puerto Rico can ramp up their work to build out EV charging networks that will make driving an EV more convenient and affordable for their residents and will serve as the backbone of our national EV charging network," said Acting Federal Highway Administrator Stephanie Pollack. "The Federal Highway Administration will continue to work closely with states as we implement this historic funding under the Bipartisan Infrastructure Law to bring President Biden's vision for a national electric vehicle network to communities across America."
We'll have more on these plans soon, so be sure and subscribe to Ford Authority for non-stop Ford news coverage.