The Blue Oval is currently reorganizing its operations to focus on electric vehicle production, a large and unprecedented maneuver that will see the automaker spend about $50 billion to scale up to at least two million EVs annually by 2026. As Ford Authority previously reported, the company is also interested in growing Ford Blue, its new designation for its traditional internal combustion lineup. This transitional period is also heavily dependent on software and services too, as both are expected to generate significant revenue streams in the coming years. Now, Ford has announced new leadership changes and additions designed to strengthen its hand when it comes to product development and supply chain management.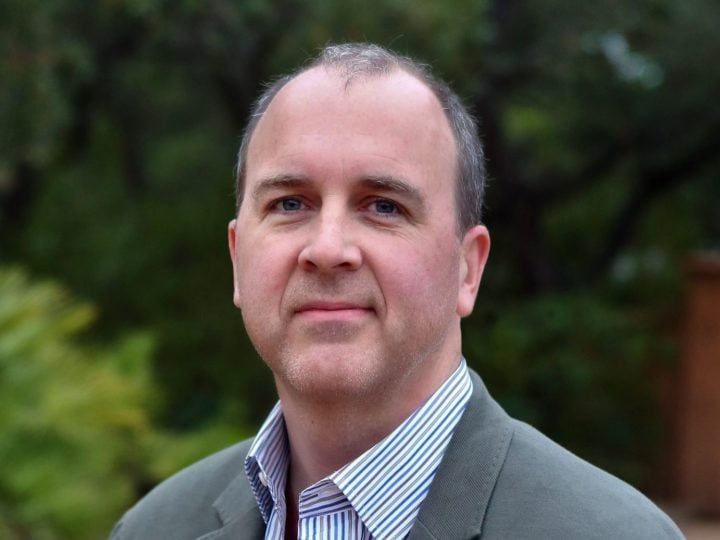 As part of the changes, a trio of Ford executives receive expanded roles in engineering. Doug Field has been named chief advanced product development and technology officer, and although he is still tasked with EV product oversight, along with digital systems development, software, and advanced driver assistance, he now takes on new roles specifically related to design and vehicle hardware engineering. Similarly, Lisa Drake is now responsible for manufacturing engineering in addition to her continued duties as vice president of EV industrialization. Although not specified in the announcement, it seems like this new role is primarily related to EV production as it relates to scale and volume. Chuck Gray, who was vice president of EV technology, is now vice president of vehicle hardware engineering. Lisa Drake and Chuck Gray report to Doug Field.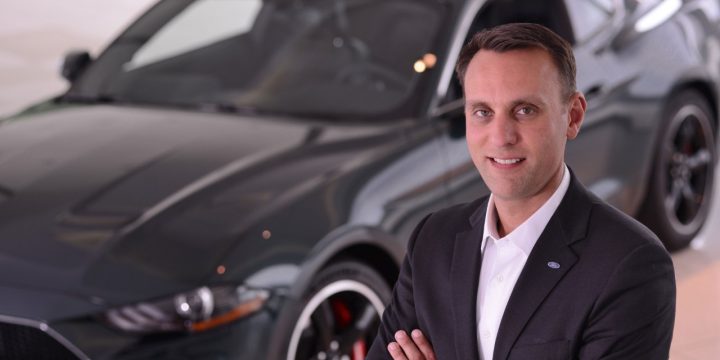 Ford Blue will also gain a new steward in the form of Jim Baumbick, now vice president, product development operations, cycle planning and internal combustion engine programs. In this new position, Baumbick will oversee development for all of the automaker's internal combustion products, but also is tasked with cycle planning, vehicle engineering, and product development for EVs as well.  He will report to Kumar Galhotra, president of Ford Blue, but also work with Doug Field.
This announcement also revealed some new additions to The Blue Oval's personnel roster, and all of the newly hired individuals hail from Silicon Valley. Roz Ho, poached from HP, will become chief connected vehicle software officer. Sammy Omari, who is executive director of advanced driver assist technologies, comes from Motional, a joint venture between Aptive and Hyundai. They are set to to build the technology platforms for next-generation Ford products.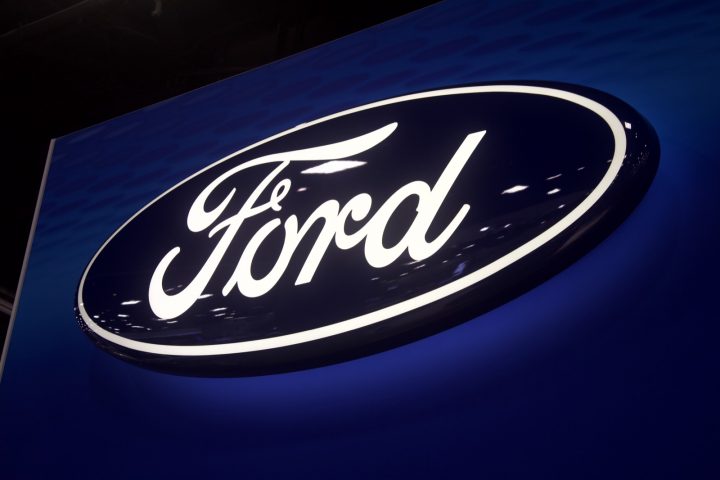 These changes arrive not long after the company announced a significant workforce reduction initiative aimed to right-size its operations and free up as much funds as possible to fund the automaker's shift to battery electric vehicles, an endeavor that itself has forced The Blue Oval to directly secure raw material agreements with a number of firms to ensure that it can manufacture batteries in the short and long term.
We'll have more coverage of Ford's business operations soon, so subscribe to Ford Authority for the latest Ford news.