Over two years ago, General Motors announced that it was shuttering the iconic Australian brand Holden and shutting down all of its operations in that country. At the same time, Ford Australia was quick to reassure government officials that it's there to stay, words that it backed up last year by investing $12 million in the Ford Australia Design Center. Now, the head of internal combustion engine vehicle programs for Ford Australia, Trevor Worthington, has once again reiterated that the division remains an important part of FoMoCo's future, according to CarExpert.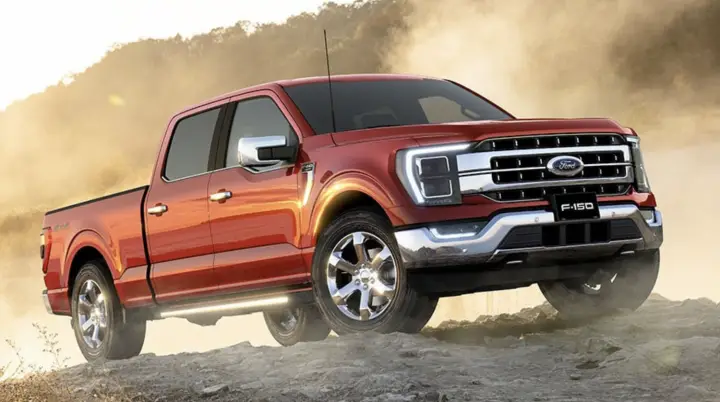 "So my intention is to totally maintain that expertise; because the Ranger and Everest is such a unique thing relative to what we do everywhere else… well, who else could do what the Ranger and Everest team do?" Worthington said. "If I was to say that they're going to work on electrified versions, then that would be me confirming that there are electrified versions that they would have to work on. So I'm not going to say that. But I would say, is the team versatile? Are they capable of that versatility to work on different things? They've already shown their ability to do that."
Aside from leading the development of the next-generation Ford Ranger and Everest, the Ford Australia team has also worked on projects for other markets, including China, South America, and India, which proves that it's versatile as Worthington mentions. Regardless, many questioned the automaker's stability in that market after it cut 120 jobs recently, layoffs that were attributed to changing product development cycles and consisted of contract workers – not permanent employees.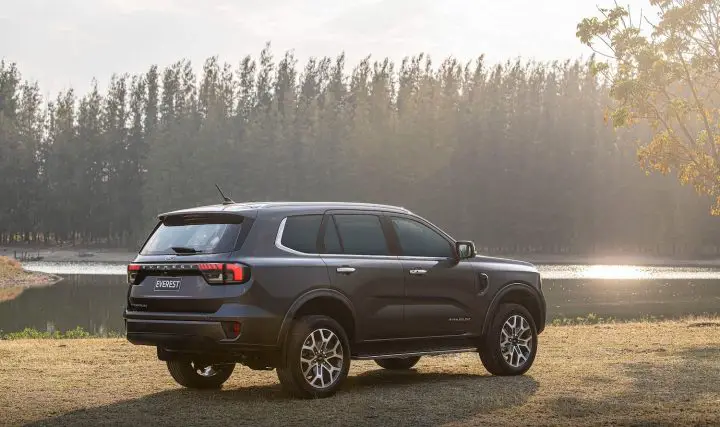 As far as Ford's Australian lineup goes, there are some changes on the horizon, including the addition of five electrified models by 2024. The Ford F-150 has been confirmed for Australia starting next year, where it will join the Ford Mustang Mach-E. The Ford Maverick also hasn't been completely ruled out for that market, though the Ford Bronco has – at least for now. However, Ford dealers in Australia aren't on board with some of the changes being imposed in the U.S. – including fixed pricing and more online sales for EVs.
We'll have more on Ford Australia soon, so be sure and subscribe to Ford Authority for non-stop Ford news coverage.