The upcoming transition to fully electric vehicles will not be possible without a heavy investment in new and preexisting manufacturing facilities. As Ford Authority reported in 2021, the automaker revealed its intentions to spend $7 billion on two sites tasked with eventually producing batteries and fully electric vehicles in Tennessee and Kentucky. The plan is part of the company's larger goal of scaling up to produce two million EVs annually by 2026. Today, Ford reached a milestone with that particular project, as it announced that BlueOval City construction has officially begun.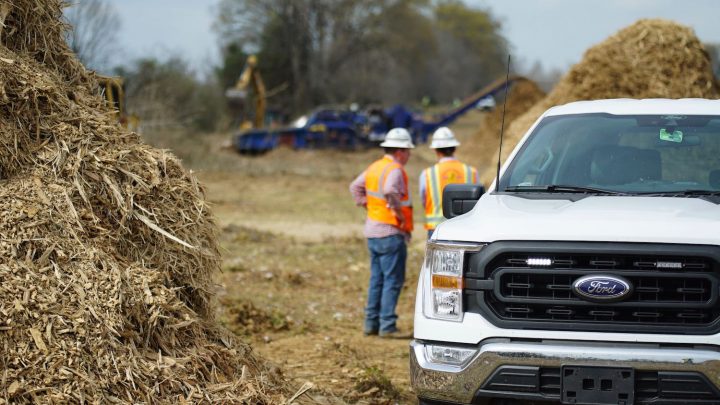 The official groundbreaking occurred less than one year after Ford announced its plans to build BlueOval City and BluOvalSK, its sister site in Kentucky. Construction in Tennessee commenced with structural steel being erected. Before this latest development, crew moved 4.6 million cubic yards of soil and laid about 370,000 tons of stone. Additionally, 4,600 deep foundations have been installed in the run up to groundbreaking, a process that started in March 2022. The 6-square-mile campus is expected to create 6,000 jobs and cost $5.6 billion.
"We are building the future right here in West Tennessee," said Eric Grubb, Ford's director of new footprint construction. "This facility is the blueprint for Ford's future manufacturing facilities
and will enable Ford to help lead America's shift to electric vehicles."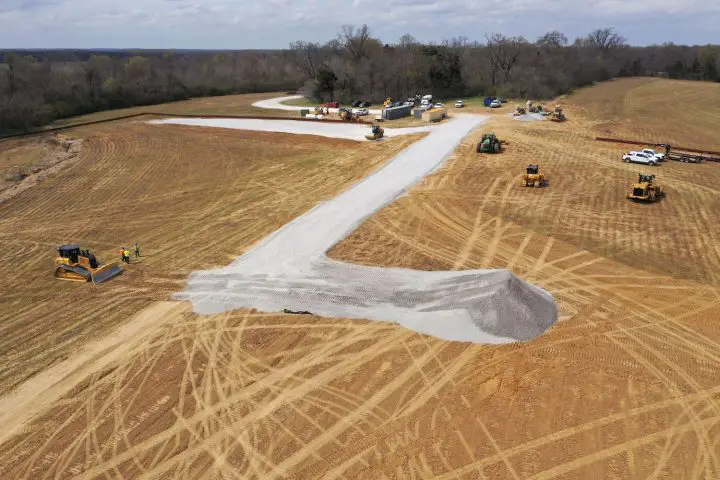 BlueOval City is currently hiring more workers amid a planned ramp up of operations leading up to 2025. Currently, a future F-Series product is expected to be built at the facility, although it might build other vehicles too. The site is part of a joint venture with SK On, which is Ford's primary EV battery partner. Overall, The Blue Oval expects to spend $50 billion on platforms, technology, and facility contraction and upgrades on its path toward electrification. While first generation products aren't considered profitable, future EVs from BlueOval City and other assembly plants are being engineered to generate profits for the automaker.
We'll have more on Ford's EV pivot soon, so subscribe to Ford Authority for comprehensive Ford news coverage.